Orchard's gene therapy gains UK 'promising innovative medicine' status
News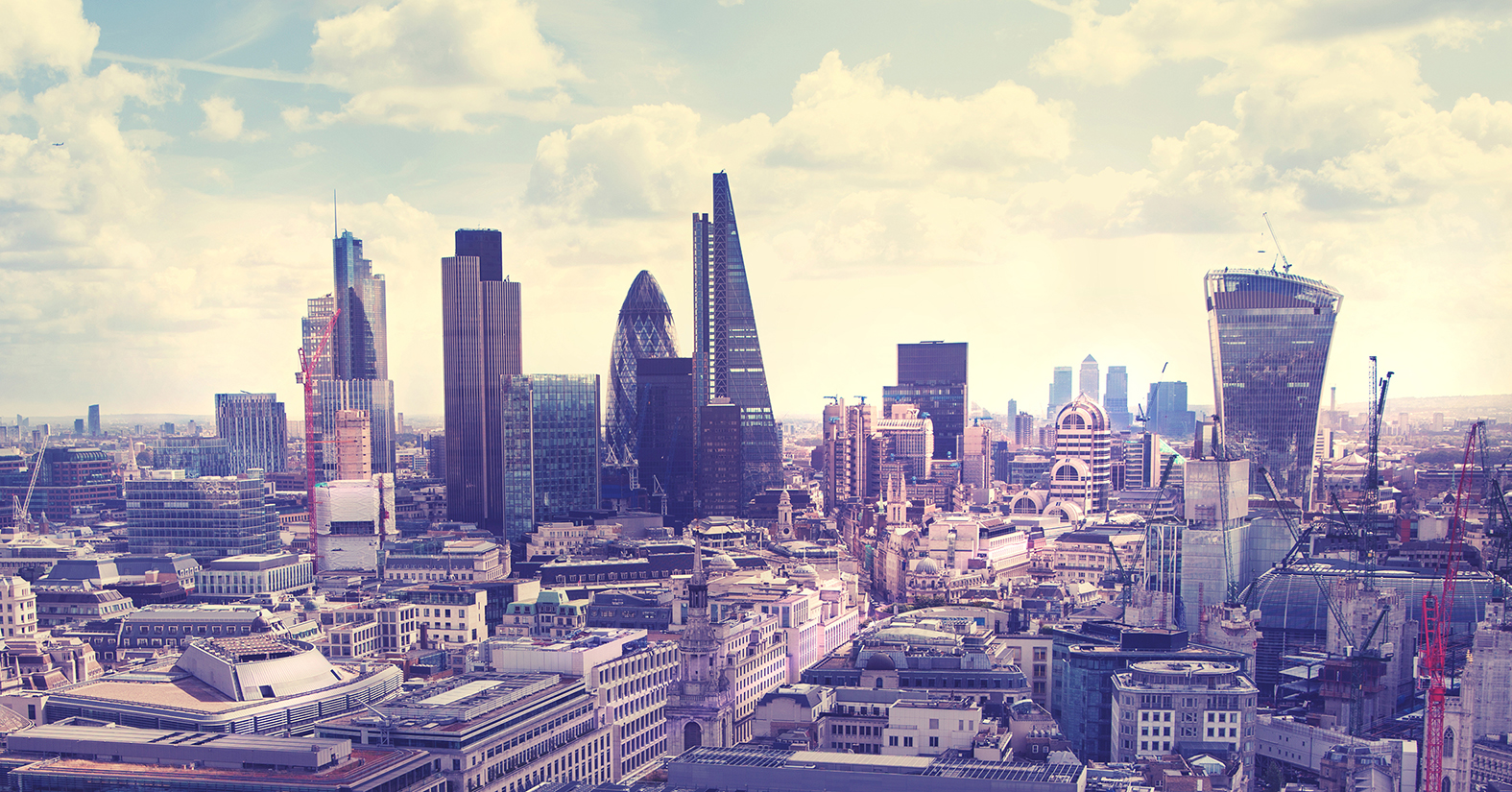 A UK biotech start-up has gained a sought after 'promising innovative medicine' (PIM) designation for its ultra-rare disease gene therapy.
Orchard Therapeutics was only set up two years ago, but has now gained the PIM status from the UK's medicines regulator the MHRA for its lead programme, OTL-101.
The London-based company is developing the gene therapy for adenosine deaminase severe combined immunodeficiency, commonly known as ADA-SCID or "bubble baby" disease.
OTL-101 is similar to GSK's existing treatment for the condition, Strimvelis, but the biotech says its approach means its drug is safer, more effective and easier to use than GSK's drug.
The worldwide population with ADA-SCID is fewer than 100, an ultra-rare disease model which has tripped up companies such as GSK and UniQure in recent times.
Last month it emerged that GSK was putting up Strimvelis for sale, despite it offering a complete cure for the condition.  The reason is that the drug has been a commercial flop, the $665,000 drug said to have been used on just two patients.
This was despite GSK offering a money back guarantee if the drug didn't work. GSK's new chief executive Emma Walmsley has now indicated the company is looking to exit rare diseases altogether.
Orchard isn't deterred by GSK's failure, and believes it can do better with its product. The drug has already demonstrated its value to patients in trials conducted at London's Great Ormond Street Hospital (GOSH) in London, UK and UCLA in Los Angeles, California.
To date, over 40 ADA-SCID patients have been treated with autologous ex-vivo lentiviral gene therapy at the two locations. All patients have survived (100% overall survival) with follow-up up to 5 years and the treatment has been shown to restore patients' immune function, with a favourable safety profile.
The PIM designation could help the company gain extra regulatory assistance in the UK to develop the drug, and may also provide it with a chance to reach more patients before final marketing authorisation.
Prof. Bobby Gaspar, Orchard's chief scientific officer and professor of paediatrics at University College London / Institute of Child Health, commented: "We are delighted by the designation of OTL-101 as a Promising Innovative Medicine as it recognises the significant unmet need in ADA-SCID as well as the major potential clinical benefits of OTL-101 over alternative treatment options".
The PIM designation is the first step of a two-step process under which the drug can benefit from the UK's Early Access to Medicine Scheme ("EAMS").
The company is also naturally focusing heavily on the US market, and secured a rare paediatric disease designation from the FDA in July.
Rare disease veteran appointed CEO
The driving force behind the company is the venture capital firm F-Prime Capital, led by Ben Auspitz and Alex Pasteur, who set up the company in 2015 with support from UCL Business and the UCL Technology Fund.
Last year they headhunted two GSK leaders who had been working on Strimvelis: Andrea Spezzi, CMO, and Nicolas Koebel, SVP of business operations, who were respectively involved in the clinical development and market access planning at GSK's rare disease unit.
[caption id="attachment_31049" align="alignnone" width="120"]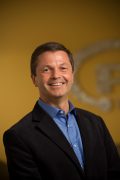 Mark Rothera[/caption]
Earlier this month the company appointed its first chief executive – Mark Rothera, former chief commercial officer at another rare disease company, PTC Therapeutics.
Rothera helped lead PTC Therapeutics from being a privately held firm to a public, commercial-stage biotech with two rare disease products on the market, and Orchard hopes to use his experience to bring about a similar transformation in its business.
[caption id="attachment_31046" align="alignnone" width="180"]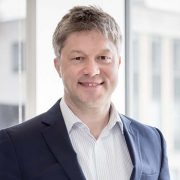 Nicolas Koebel[/caption]
Commenting on the MHRA's decision, Nicolas Koebel added: "With this PIM designation we can potentially make OTL-101 available to UK patients sooner under the Early Access to Medicine Scheme".
In addition to its impressive results in treating patients, Orchard believe the safety and greater ease of administration makes their product superior to Strimvelis.
The GSK product used an older gamma retrovirus, as opposed to the lentivirus used by Orchard. It says the older retrovirus is linked to leukaemia being induced in patients, a concern not seen with its platform.
Strimvelis also had the disadvantage of requiring patients to travel to Milan, Italy in order to administer the gene therapy. Orchard say its product will have no such restrictions, helping to open up treatment to patients globally.