Orchard to file gene therapy in life-threatening rare disease next year
News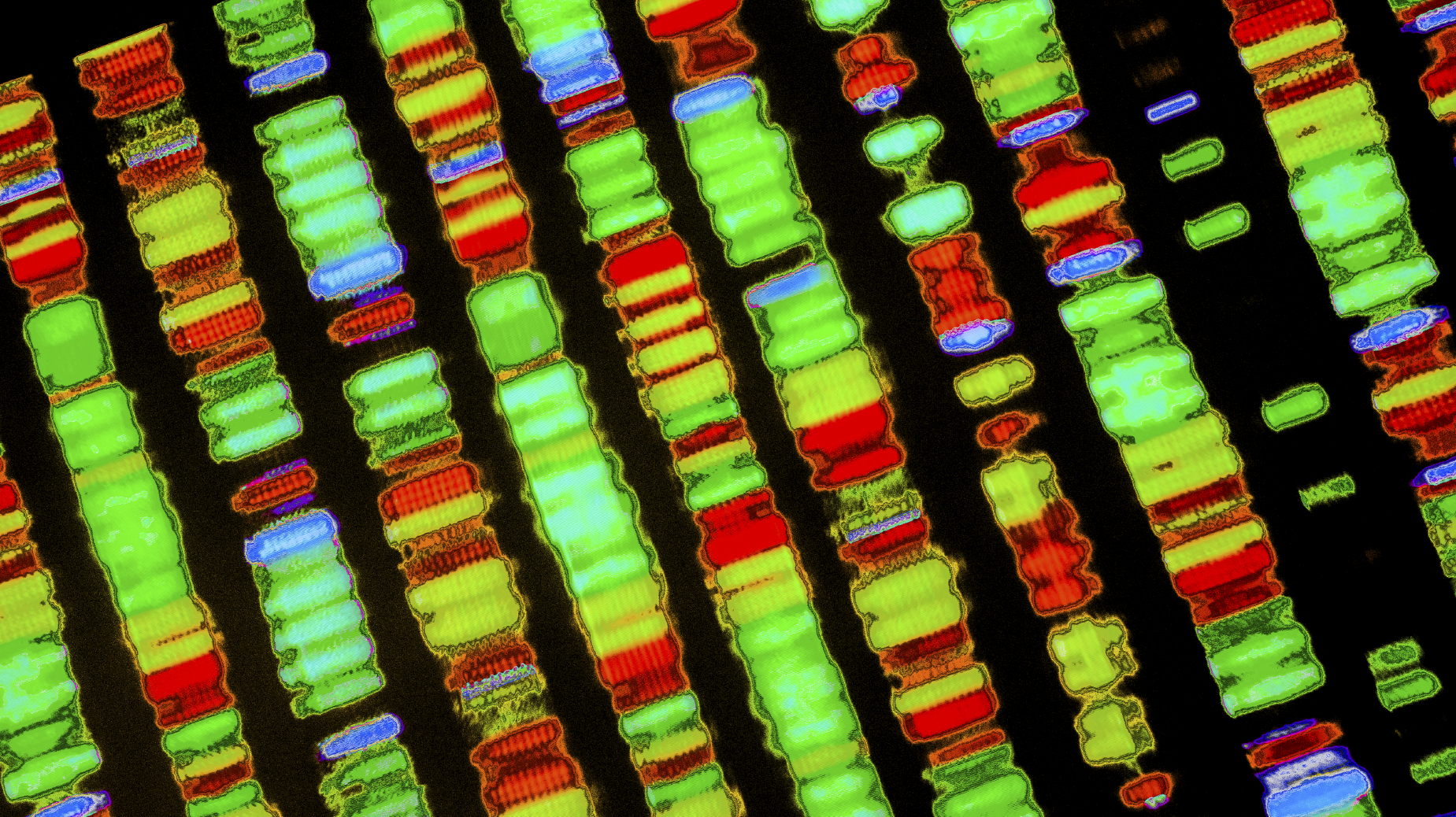 Orchard Therapeutics has said it plans to file for approval for a gene therapy for the life-threatening rare disease metachromatic leukodystrophy (MLD) in Europe, after publishing new data.
The biotech said it planned to file data from its OTL-200 gene therapy with regulators early next year in Europe after results from a late-stage trial showed clinical benefit on cognitive and motor function. A filing with the FDA is planned for around a year later, the company said.
Orchard bought OTL-200 from GSK in April 2018 from GlaxoSmithKline along with a portfolio of other rare disease drugs, with the big pharma taking a 19.9% equity stake.
OTL-200 is an ex vivo, autologous, hematopoietic stem cell-based gene therapy – meaning it is based on cells derived from a patient's own body.
It originated from a collaboration between GSK and Fondazione Telethon and Ospedale San Raffaele, acting through their joint San Raffaele-Telethon Institute for Gene Therapy in Milan, initiated in 2010.
Orchard also markets Strimvelis, a gene therapy for the immune deficiency caused by the rare disease adenosine deaminase deficiency (ADA-SCID) - commonly referred to as 'bubble boy syndrome' - developed through the same collaboration.
Latest data for OTL-200 came from an integrated analysis of 29 early-onset MLD patients – 16 late infantile and 13 early juvenile – treated with gene therapy and analysed to assess efficacy and safety of OTL-200.
At the last follow-up, 26 patients are alive and have completed up to 7.5 years of follow-up (median 3.2 years) post-gene therapy. The three patient deaths were deemed unrelated to treatment with OTL-200.
Results were compared with those from an age-matched natural history cohort of 31 untreated MLD patients.
Affecting one in every 100,000 live births, MLD is caused by a mutation in the arylsulfatase-A (ARSA) gene that results in accumulations of sulfatide in the brain and other organs including liver, the gallbladder, kidneys, and/or spleen.
Over time the nervous system is damaged and patients with MLD experience neurological problems such as motor, behavioural and cognitive regression, severe spasticity and seizures, and difficulties talking, swallowing and seeing.
In its late infantile form mortality at five years from onset is estimated at 50% and 44% at 10 years for juvenile patients.
A bridging study assessing a cryopreserved formulation of OTL-200 in patients with pre-symptomatic MLD is under way, with data expected at the end of 2019.