Orbita, ERT seek to improve voice-first data capture
News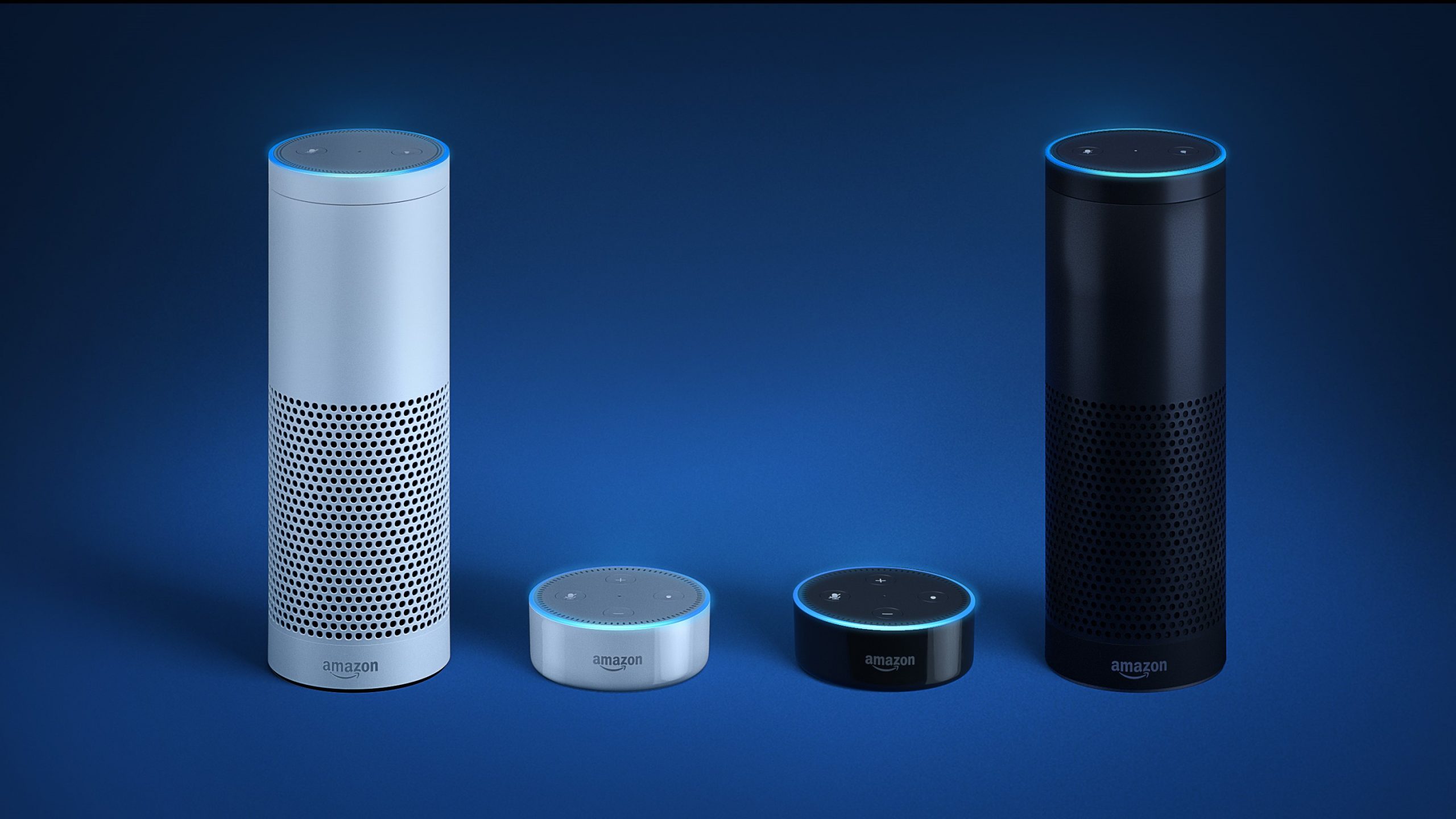 Voice-first software specialist Orbita is teaming with health technology company ERT to improve how data is captured in pharma and device-based clinical trials. 
The partnership will combine their technologies to develop a voice-based solution capable of effectively gathering trial participant feedback.
ERT says its EXPERT platform has been used to collect data in over 50% of drug trials that have led to FDA approval in the past four years.
Orbita Voice, on the other hand, helps researchers build intelligent voice assistants for use with consumer voice-operated platforms like Amazon Echo and Google Home. The software lets users create surveys, polls, and questionnaires that can be delivered directly to patients in the home via these platforms.
Andrea Valente, executive vice president and chief development officer at ERT says surveys and other engagement tools will help avoid hold-ups in clinical trials.
The partners say clinical trial study co-ordinators will be able to create and manage care plans by setting care goals, tasks, and rules over a specified timeline. This includes the completion of daily pain assessment surveys, wellness tasks, or vitals measurements.
Tasks can also be reviewable and managed by patients themselves and their family members via mobile phone and web environments.
The technology can potentially overcome issues with site location, travel time and adherence - all obstacles to both trial enrolment and completion.
Other companies are using consumer voice assistants products like Amazon Echo and Google Home to deliver medical information. For example, US health website WebMD recently released an Echo 'skill' that answers user queries about health-related issues, such as disease causes, treatment side effects and symptoms.