Open Health merges with med comms services provider Peloton
News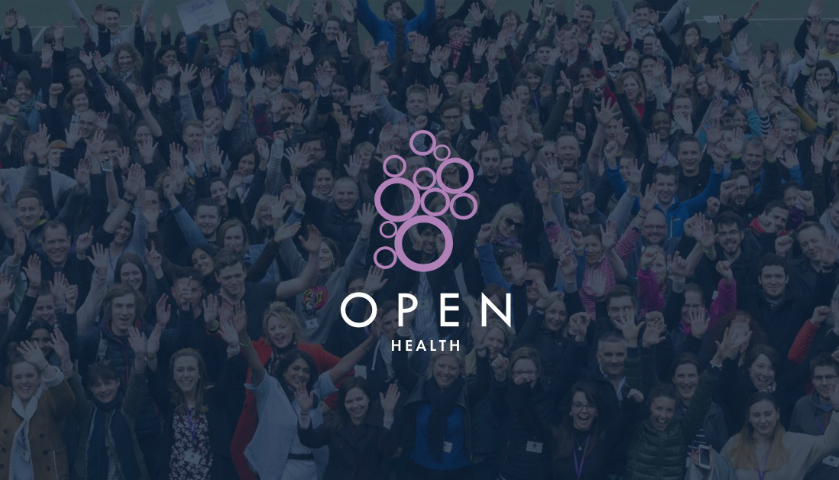 UK-based Open Health Communications has merged with Peloton Advantage to create a global healthcare communications and market access group.
The combined company will continue under the Open Health brand and be led by Open's CEO David Rowley, with an executive team of Open Health co-founder Sandy Royden and Carolyn Clark and Michael McLaughlin, co-founders of Peloton.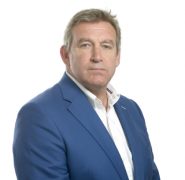 David Rowley (pictured left), Open Health group CEO, said: "The merger of Peloton and Open Health provides very strong strategic, geographic, therapeutic and management synergies.
"Both teams believe that as a combined entity we can provide a wider range of services to our current clients, as well as allowing for geographic expansion of core specialisms on both sides of the Atlantic and beyond. We are very excited to be starting this new chapter in our corporate history with the founders of both businesses committed to a strong future together."
Formed in 2011 as a joint venture with Chime Communications, Open Health is a multi-disciplinary health communications and market access group whose core business areas are medical communications; patient and brand communications; value, informatics and evidence; and consulting and commercialisation.
Carolyn Clark, co-founder of Peloton, said: "We have known David and the Open Health team for some time and are excited to work alongside them to create the medical communication industry's most unique and complete platform.
"We see strong similarities in our approaches to client service and account management, as well as in recruiting and retaining high quality, highly expert staff, which is ultimately the core differentiator for our clients. Our combined synergistic therapeutic and geographic footprint will benefit our customers, our employees, our partners and the communities that we serve."
New Jersey-based Peloton provides medical communications services to medical affairs departments at pharmaceutical, biotechnology and medical device companies, and is a portfolio investment of US healthcare private equity investment firm Amulet Capital Partners.
The combined entity will operate in seven locations across three continents and have approximately 520 employees.
Ramsey Frank, partner and co-founder of Amulet, said: "This merger creates a unique platform and reach to globally serve biopharmaceutical clients across a range of medical affairs, commercial, HEOR, real-world evidence and market access functions.
"The talent of both organisations is reflected in the management team, which provides an excellent blend of expertise from both companies. We are excited for the potential offered by the combined business."