Open Health merges with HEOR and market access firm Pharmerit
News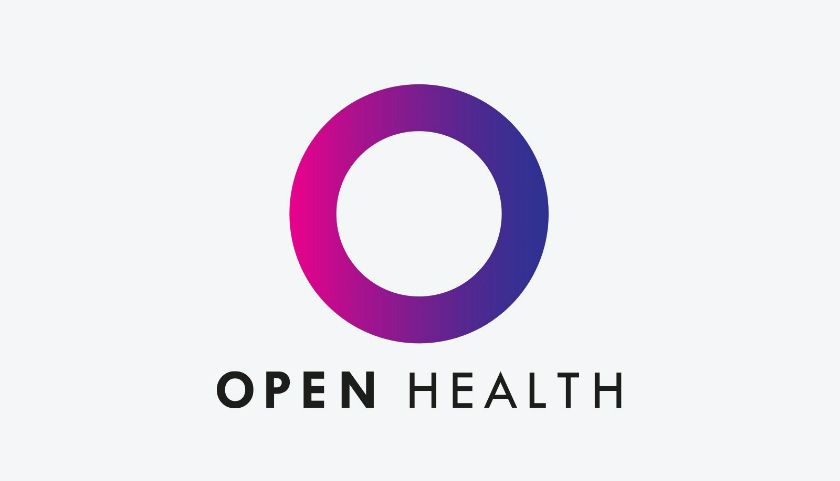 Open Health has joined forces with health economics and outcomes research (HEOR) company Pharmerit International in a move that strengthens its existing market access capabilities.
The integration means Open Health will now have operations in 15 offices across six countries, including the US, UK, Germany, India and China, and a combined workforce of around 700 people.
[caption id="attachment_61057" align="alignleft" width="184"]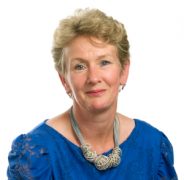 Open Health's Sandy Royden[/caption]
Sandy Royden, chief operating officer at Open Health, said: "We are delighted to welcome Pharmerit into the Open Health family – this is a key strategic integration – that will both enhance our global HEOR offering and also our global medical affairs platform. Open Health now has a unique mix of offerings and opportunities for innovation, to support industry changes and growth."
Pharmerit was founded in 2000 in Rotterdam, the Netherlands and supports pharmaceutical, biotechnology and medical device companies in HEOR and market access activities worldwide.
The group will continue to be led by David Rowley and Sandy Royden, who will work closely with Pharmerit's managing partners and co-founders Marc Botteman, Jennifer Stephens and Ben van Hout.
Commenting on the deal Stephens said: "We are very excited about Pharmerit joining the Open Health family. The two organisations have many synergies and fill important gaps for each other. By combining our capabilities and expertise, we will increase our global presence and expand the services we offer clients today."
Earlier this year Open Health restructured its eight businesses into four specialist practices, one of which was Open VIE: Value, Informatics, Evidence and combined its pH Associates, Harvey Walsh and Open Access Consulting businesses. Prior to that the group boosted its medical communications presence, merging with New Jersey-based Peloton Advantage.