BMS' Opdivo stumbles in lung cancer, but could still maintain lead
News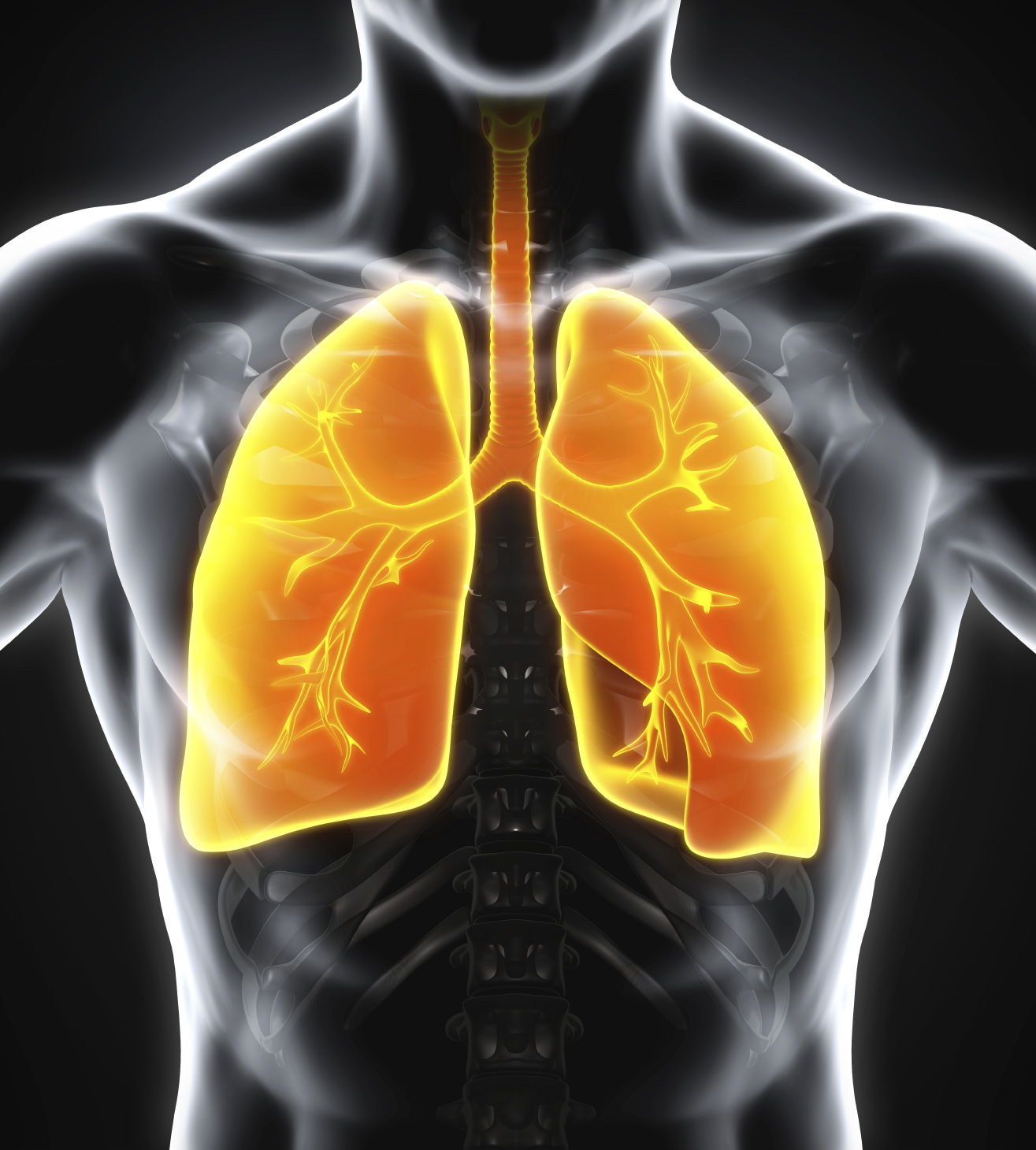 Merck and AstraZeneca have seen their share prices surge after Bristol-Myers Squibb suffered a major setback with Opdivo in non-small cell lung cancer (NSCLC).
BMS announced on Friday that Opdivo (nivolumab) had failed to show superiority to standard chemotherapy as a monotherapy in treatment naïve NSCLC patients, a result which was a huge shock, as Opdivo has established itself as the clear leader in the field.
The news was a major tonic for Merck, which is chasing close behind Opdivo with its rival PD-1 drug Keytruda (pemtruzumab) across a number of cancer types.
Opdivo has established a clear lead so far, based on faster approvals and strong clinical results. The clearest difference is that doctors treating NSCLC patients with Opdivo don't need to test for PD-L1 status – a marker linked to better responses from PD-1 drugs - while those prescribing Keytruda must conduct a test.
However it looks like BMS' attempts to bypass PD-L1 status has backfired, as this was probably the major factor in the failure of its latest trial, CheckMate -026.
BMS shares dropped 17% on the news, while Merck saw its rise by just under 7%, with investors predicting an opportunity for Keytruda to win market share.
Opdivo earned $840 million in second quarter sales (driven largely by sales in melanoma and NSCLC) well ahead of Keytruda's $314 million, but this gap could narrow if more data emerges which weakens BMS' hand relative to its rival.
Meanwhile AstraZeneca also saw its shares hit a 52-week high after BMS's bad news, as its PD-L1 candidate durvalumab (currently in phase 3 trials for NSCLC) could also benefit.
AstraZeneca is investigating the compound in combination with other immunotherapy treatments, including its own CTLA-4 inhibitor tremelimumab, but is still some months away from filing the drug in lung cancer.
Nevertheless, analysts believe BMS is still in pole position, but must prove Opdivo's value in its own combination trials.
Evercore ISI analyst Mark Schoenebaum said the failure was a 'Major Surprise – possibly the biggest clinical surprise of my career', but suggested the result could clearly be explained by BMS overstretching and trying to include too many patients with low PD-L1 status in its study.
Schoenebaum had previously forecast that the NSCLC immunotherapy market will exceed £12 billion by 2021, and had expected Opdivo to account for $7-8 billion of this.
He predicts that the impact of the trial failure "may turn out to be short-lived", with numerous read-outs from combination trials expected over the next two years.
This includes CheckMate-227, a phase 3 trial looking at Opdivo in combination with Yervoy (ipilimumab).
Finally, Merck has just gained FDA approval in recurrent or metastatic head and neck cancer, putting it ahead of Opdivo, which is also pursuing a licence in these patients.
However, Opdivo currently has four approved uses to Keytruda's three: on top of the shared melanoma and NSCLC approvals, BMS' drug is also licensed in renal cell carcinoma and Hodgkin's lymphoma.