Opdivo and chemotherapy combo increases survival in lung cancer patients
News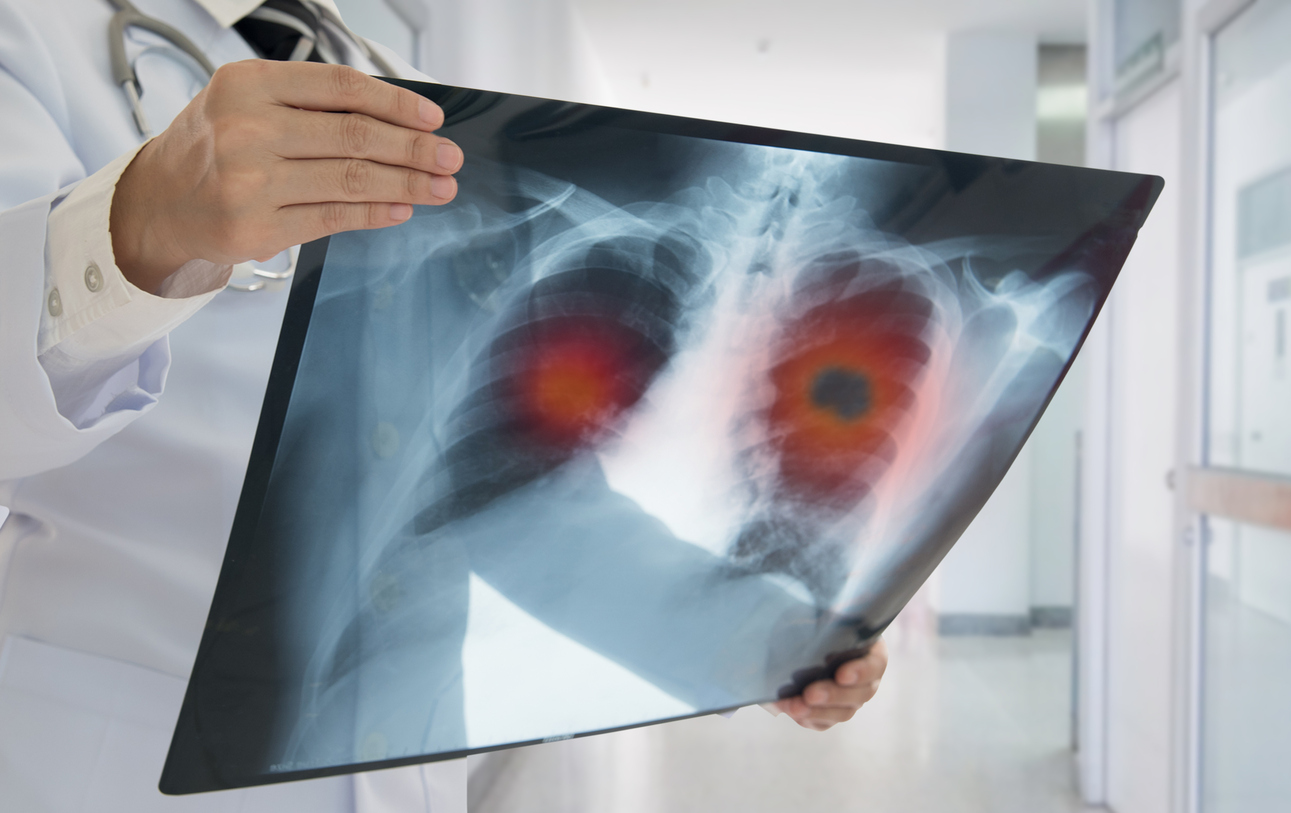 Lung cancer drug Opdivo administered with chemotherapy has been shown to boost survival rates in patients with resectable non-small cell lung cancer (NSCLC).
The phase 3 CheckMate 816 study of Bristol-Myers Squibb's Opdivo (nivolumab) revealed a significant improvement in event-free survival when the treatment regime is given before surgery.
Opdivo is a PD-1 inhibitor that works against the protein, Programmed Death-Ligand 1 (PD-L1), which is found on the surface of many cells throughout the body. Some cancer cells contain large amounts of PD-L1, which helps them to evade the body's immune system.
Professor of respiratory medicine at Paris Saclay University and head of the Thorax Institute Curie Montsouris in Paris, Nicolas Girard, said: "While the intent of surgery is curative in resectable non-small cell lung cancer, between 30% to 55% of patients experience recurrence after surgery and ultimately succumb to the disease, presenting a strong need for additional options that can disrupt this cycle.
"The positive event-free survival data seen with neoadjuvant nivolumab plus chemotherapy is groundbreaking and can have important implications for how we treat resectable non-small cell lung cancer."
The trial is the first phase 3 trial with an immunotherapy-based combination to demonstrate a statistically significant and clinically meaningful benefit as a neoadjuvant treatment for patients with non-metastatic NSCLC.
Additionally, the combination has previously demonstrated a significant improvement of pathologic complete response (pCR), the trial's other primary endpoint.
Earlier this year, interim data from a phase 2 trial of Heat Biologics' cell therapy HS-110, used with Opdivo, showed that NSCLC patients treated with these medicines as a second-line therapy had a survival benefit, particularly in patients who hadn't previously had checkpoint inhibitor therapy. These patients had a median overall survival (OS) of 24.6 months with HS-110 and Opdivo therapy, superior to the 12 months or so seen from historical studies of Opdivo alone in this setting.
Also, Bristol-Myers Squibb was recently successful in gaining FDA approval for Opdivo to be used as an earlier line treatment for post-surgical treatment of invasive bladder cancer.
The new adjuvant use was granted for patients with urothelial carcinoma (UC) – the most common form of bladder cancer – who have had their cancer treated with surgery but are considered at risk of the disease recurring.
To date, Opdivo has shown improved efficacy in the neoadjuvant or adjuvant treatment of four types of tumour – lung cancer, bladder cancer, oesophageal/gastroesophageal junction cancer and melanoma.