Opdivo backed by NICE for rare gastro-oesophageal cancers
News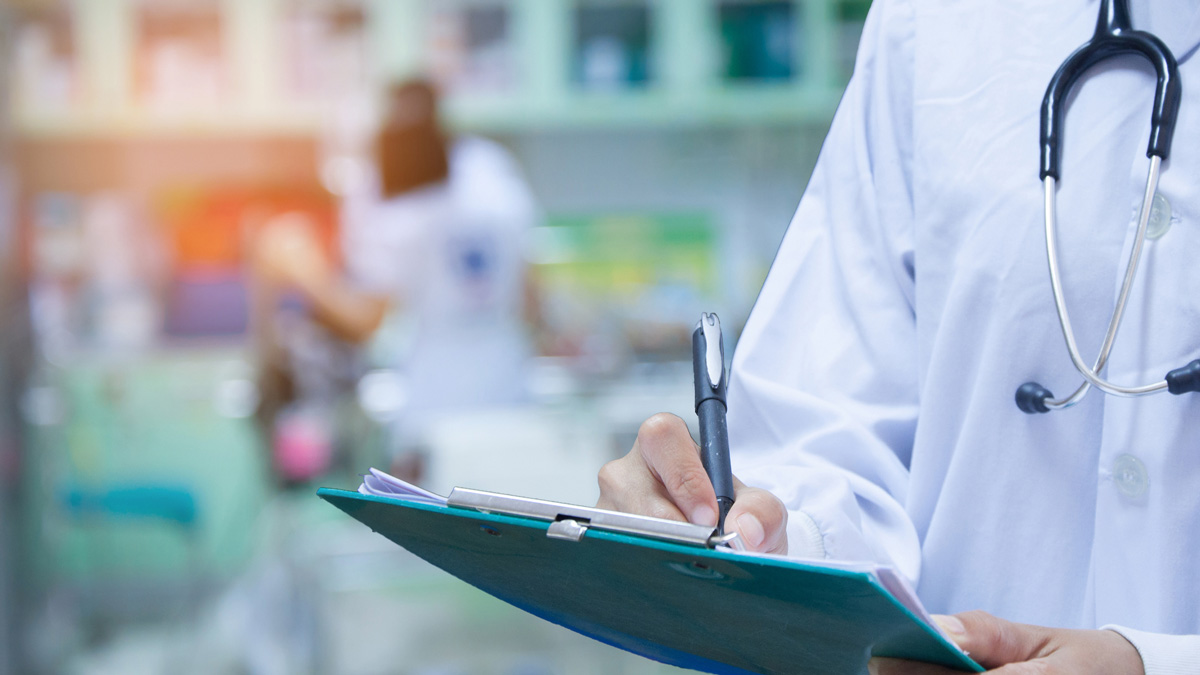 Bristol-Myers Squibb's Opdivo has been recommended as a treatment for around 3,000 people with rare forms of gastro-oesophageal cancer via the NHS in England and Wales.
In final guidance, NICE has backed Opdivo (nivolumab) as a first-line treatment with chemotherapy for previously untreated HER2-negative advanced gastric, gastro-oesophageal junction (GEJ) or oesophageal adenocarcinoma tumours that express PD-L1 with a combined positive score (CPS) of 5 or more.
The decision extends the range of patients with these forms of gastro-oesophageal cancer who are eligible for treatment with a cancer immunotherapy, as previously Merck & Co's Keytruda (pembrolizumab) was given a green light for patients with a CPS score of 10 or more.
"There remains an unmet need in people with gastric cancer and a CPS of between 5 and 10 who cannot have pembrolizumab," says NICE's appraisal committee in its guidance document published today.
"The treatment could mean that 8% of people achieve long-term remission compared to 4% currently," said NICE in a statement.
Opdivo was approved for this indication on the strength of the CheckMate-649 trial, which showed that first-line treatment with the PD-1 inhibitor and chemo extended OS to 14.4 months compared to 11.4 months with chemo alone, with PFS coming in at 8.31 and 6.05 months, respectively.
That represented the first time that an improvement in survival has been achieved with a PD-1/PD-L1 checkpoint inhibitor, supporting the use of immunotherapy earlier in the treatment pathway for these types of cancer.
"The combination of nivolumab plus chemotherapy not only has the potential to slow the disease down and extend life for people with these forms of cancer, but there is some promise of long-term remission," commented Helen Knight, interim director of medicines evaluation at NICE.
"We know there is a significant impact on the quality of life for people with these forms of advanced cancer and therefore I'm delighted that we have been able to recommend this innovative treatment," she added.
The recommendation bolsters BMS in the head-to-head battle between the two PD-1 inhibitors as first-line treatment for gastro-oesophageal cancers, although the contested ground is already shifting towards earlier treatment in the adjuvant or post-surgery setting.
Here BMS has first-mover advantage, having won both US and EU approval for Opdivo in oesophageal and GEJ patients last year.