Omeros seeks urgent FDA meeting after it rejects key drug
News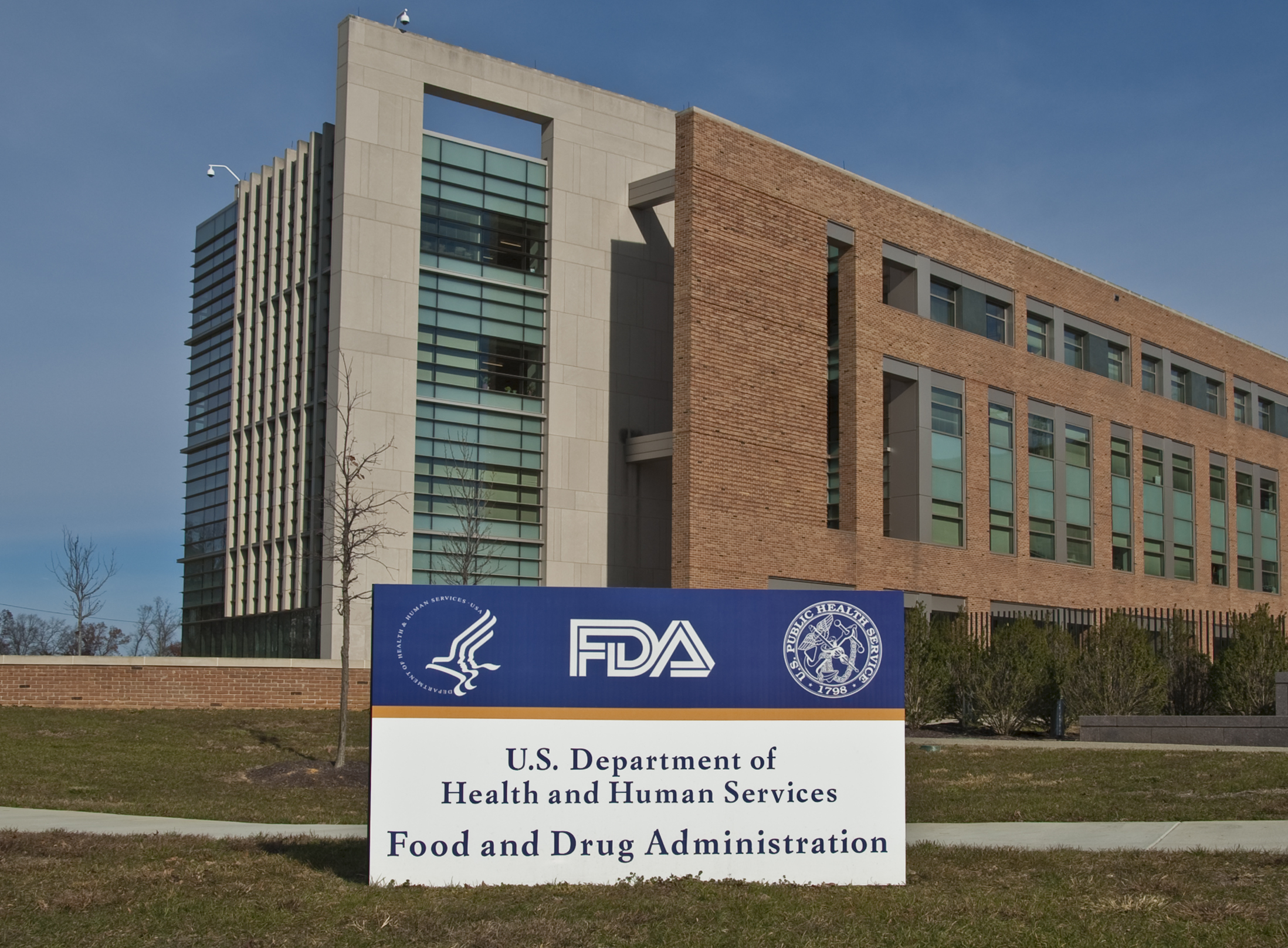 Shares in Omeros plummeted yesterday after the FDA rejected approval of its narsoplimab drug for a rare and life-threatening complication of haematopoietic stem cell transplants (HSCT), saying it was struggling to gauge the treatment effect of the drug.
The biotech is seeking a so-called 'Type A' meeting with the FDA to see how the application can now be taken forward, which if agreed will take place within 30 days, and says it "remains confident" in the efficacy and safety of narsoplimab.
Omeros has been developing the inhibitor of mannan-binding lectin-associated serine protease-2 (MASP-2) for HSCT-associated thrombotic microangiopathy, a well-recognised complication of transplants characterised by low red blood cell and platelet counts and organ failure.
The FDA complete response letter (CRL) comes after the regulatory had previously cited deficiencies in Omeros' marketing application, and extended its review by three months, saying it would need a major amendment to the dossier, which is based largely on a 28-patient clinical study.
Investors are increasingly concerned that will mean a new clinical trial, and with Omeros sitting on an estimated nine months of operating cash and around $320 million in debt that could mean a lengthy delay – and place the future of the Seattle-based biotech in jeopardy.
The company's chief executive Greg Demopulos said he was disappointed by the FDA's decision, saying on a conference call with analysts and investors that the data are already sufficient for approval and met the "pre-specific efficacy endpoint that was developed with FDA."
Worryingly for the prospects of the programme, Demopulos acknowledged on the call that there is "substantial disagreement with FDA on several substantive areas that seem to be sticking points."
At the core of the issue is "FDA's difficulty in interpreting the data," he said. A dossier that provides "better clarity" for the regulator will be submitted to the regulator within a couple of weeks in anticipation of a meeting to discuss the way forward for narsoplimab.
Shares in the company – which has a modest revenue stream from sales of Omidria, a pupil-dilating drug used during eye surgery – closed down almost 27% yesterday in the wake of the announcement.