Offshore warning as UK biotech investment rises sharply in 2021
News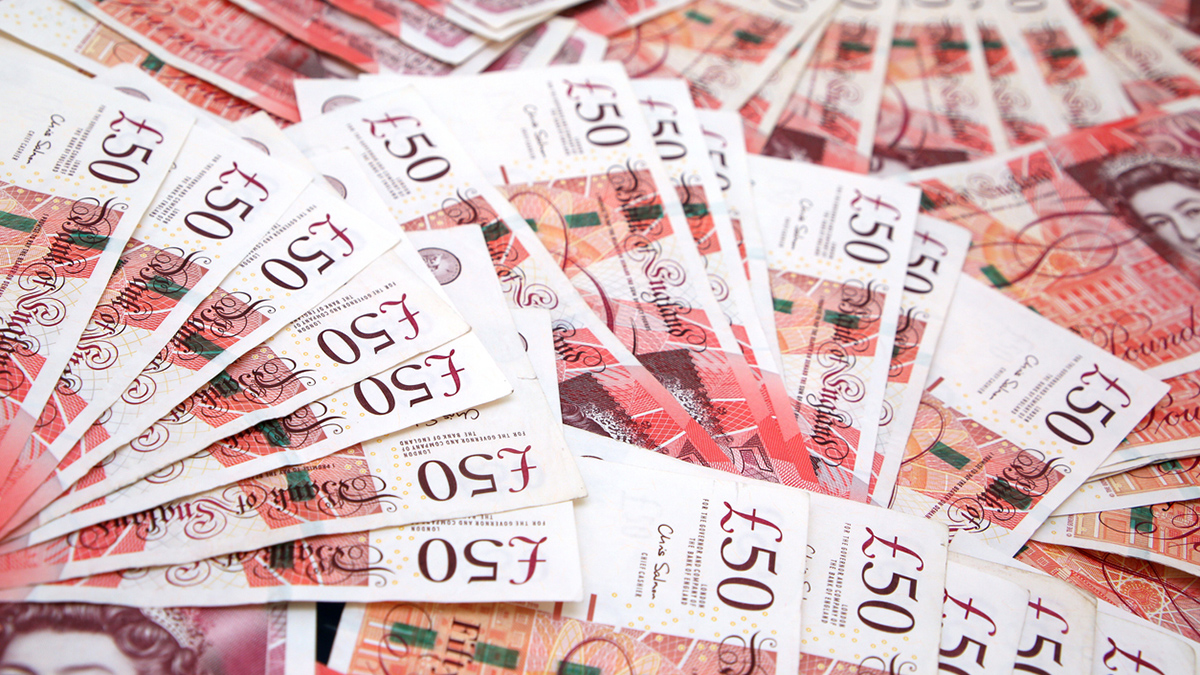 2021 was a record year for investments in UK biotech companies, consolidating the country's position as one of Europe's top life science hubs and apparently shrugging off the effects of the pandemic and Brexit.
All told, the sector raised £4.5 billion ($6 billion) in public and private financings during the year, almost two-third (60%) up on the previous year, with £1.3 billion coming from initial public offerings (IPOs) on both sides of the Atlantic.
The BioIndustry Association (BIA) – which compiled the data with the help of Clarivate – said the number and scale of IPOs that "mark out the year as distinctly different to what the UK has seen before."
For comparison, the total value of IPOs in 2020 was just £244 million, according to the BIA, which said the figures "suggest an ecosystem reaching maturity."
Meanwhile, the high level of venture capital investment activity – up 81% to £2.52 billion and with a four-fold increase in seed funding and a doubling of Series B growth capital in the year – "shows a strong pipeline of companies coming through," according to the industry group.
BIA chef executive Steve Bates cautioned however that many of the large deals were backed by overseas investors which – while welcome – means that the value created by them will also go offshore.
"There is an obvious gap that we must plug in the UK's financing environment," he said. "History has handed the UK two world-leading sectors: life sciences and finance. A symbiosis should exist between these two, but it doesn't, yet."
UK Minister for Science, Research and Innovation, George Freeman, echoed those comments, saying that "we value the significant investment that comes from overseas, but we must complement it with the full financial firepower of the City of London so that more companies stay in the UK."
During the period covered by the report, which ran from the start of December 2020 to the end of November 2021, there were 13 deals worth more than £100 million each.
Top of the list was Oxford Nanopore's stellar debut on the London Stock Exchange at the end of September, raising £350 million and propelling the vale of the DNA sequencing specialist up towards the £5 billion mark.
The debut was the largest IPO for a UK biotech company since allergy drug specialist Circassia in 2014, and followed a £195 million fundraising round for Oxford Nanopore in May.
Other highlights included Vaccitech's £118 million second-round financing, which was followed by an IPO on the Nasdaq that raised £77 million. The Oxford University spin-out rose to prominence for commercialising the technology platform behind the Oxford/AstraZeneca COVID-19 vaccine.
Artificial intelligence specialist Exscientia also chose the Nasdaq for its listing, raising £256 million in September, after netting a healthy £158 million in a Series D last April.
Armed with that financial muscle, Exscientia plans develop its own drugs alongside a growing number of drug candidates licensed to other drugmakers.