Oculis SA and EBAC join to drive ophthalmology innovation
News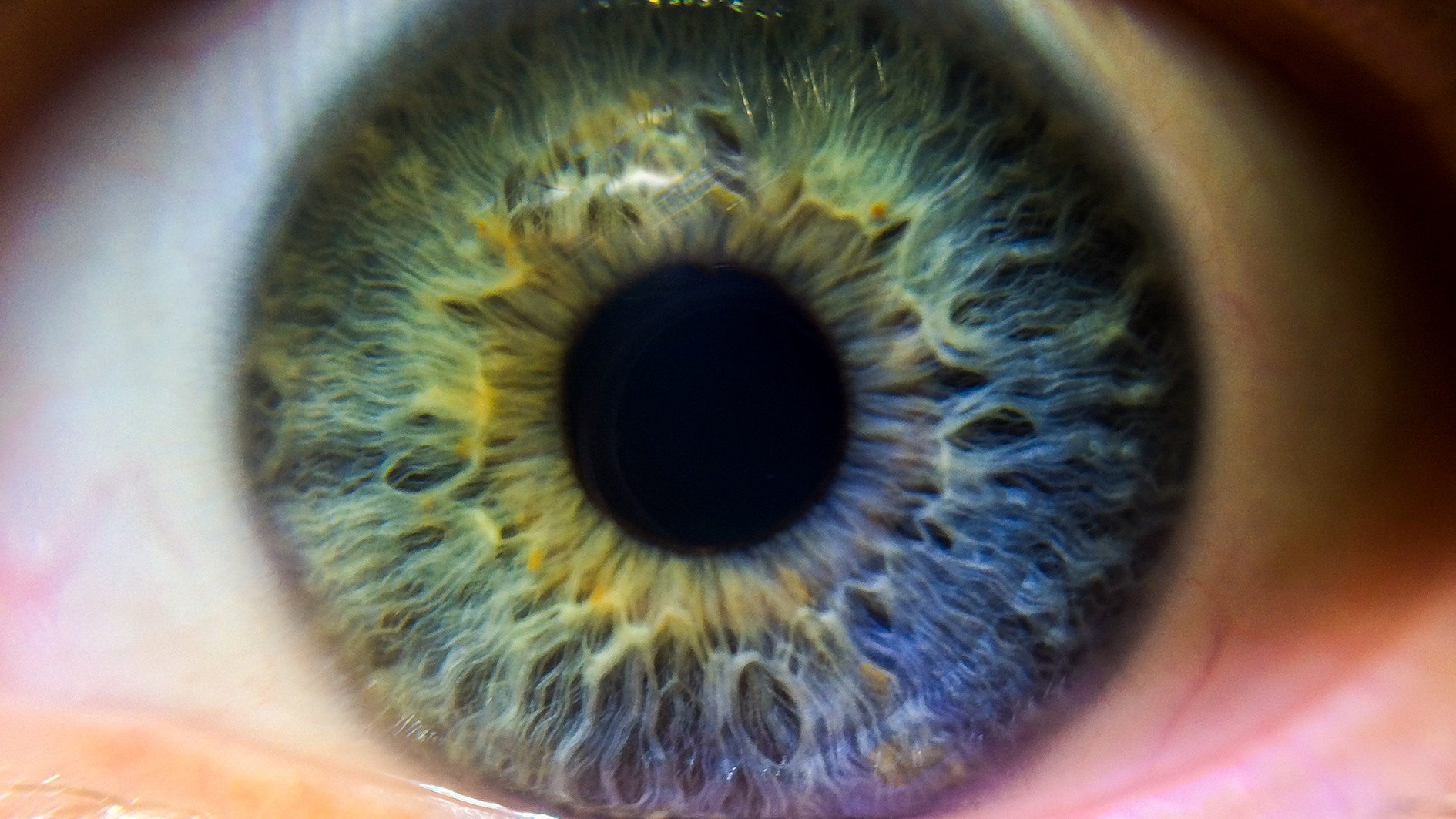 Oculis SA, a global biopharmaceutical company that develops treatments for saving sight and improving eye care with breakthrough innovations, is to combine with the European Biotech Acquisition Corp (EBAC), a special purpose acquisition company (SPAC) that has screened over 100 European biotechnology companies.
The announced definitive business combination agreement is set to complete in H1 in 2023 in Lausanne, Switzerland and Amsterdam, Netherlands. It will create a Nasdaq-listed biopharmaceutical company under the name "Oculis Holding SA", placing Oculis in position to become a leading global ophthalmic biopharma, with product candidates to address areas of significant medical needs affecting a growing number of patient populations. This includes products for diabetic macular oedema (DME), dry eye disease (DED), and neuro-retina indications, such as glaucoma.
Indeed, the net proceeds are expected to support an advanced clinical pipeline of such product candidates, with near term potential value catalysts that will potentially include the first topical eyedrop product to treat retina phase 3 clinical trials in DME (OCS-01), the first topical anti-TNF phase 2b for treatment of DED and uveitis (OCS-02), as well as the first neuroprotective agent for neuro-retina diseases (e.g. glaucoma), the OCS-05 proof-of-concept trial in acute optic neuritis.
OCS-01 is a non-invasive approach, whereas current therapies require intra-ocular injections. It combines dexamethasone, an approved active ingredient proven as effective and safe in the treatment of DME, with Oculis' novel formulation Optireach technology, which facilitates active ingredient access to the back of the eye.
Topical therapies like OCS-01 would complement current approaches by adding an option with improved patient comfort, safety, accessibility, cost, and allowing individualised dosing. Presently, OCS-01 is also in phase 3 development in the US for treatment of inflammation and pain following cataract surgery. If approved, it will potentially be the first once-a-day steroid for this indication.
The combination of Oculis SA and EBAC is estimated to have a post-transaction enterprise value of around $220 million, with a cash balance over $200 million. This includes gross PIPE and private investment proceeds and cash held in EBAC's trust, before deduction of anticipated transaction expenses. Leading institutional investors include Earlybird and Novartis Venture Fund, with funds managed by Tekla Capital Management LLC and VI Partners, among others.
Oculis's MD and CEO, Riad Sherif, said: "Oculis' purpose is to drive innovation to save sight and improve eye care. This transaction accelerates our mission, to propel our pipeline of highly differentiated product candidates for patients and physicians."
EBAC's CEO, Eduardo Bravo, additionally said: "Oculis has built a highly diversified late-stage pipeline that has the potential to revolutionise treatment in major ophthalmology segments. Oculis is a prime example of what we set out to invest in, with great innovation, a well thought out strategy, and an experienced management team to bring promising therapies to market for patients suffering from eye disease."
Meanwhile, OCS-05, a serum-glucocorticoid kinase (SGK-2) activator, is in development in clinical trial in Europe. It is a potential therapeutic for acute optic neuritis (AON), a rare disease with high unmet need. Oculis plans to evaluate OCS-05 to treat other pervasive ophthalmologic neurological pathological disorders, such as geographic atrophy, neuropathic keratitis, and glaucoma.
Other developments in the ophthalmic sector this year included the Alcon/Aerie deal (estimated as a $770 million takeover), the strategy being to expand into the ophthalmic pharmaceutical eye drop space.