Ocugen preps filings for COVID-19 vaccine Covaxin on new data
News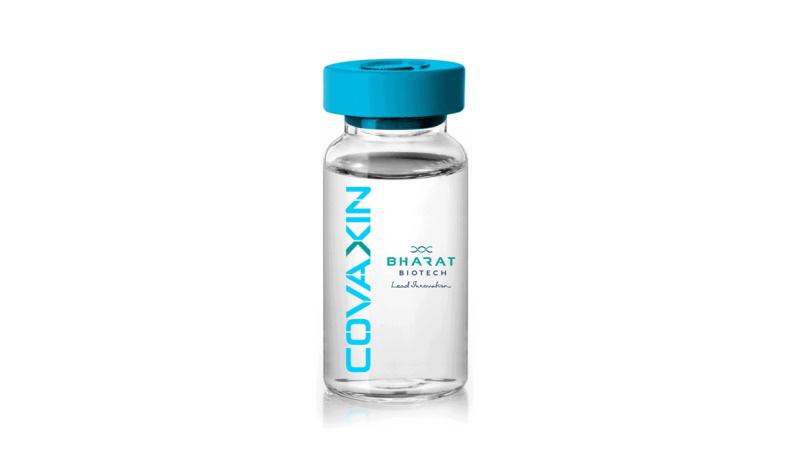 Armed with new data from its development partner Bharat Biotech, Ocugen is planning to press ahead with plans to file for approval of their COVID-19 vaccine Covaxin in the US and Canada.
Covaxin has already been approved for restricted emergency use in India, getting the green light in January months before the final results from the trial were available.
That data from the 25,800-patient phase 3 trial is now in, and suggested the shot has an overall protective efficacy of 77.8%, and 65.2% against the highly transmissible delta (B.1.617.2) variant of SARS-CoV-2 which is troubling health systems around the world.
Covaxin – a two-dose shot based on an inactivated form of the virus formulated with an immune-boosting adjuvant – is also  93.4% protective against severe symptomatic COVID-19, according to a preprint posted on the MedRxiv website, where studies can be published before being peer reviewed.
Bharat said in a statement that Covaxin is the first COVID-19 vaccine to report promising efficacy against asymptomatic infections based on PCR testing, adding that "will help in reducing disease transmission."
According to Balram Bhargava, the director general of Indian Council of Medical Research (ICMR) which co-developed the vaccine, Covaxin "will not only benefit the Indian citizens but would also immensely contribute to protect the global community against the deadly SARS-CoV-2 virus."
Ocugen licensed rights to Covaxin in the US and Canada earlier this year in twin deals that give it a 45% share of profits made from sales in the two countries.
Shares in the Philadelphia-based biotech fell after it said it would go after a full marketing application for Covaxin rather than emergency use authorisation, although the FDA had already said it had closed the door on the EUA route with multiple COVID-19 vaccines now available.
The data against delta is particularly encouraging as the variant is becoming dominant in the US, and President Biden has warned that the strain – coupled with low vaccination rates in some areas of the country – means that the pandemic is has yet to be "vanquished."
The number of people choosing to remain unvaccinated has contributed to the Biden administration missing its goal of 70% of US adults receiving at least one shot of vaccine by the Fourth of July holiday.
There was more good news on the delta variant front last week when Johnson & Johnson announced that its single-shot vaccine generated "strong and persistent activity" against delta and other prevalent SARS-CoV-2 variants in a study of blood samples taken from its phase 3 trial.