Ocugen, Histogenics merge to form eye disease specialist
News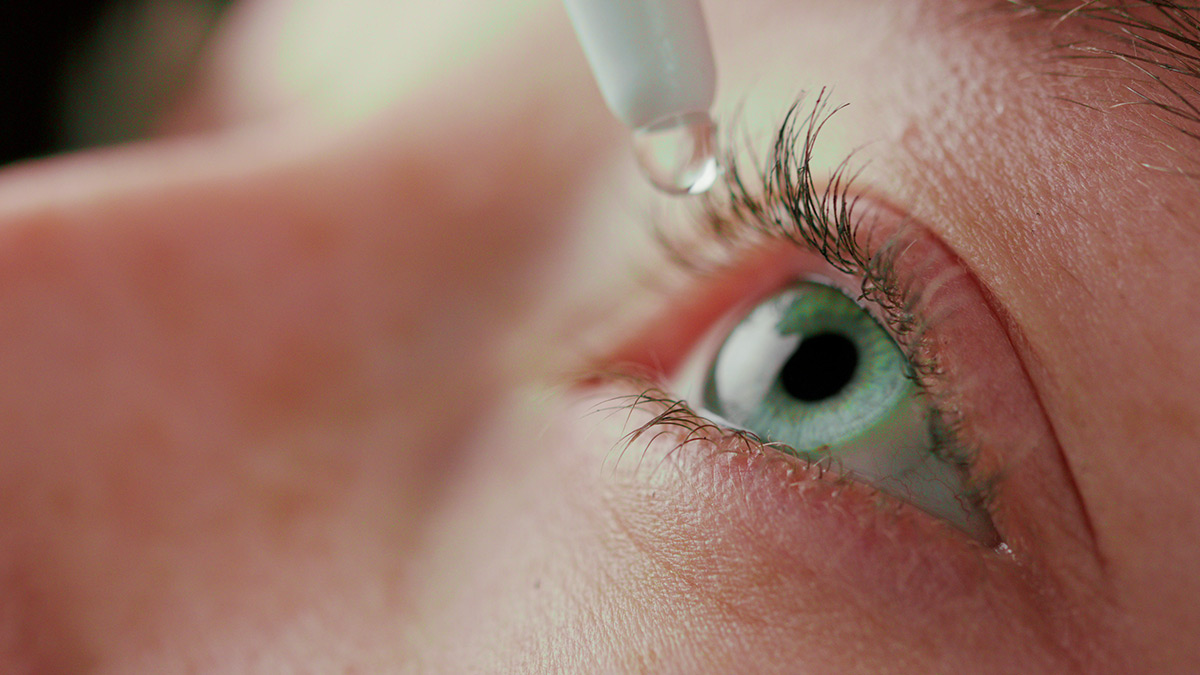 US biotechs Ocugen and Histogenics have announced plans to merge, creating a specialist in drugs and gene therapies for ocular diseases.
Shares in Nasdaq-listed Histogenics almost tripled in the wake of the announcement, which will create a new company that will be 90% owned by Ocugen's current shareholders and will do business under the Ocugen name.
The stock-for-stock deal provides a short-cut to a stock exchange listing for privately-held Ocugen, and gives Histogenics' shareholders a stake in a combined company with two drugs in phase 3 clinical trials and a pipeline of other therapies in preclinical development.
The deal is a lifeline for Histogenics as its own lead candidate NeoCart was abandoned last year after a phase 3 failure as a cell-based therapy for bone microfractures. That left the company considering a wind-down of its operations, but sitting on around $15m in cash as of the end of 2018.
After the merger goes through, the new Ocugen will trade on the Nasdaq under the OCGN symbol, with a pipeline made up exclusively from Ocugen programmes, although the companies say they will still assess NeoCart to see if there is any residual value in the programme.
Heading Ocugen's pipeline is OCU300, an orphan drug based on a novel formulation of brimonidine for ocular graft-versus-host disease (GvHD), and a slightly stronger formulation called OCU310 for dry eye disease. Both of those programmes are in phase 3 development.
Much of the value in Ocugen is seen as coming from its gene therapy pipeline, which stems from a technology platform licensed from Harvard Medical School. That effort is led by OCU400, a gene augmentation therapy for patients with inherited retinal diseases (IRDs) caused by mutations in the  NR2E3 gene.
OCU400 recently received orphan drug designation from the FDA and is due to start a phase 1/2  trial in the coming months, according to a Histogenics filing with the US Securities and Exchange Commission (SEC).
A second gene therapy for dry age-related macular degeneration (AMD) – OCU410 which delivers the RORA  gene – is in preclinical development, along with two protein drugs for wet AMD (OCU200) and retinitis pigmentosa (OCU100).
Ocugen says that OCU400 differs from highly-specific single-gene therapies, such as Spark Therapeutics' Luxturna (voretigene neparvovec) which became the first gene therapy to be approved in the US in 2017, because it has the potential to treat a variety of IRDs with a single therapy. Luxturna is approved for IRDs caused by confirmed biallelic RPE65 mutations.
Eye diseases are at the forefront of the gene therapy revolution because delivering the vector into the eye is much easier than systemic dosing, and it is also easier to gauge the outcome of the therapy.