Obamacare repeal dealt huge blow as McCain votes 'no'
News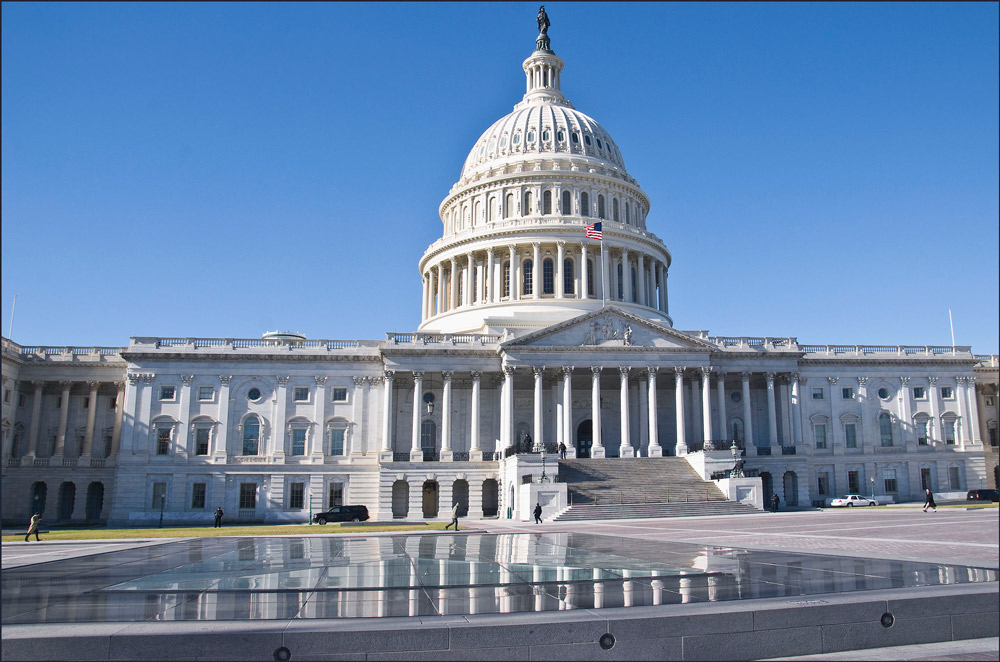 President Trump's tumultuous administration faced another setback yesterday as a late-night vote rejected his Obamacare repeal bill by a slim margin of 51-49. 
The bill, the result of months of back-and-forth negotiations between Republican party members, was dealt its final blow by Arizona Senator John McCain who joined fellow Republican revolters, Maine's Susan Collins and Alaska's Lisa Murkowski, in turning down the so-called 'skinny repeal' bill.
The vote ends seven years of Republican pledging, and one of Trump's major presidential campaign promises, to end Obamacare.
The bill called for the removal of the individual mandate - a legal requirement under Obamacare that all Americans have health insurance or face a fine.
Removing the mandate has been the subject of widespread criticism among the bill's sceptics with analyses claiming the move would have left millions of Americans without health insurance.
The most recent analysis from the Congressional Budget Office and the Joint Committee on Taxation estimated that number to be 15 million.
In comparison, the Affordable Care Act (ACA) brought health insurance to almost 20 million Americans.
Even though some Democrats admit the ACA has its own issues, all have united against the repeal.
A total of 48 'yes' votes were virtually guaranteed. But with McCain's 'no', the Republicans lost three 'yes' votes - enough to seal the bill's fate.
The bill's failure was met with disdain from many Republicans and the President himself. Taking to Twitter, Trump stated that "3 Republicans and 48 Democrats let the American people down."
3 Republicans and 48 Democrats let the American people down. As I said from the beginning, let ObamaCare implode, then deal. Watch!

— Donald J. Trump (@realDonaldTrump) July 28, 2017
Fellow party member Ted Cruz vented his frustration to Fox News, stating that the decision to vote against the bill was a 'betrayal' of the American people.
SEN. TED CRUZ: Many Americans will feel betrayed by politicians who promised to repeal Obamacare but failed to deliver pic.twitter.com/dXOXpNBSmK

— FOX & friends (@foxandfriends) July 28, 2017
Explaining his vote on Twitter, McCain stated that the bill "fell short of our promise to repeal and replace Obamacare with meaningful reform."
Skinny repeal fell short because it fell short of our promise to repeal & replace Obamacare w/ meaningful reform https://t.co/tZISIvccOO

— John McCain (@SenJohnMcCain) July 28, 2017