Nykode vaccine shows its worth in cervical cancer trial
News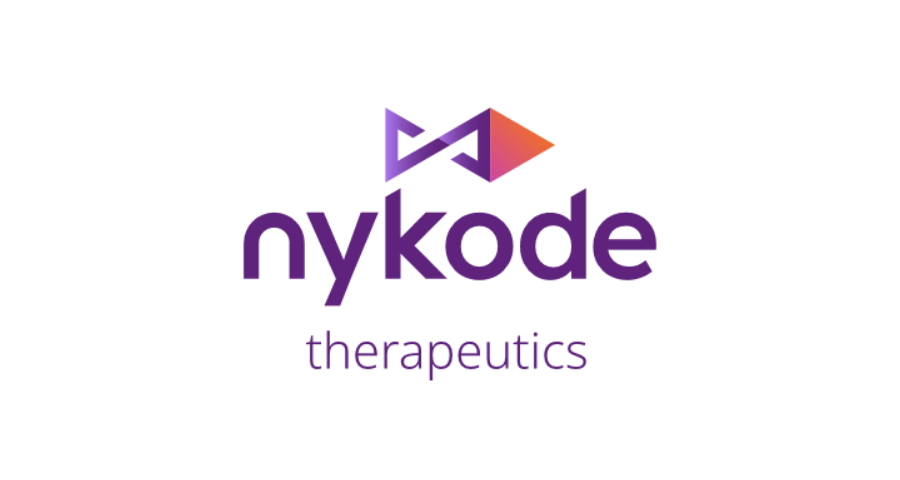 Adding Nykode Therapeutics' VB10.16 vaccine to treatment with Roche's cancer immunotherapy Tecentriq resulted in disease control in two-thirds of patients with advanced cervical cancer.
The combination of vaccine and checkpoint inhibitor had an overall response rate of 21% in the phase 2 VB C-02 trial involving 39 patients with HPV16-positive cervical cancer, including two complete responses and six partial responses with six months follow-up, said the Norwegian biotech.
Disease was stabilised– i.e. the tumour shrank or did not progress – in 64% of patients, which has been described as a "very high" disease control rate by the company.
The approach also seemed to work regardless of whether the tumour was PD-L1 positive or negative, as well as in patients with non-inflamed tumours that had fewer immune cells to fight the tumour.
According to Nykode's chief executive Michael Engsig, the results showed evidence of a durable antitumour effect for the combination in a patient population that had been heavily pre-treated, most with at least two lines of prior systemic therapy.
"These interim results support Nykode's unique approach of targeting antigen-presenting cells (APCs), designed to produce a robust and long-lasting CD8 killer T cell response against cancer cells," he said.
Nykode – formerly known as Vaccibody – will report final results from the Roche-partnered trial later this year, but said the interim data "suggest a differentiated antitumour response pattern of the combination treatment compared to checkpoint inhibitor monotherapy".
It's an important readout for the biotech as VB10.16 is the lead candidate using its Vaccibody technology, designed to generate DNA plasmids directed against neoantigens that are only found on tumour cells.
VB10.16 is an 'off-the-shelf' vaccine based on a standardised formulation, but the underlying technology is the same as for VB10.NEO, its individualised cancer vaccine partnered with Roche.
The readout raises sentiment for that partnership, which focuses on a shot that is produced on-demand according to the neoantigen profile of an individual patient.
Roche paid $200 million upfront in 2020 for rights to the individualised cancer vaccine with another $515 million at the back end, focusing on using the approach for melanoma, as well as lung, bladder, renal, and head and neck cancers.
A phase 1b trial of VB10.NEO in combination with Tecentriq (atezolizumab) was started earlier this year, triggering a $20 million payment to Nykode from Roche.