Novo's GLP-1 duel with Lilly begins as drug reimbursed in US
Novo Nordisk's weekly GLP-1 diabetes drug Ozempic has been included in formularies for patients covered by US private health schemes, and has produced encouraging late-stage trial results in a patient-friendly pill formulation.
The Danish drugmaker has its hopes pinned on Ozempic (semaglutide), a weekly GLP-1 that will go head-to-head with Lilly's Trulicity (dulaglutide), which has the same convenient dosing schedule.
Trulicity has been stealing market share from Novo's older daily GLP-1, Victoza (liraglutide), but Novo hopes that strong trial data built up during clinical development will be enough to convince doctors to begin prescribing its new drug.
Ozempic will also compete against AstraZeneca's older weekly GLP-1, Bydureon (exenatide).
The FDA approved Ozempic in December, but getting on to the formularies used by big US insurance companies is vital to ensuring a successful launch, as they account for around 80% of US drug sales.
According to Reuters, Ozempic has been included on a 2018 formulary list of acceptable medicines drawn up by Express Scripts, one of the largest pharmacy benefit managers (PBM) in the US.
Getting on to Express Scripts' formulary list alone will give Ozempic a 'single-digit share' of the overall GLP-1 market in the US.
The US market accounts for around half of Novo's total sales, although the company is under pressure to drop prices there.
Oral semaglutide
In a separate development, Novo said it is on course to file its daily pill formulation of semaglutide next year after announcing successful results from the first in a series of phase 3 trials.
Novo said the PIONEER 1 trial met its primary goal of demonstrating significand superior improvements in HbA1c for all three doses, compared with placebo.
The 14 mg dose of oral semaglutide demonstrated significant and superior weight loss versus placebo; weight loss was observed for the 7 mg and 3 mg doses but did not reach statistical significance.
People treated with 3, 7 and 14 mg oral semaglutide achieved reductions in HbA1c of 0.8%, 1.3% and 1.5%, respectively, compared to a reduction of 0.1% in people treated with placebo from a mean baseline of 8.0%.
The American Diabetes Association (ADA) treatment target of HbA1c below 7.0% was achieved by 59%, 72% and 80% of people on treatment with 3, 7 and 14 mg oral semaglutide, respectively, compared to 34% of the people treated with placebo.
Novo said oral semaglutide appeared to have a safe and well-tolerated clinical profile. The most common adverse event for all three oral semaglutide doses was mild to moderate nausea, which diminished over time.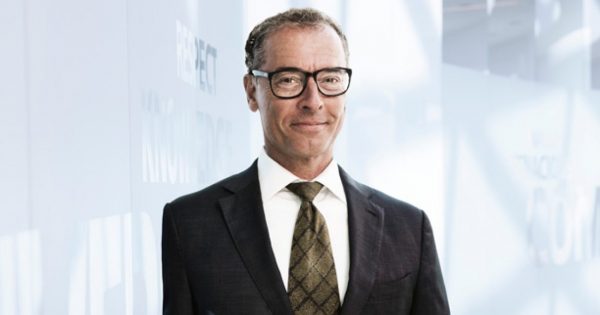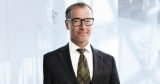 Mads Krogsgaard Thomsen, executive vice president and chief science officer of Novo Nordisk, said: "We are very encouraged by the results of the PIONEER 1 trial, which confirm the unprecedented oral efficacy of semaglutide that was reported in the phase 2 clinical trial in type 2 diabetes.
"We look forward to providing data from the remaining nine PIONEER trials throughout this year and an expected regulatory submission in 2019."
Don't miss your daily pharmaphorum news.
SUBSCRIBE free here.