Novo Nordisk's semaglutide effective against obesity in new trial
News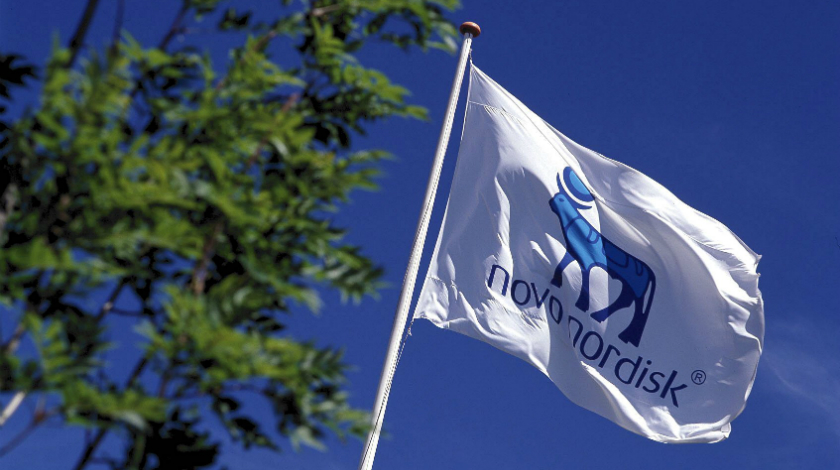 Novo Nordisk's hopes of getting semaglutide approved for obesity management may have received a boost, with a new, large trial showing the drug was able to cut body weight significantly over the course of 15 months. 
The trial involved 1,961 participants with a body-mass index of 30 or greater, and looked at the weekly GLP-1 agonist drug in combination with lifestyle interventions.
The mean reduction in body weight was 14.9% in the semaglutide group compared with 2.4% in the placebo group.
The average weight loss among the semaglutide group was 15kg over the course of the trial, compared to 2.6 kg with placebo.
Participants who received semaglutide also had a greater improvement in cardiometabolic risk factors and a greater increase in participant-reported physical functioning from baseline. 
Nausea and diarrhoea were the most commonly reported adverse events with semaglutide – though the researchers say they were typically transient and mild-to-moderate in severity and subsided with time. More participants in the semaglutide group than in the placebo group discontinued treatment owing to gastrointestinal events (4.5% vs. 5%).
Lifestyle interventions involved counseling sessions every four weeks to help participants adhere to a reduced-calorie diet and 150 minutes of physical activity per week was encouraged. 
Novo Nordisk filed semaglutide for approval with the FDA and EMA in December. 
The drug suppresses appetite by mimicking the hormone glucagon-like peptide-1 (GLP-1), which is released after eating. It is already marketed as a treatment for type 2 diabetes, and is available both as a weekly injection and as a daily pill. 
Semaglutide is also being tested in combination with two Gilead drugs to see if it can treat non-alcoholic steatohepatitis (NASH) – a disease area long predicted to potentially be a source of billions of dollars in revenue for pharma.
Novo Nordisk already has one drug marketed for obesity – Saxenda (liraglutide). Thanks in part to a dearth in treatments for chronic weight management over the past 10 years, the drug has been able to gain a 63% market share worldwide.