Novo Nordisk undeterred after losing out on Ablynx takeover
News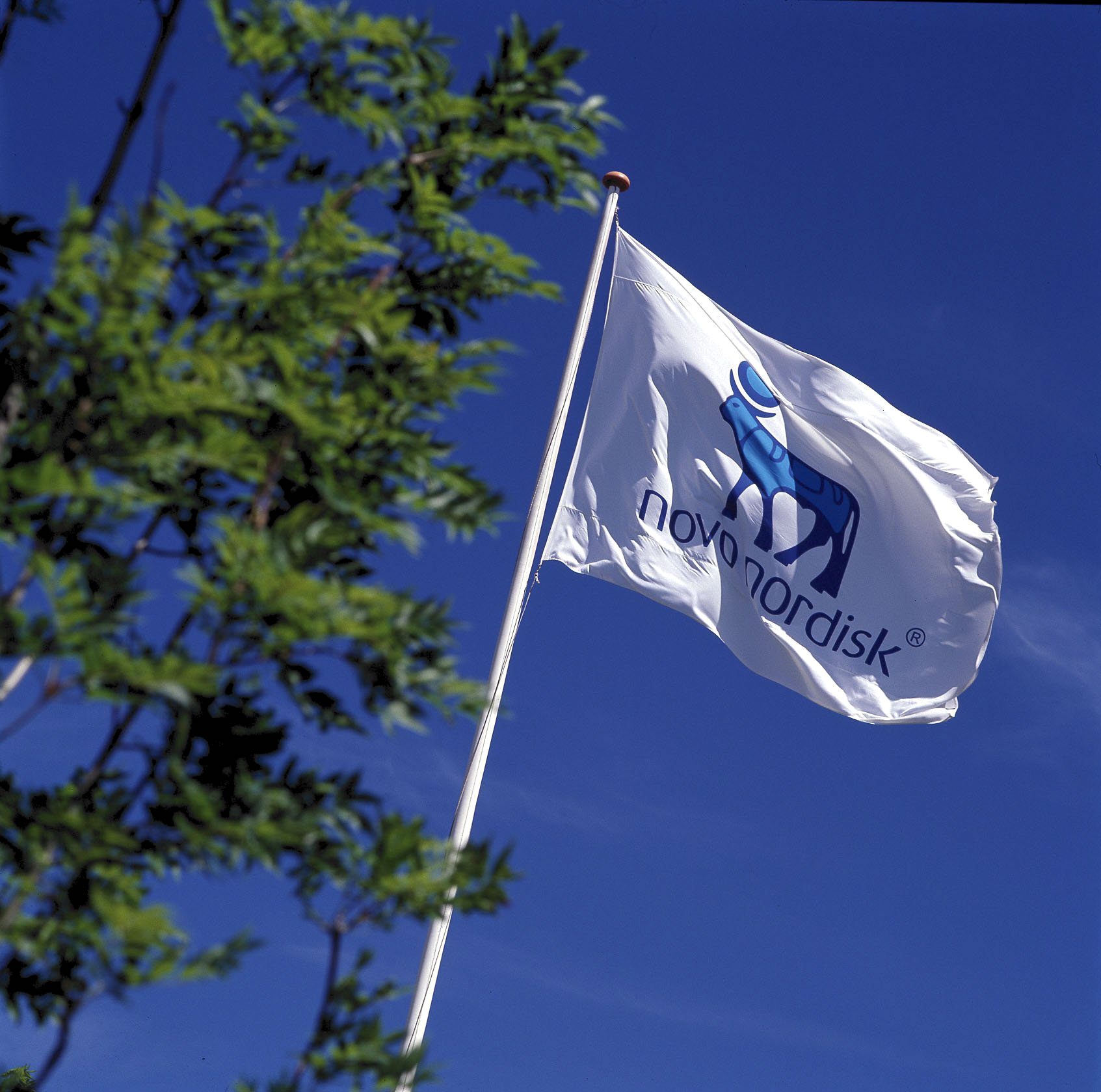 After losing out to Sanofi in its pursuit of Belgian biotech Ablynx earlier this week, Novo Nordisk has put a brave face on the disappointment, with CEO Lars Fruergaard Jørgensen saying it remains on the look-out for good deals.
The Danish company's bid for Ablynx made it clear that Novo's board believes it needs an external boost to pep up its revenues, though Jorgensen says this could just as easily be an in-licensing deal as a major M&A move.
The company yesterday reported its 2017 full year results and guidance for 2018. Sales in 2017 grew by 2% in local countries and were unchanged in Danish Kroner. International operations grew 5% in local currencies, while North America revenues were flat in local currencies compared to the previous year. Revenue growth came in diabetes care and obesity with the main drivers being Tresiba, growing 85% and Victoza, growing 18% in local currencies.
For 2018, the company expects revenue growth of 2-5% and profit growth of 1-5%, saying this reflects a weak dollar curbing its gains.
Inevitably asked about the Ablynx disappointment, Jørgensen was philosophical.
"The fact that we did not succeed with Ablynx doesn't change the strategy or intention," he said. "When you go into M&A, there's no guarantee for success, so we will keep looking."
Novo Nordisk had offered Ablynx a bid of €2.6 billion ($3.1 billion) which had been rejected by the biotech. When Sanofi stepped in with a significantly superior €3.9 billion it stepped away, clearly unwilling to get into a bidding war and overpaying for Ablynx.
Meanwhile the company is focused on its most important event of 2018, the imminent US launch of its next-generation GLP-1 treatment, Ozempic (semaglutide).
[caption id="attachment_28557" align="alignnone" width="296"]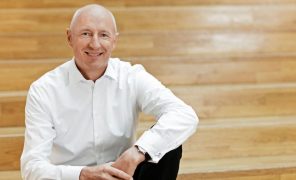 Novo Nordisk CEO Lars Fruergaard Jørgensen[/caption]
Jørgensen commented: "I was in Chicago earlier this week to kick off the launch meeting with our US team and I can tell you they are all fired up and we could hardly keep them in the room because they're so eager to get out in the field. So they'll be out on Monday pushing that the brand in the US."
Novo Nordisk nevertheless acknowledged that Ozempic is unlikely to experience the kind of stellar launch seen by previous diabetes products.
The company declined to give any indications of its pricing intentions – previous launches of incrementally better diabetes products have been marked up at a premium, but Novo may respond to market pressures by pricing at parity to existing agents.
Key to its long-term success will be major outcomes studies, both in diabetes and in an obesity treatment setting. A new cardiovascular outcomes study called SOUL will be launched for Ozempic by mid-2018, while a separate phase 3a programme for semaglutide in people with obesity, called STEP, will also start in 2018. A third study called SELECT will look at cardiovascular outcomes in obesity patients.