Novo Nordisk shadows Lilly with insulin price cut plan
News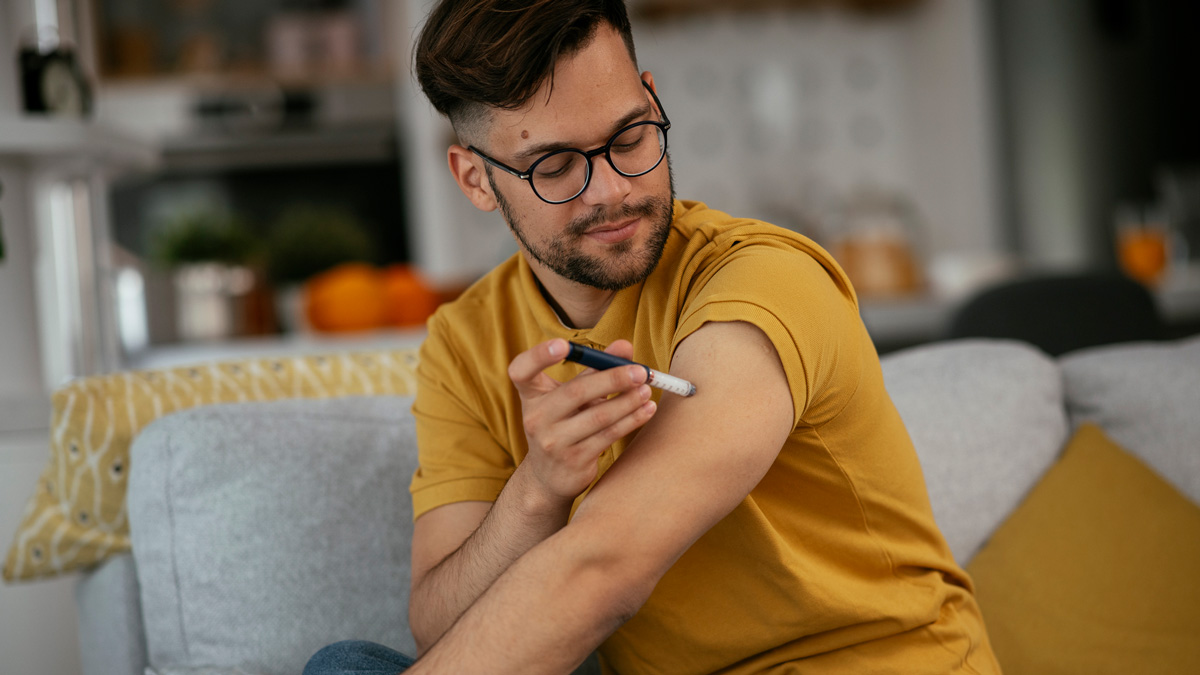 Just days after Eli Lilly announced plans to cut the price of its insulin products in the US, Novo Nordisk has followed suit with reductions of up to 75% from the start of next year.
The discount affects several of its older long- and short-acting insulin brands in both vial and pre-filled pen formats, including Levemir and Novolin, which will fall 65%, and the NovoLog and NovoLog Mix 70/30 range that comes down 75%. The move excludes newer brands like big-selling Tresiba.
The company also said it would reduce the list price of unbranded insulin products to match the new lowered price of each respective branded insulin.
Like Lilly, Novo Nordisk has also made a commitment on out-of-pocket costs for people using its insulin products, pledging that eligible patients will pay no more than $25 to $35 a month.
Lilly's headline numbers were a 70% price cut for its most commonly prescribed insulins and a cap on out-of-pocket spending at $35 per month, and its reductions come into effect sooner, in the third quarter of this year.
The move leaves Sanofi – the other 'big three' insulin producer – looking like an outlier, with any market observers suggesting it is likely to announce its own reductions before too long. Insulin has become as focal point for the political debate over medicine prices in the US, with lawmakers incensed over hefty price increases over the last couple of decades.
In January, California joined other states in suing all three companies, along with leading pharmacy benefit managers (PBMs), accusing them of working together to set artificially inflated prices for insulin products.
Sanofi said after the Lilly price cuts that its patient assistance programmes limit out-of-pocket expenses to $15 per month for the majority of insured patients.
"We have been working to develop a sustainable path forward that balances patient affordability, market dynamics, and evolving policy changes," commented Steve Albers, head of market access and public affairs at Novo Nordisk's US subsidiary.
"Novo Nordisk remains committed to ensuring patients living with diabetes can afford our insulins, a responsibility we take seriously," he added.
After Lilly broke ranks, both Novo Nordisk and Sanofi were criticised by long-time pharma critic Senator Bernie Sanders (I-Vt), who heads up the Health, Education, Labour, and Pensions Committee (HELP) and has been vocal about the burden posed by high medicine prices in the US.
"People with diabetes should not be forced to pay $98 for a vial of insulin that costs just $8 to manufacture and can be purchased in Canada for just $12," he wrote in letters to the chief executives of Sanofi and Novo Nordisk. According to the BBC, a 2020 Rand study found that the average price per vial of insulin was by comparison less than $7 in Australia, $12 in Canada, and less than $8 in the UK.
President Joe Biden welcomed the news of Novo Nordisk's price reductions, saying in a statement that the development "builds on the important progress we made last year, when I signed a law to cap insulin at $35 for seniors."
He went on: "I urge all other manufacturers to follow suit and Republicans in Congress to join us and cap insulin at $35 for all Americans."