Novo Nordisk once-weekly insulin clears first phase 3 test
News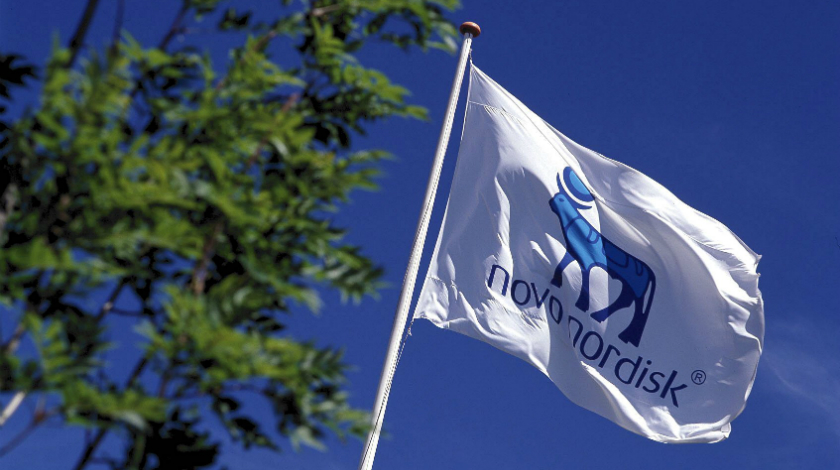 For many patients with type 2 diabetes, having to inject basal insulin every day is a burdensome fact of life, but Novo Nordisk is trying to change that.
The Danish drugmaker has reported the first phase 3 results with its new basal insulin product – insulin icodec – which backs up earlier data suggesting it could provide effective blood glucose control when injected just once a week.
Basal insulin therapy, currently administered either once or twice daily, is a well-established therapy for diabetes, providing a background level of blood glucose control that can sometimes be topped up at mealtimes with fast-acting insulins.
The results of the ONWARDS 2 trial of insulin icodec showed that it was as effective as daily dosing with Novo Nordisk's Tresiba (insulin degludec) once per day at controlling blood glucose, as measured using the HbA1c biomarker, over a six-month period.
Crucially, the long-acting insulin was no worse than Tresiba when it came to rates of hypoglycaemia, when blood glucose levels dip too low, according to statistical comparisons between the drugs.
In absolute terms, there were 0.73 cases of hypoglycaemia per year with insulin icodec, versus 0.27 events for the once-daily drug.
Novo Nordisk said that if approved for use, insulin icodec would reduce the number of basal insulin injections needed per year for type 2 diabetics from 365 to 52, a significant reduction in disease burden.
The lower injection frequency might also encourage type 2 diabetics to start insulin treatment earlier, and help stave off the damaging complications of the disease.
The new data is a big boost for the programme, the first readout among six phase 3 trials in the ONWARDS programme – involving more than 4,000 patients with type 1 and type 2 diabetes – that are all due to generate results this year, setting up possible filings in 2023.
Phase 2 results with the drug were reported in the New England Journal of Medicine in 2020, and showed that it was equivalent to insulin glargine, another once-daily basal insulin, in glucose-lowering efficacy with a similar safety profile.
After those trial results were published, GlobalData suggested that insulin icodec has the potential to become the dominant product in the basal insulin market.
Insulin icodec is an acylated insulin analogue that makes it bind strongly to albumin in the body and have reduced affinity for insulin receptors, effectively creating an inactive reservoir that gradually releases active insulin over time.
Novo Nordisk is also pairing the long-acting insulin with its once-weekly GLP-1 agonist semaglutide in the COMBINE trials programme, which is due to complete in 2024, is also working on a glucose-sensitive insulin, which would only be activated in the body of the patient when glucose levels rise.