Novo Nordisk, Kry partner on digital programme for obesity
News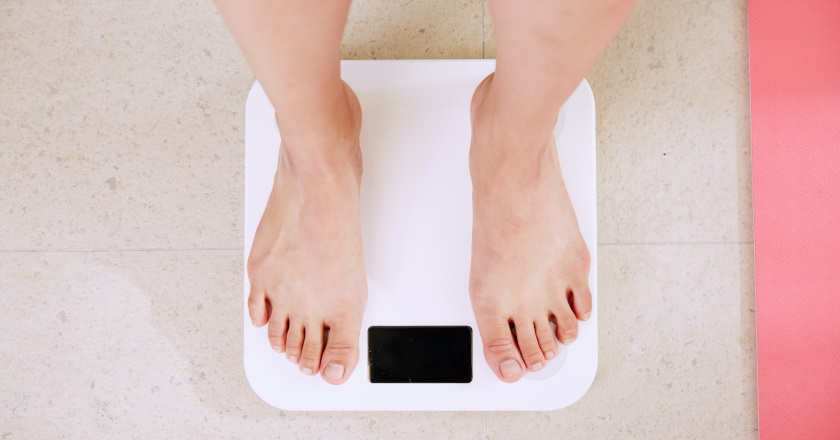 Digital health specialist Kry has teamed up with pharma group Novo Nordisk on the development of resources that can help people with obesity manage their condition and adhere to treatment.
The partners anticipate that the digital obesity programme will launch later this autumn in Sweden, ahead of a broader rollout in other European markets before the end of the year. It is estimated that more than half (53%) of the adults living in the EU are considered to be overweight or obese.
It also marks the first move by Kry beyond the primary care category - where it provides virtual GP consultation services to millions of patients across various European countries - into tools for the treatment and prevention of chronic diseases.
The digital-first programme will provide patients with access to digital and physical care, psychology resources, lifestyle content, and support for treatment adherence, according to the companies.
The impact of the digital programme on patients will be tracked through improvements in body mass index (BMI) and other variables, in a study involving around 1,000 subjects, to gauge how well it is working over time.
"Through boosting access to tailored treatment plans, Kry hopes to keep patients healthier for longer, reducing the need for costly medical intervention," said the digital health company.
Novo Nordisk can be credited with re-invigorating the market for obesity drug therapies with its GLP-1 agonist therapies – Saxenda (liraglutide) and Wegovy (semaglutide) – which collectively saw sales increase 84% to $950 million, despite some supply constraints for Wegovy.
Prior to the launch of those drugs, pharmacological therapy for obesity was something of a backwater, constrained by tolerability and safety issues for older, generic drugs, and lacklustre take-up of newer therapies with limited efficacy. Novo Nordisk recently predicted its obesity sales could reach $3.7 billion in 2025.
"We're facing a global obesity crisis and need to prioritize new approaches - that's why we're introducing a digital-first approach, which will improve the individual patient experience while unlocking long term benefits at a population and system level," said Kry's chief operating officer, Kalle Conneryd-Lungren.
"We know digital is the key to more patients accessing weight-management programmes," he added. "Collaborating with partners will help us undertake vital research and that's why we're excited to work with Novo Nordisk to support more people living with obesity."
Kry – which operates as Livi in some markets – raised $160 million in new funding in June and $300 million in April 2021, money that it has said will be used to extend its services to include enhanced triage, advanced queuing and matching functionality, paperless referral management, secure patient messaging, and personalised treatment plans.
Kry also said the alliance with Novo Nordisk will be followed by others in the health ecosystem, aimed at reducing the burden of providing care and improving population health.