Novo Nordisk forges close ties with biotech VC Flagship
News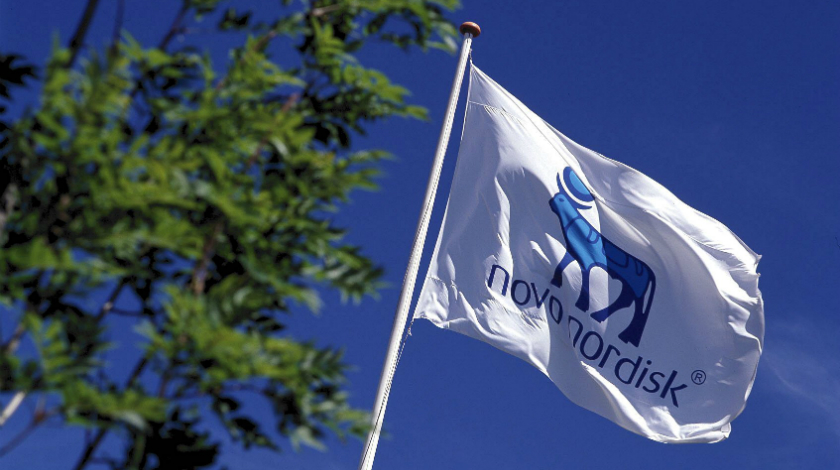 Danish drugmaker Novo Nordisk has traditionally generated its pipeline mainly from internal R&D, but a new alliance with venture capital firm Flagship Pioneering signals another departure from that strategy.
The partnership with Flagship will bring Novo Nordisk into closer contact with the VC's portfolio of 41 biotech companies, with the aim of creating a portfolio of "transformational" medicines for cardiometabolic and rare diseases.
It's a creative and unorthodox approach to partnering, giving Novo Nordisk an advantage when it comes to assessing technologies emerging from the biotechs, while the biotechs get early opportunities to partner with a pharma multinational.
Novo Nordisk's chief scientific officer Marcus Schindler called it "a new and innovative way of collaborating", with the current plan that it will generate between three and five research programmes within the first three years.
The pharma group will provide funding for the research in return for exclusive license options on the programmes.
Flagship – which was behind the founding of mRNA specialist Moderna and is run by the biotech's co-founder Noubar Afeyan – has been making waves in the biotech sector in the last few years with its strategy of creating companies based on biopharma technology platforms, often putting its faith in high-risk ventures.
That was the thinking applied to the formation of Moderna, which paid off spectacularly with its COVID-19 vaccine, used around the world to fight the pandemic, as well as its rapidly expanding pipeline of additional therapeutics.
Among Flagship's portfolio companies are those already working in Novo Nordisk's target therapeutic categories of cardiometabolic disorders and rare diseases.
That includes Moderna itself, which is working on rare disease candidates, as well as Axcella Therapeutics, KSQ Therapeutics, Ring Therapeutics, Sana Biotechnology, Senda Biosciences, Sigilon Therapeutics, Syros Pharma, Tessera, Valo, and Vesalius.
Paul Biondi, president of Flagship's Pioneering Medicines unit, said the partnership gets underway with "a shared vision of creating transformational medicines in disease areas where there continue to be significant needs".
"We've got access to multiple technologies to consider against a deep biological understanding that Novo brings to the table," he added.
"We can look at a disease and the needs of patients in a way that we really haven't been able to think about in the past."
Pioneering Medicines and the Novo Nordisk Bio Innovation Hub based in Cambridge, Massachusetts, will jointly select the most promising programmes to take forward.
The move follows Novo Nordisk's $3.3 billion takeover of gene-silencing specialist Dicerna Pharma last year, another deal aimed at extending its R&D capabilities by bolting on a new platform technology – in this case RNA interference (RNAi) drugs.