Novo Nordisk achieve headline results with icodec insulin
News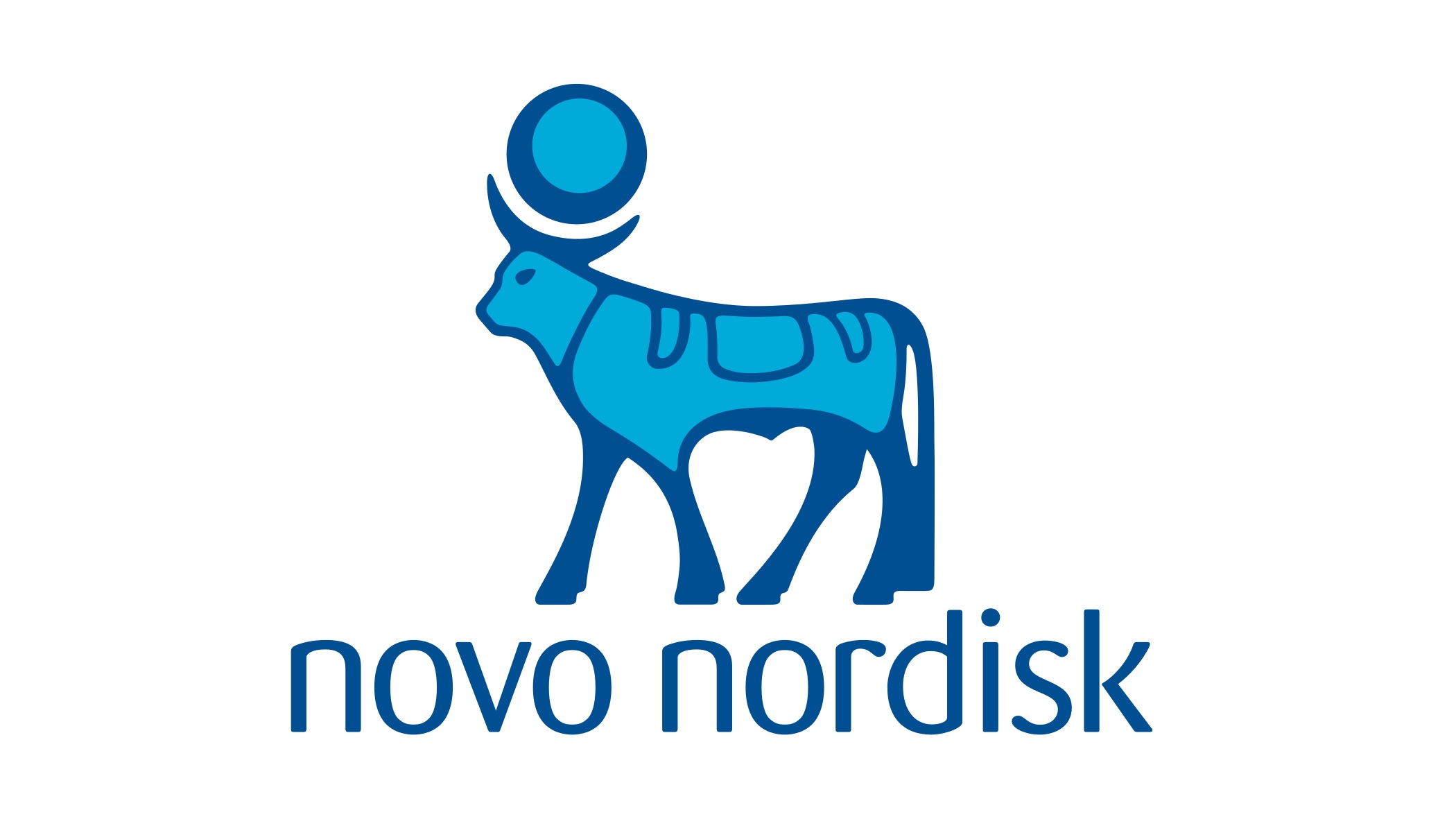 Danish company Novo Nordisk have announced positive results from the ONWARDS 5 phase 3 trial, with once-weekly insulin icodec demonstrating superior reduction of HbA1 in people with type 2 diabetes, in combination with a dosing guide app.
Compared to once-daily basal insulin (insulin degludec or insulin glargine U100/U300) analogues, the 52-week ONWARDS 5 trial - an open-label efficacy and safety treat-to-target study of 1,085 insulin-naïve people with type 2 diabetes in a clinical practice setting - achieved its primary endpoint, demonstrating non-inferiority in reducing HbA1 at week 52.
From a baseline HbA1 of 8.9%, the once-weekly insulin icodec achieved a superior reduction in estimated HbA1 of -1.68%-points compared with -1.31%-points for once-daily basal insulins.
Novo Nordisk's ONWARDS program for once-weekly insulin icodec comprises six phase 3a global clinical trials, including a trial with RWE involving more than 4,000 adults with type 1 or type 2 diabetes.
Insulin icodec is an acylated insulin analogue that binds it strongly to albumin in the body and reduces affinity for insulin receptors - effectively creating an inactive reservoir that gradually releases active insulin over time.
The ONWARDS 5 trial included fewer visits compared to the company's ONWARDS phase 3a trials and once-weekly insulin icodec appeared to exhibit a safe and well-tolerated profile.
Executive vice president for Development at Novo Nordisk, Martin Holst Lange said: "These results include real-world elements and a dosing guide app, which help us better understand how insulin icodec can make a difference for patients in a clinical practice setting."
It is expected that Novo Nordisk will file for regulatory approval of the once-weekly insulin icodec in the first half of 2023 in the US, the EU, and in China.
Diabetes is one of the most prevalent health conditions in the US, affecting over 11% of the population. Recently Novo Nordisk's rival Lilly won out in a head-to-head trial competition with its Mounjaro, in comparison to Novo Nordisk's Ozempic, as an add-on treatment for type 2 diabetes.
ONWARDS 6 is another 52-week trial comparing once-weekly insulin icodec with once-daily insulin degludec, both in combination with mealtime insulin. ONWARDS 6 is to assess the efficacy and safety of insulin icodec in 583 people with type 1 diabetes. A 26-week extension phase is currently ongoing.