Novo bolsters R&D pipeline with RNAi therapies from Dicerna
News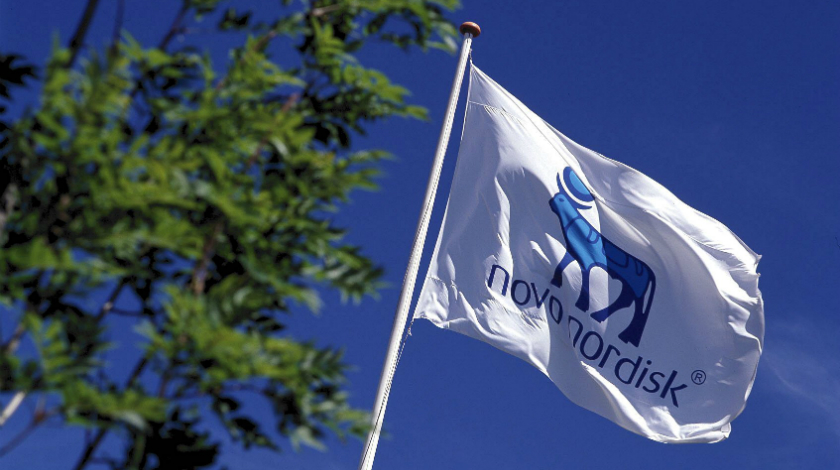 Novo Nordisk has further bolstered its liver disease R&D pipeline, signing a deal with US biotech Dicerna to discover and develop RNA-blocking therapies for diseases such as NASH and type 2 diabetes.
In a deal worth up to $657.5 million, Novo is paying $175 million up front and giving an equity investment of $50 million.
Dicerna will also get $75 million over the first three years and up to $357.5 million in potential milestone payments and royalties on product sales.
The deal involves development of RNA interference (RNAi) therapies for liver-related cardio-metabolic diseases and could lead to the development of a "significant number" of drug candidates, the companies said.
Diseases targeted include chronic liver diseases, non-alocholic steatohepatitis (NASH), type 2 diabetes, obesity, and rare diseases.
Dicerna will conduct and fund discovery and preclinical development to clinical candidate selection for each liver cell target, and Novo Nordisk will be responsible for all further development.
Each company will retain rights to co-develop and co-market the drugs developed, which will be done using Dicerna's proprietary RNAi technology.
RNAi works by blocking the RNA that codes for certain proteins that are involved with the development of a certain disease.
Novo Nordisk said that Dicerna's technology could allow it to inhibit hepatocyte targets involved in disease regulation.
The diseases target also fits well with Novo's existing areas of expertise in diabetes, as well as its growing focus on NASH.
NASH is predicted to create billions of dollars in revenues for pharma, and Novo earlier this month bought an exclusive worldwide licence for a potential drug to treat the fatty liver disease from Japan's UBE pharma.
There are currently no approved therapies for NASH, although this could be about to change in the coming months as Intercept's obeticholic acid is under review by the FDA, with a decision due early next year.
Long considered an unworkable pipedream by big pharma, RNAi therapies finally came of age last summer when Alnylam became the first company to get a drug in this class approved by the FDA, with its Onpattro (patisiran) for the rare disease hereditary transthyretin amyloidosis.