Novartis will shed 7% of workforce in restructuring, say reports
News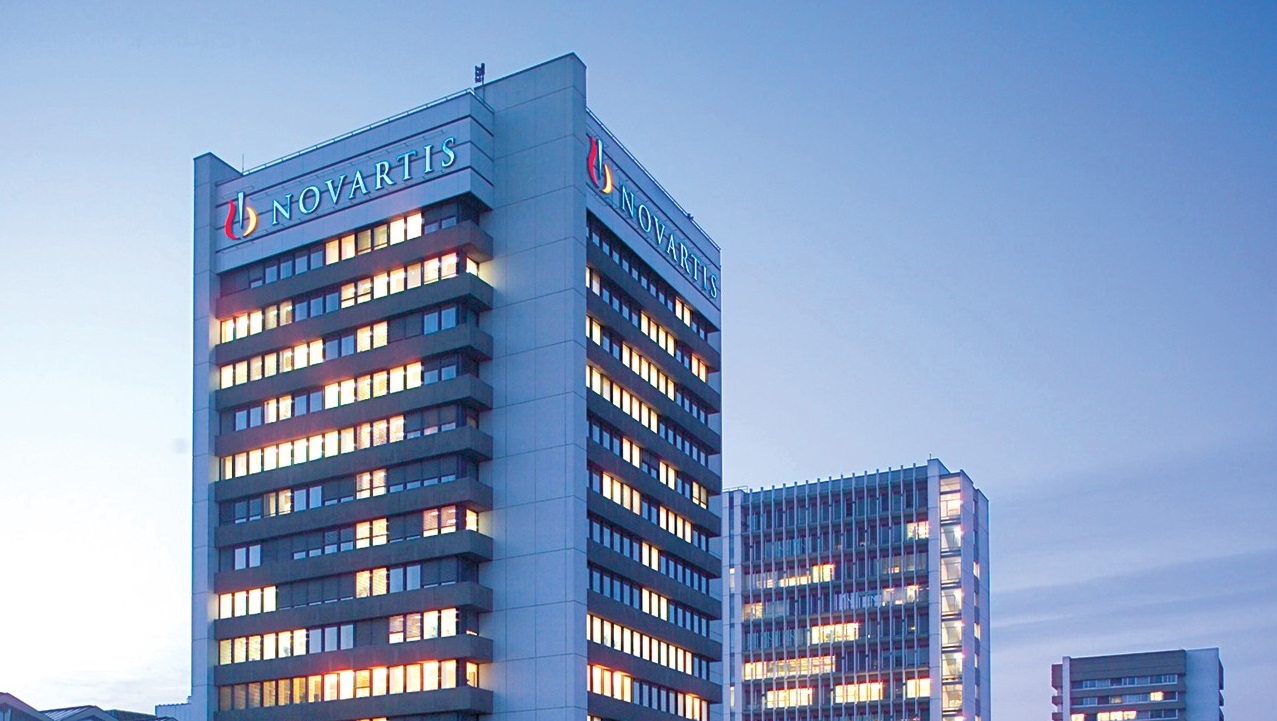 A Swiss newspaper has said Novartis' previously announced restructuring programme could lead to 8,000 axed jobs, including up to 1,400 at its home base in Switzerland.
The layoffs – originally reported by TagesAnzeiger and citing unnamed sources – are part of a cost-reduction programme announced in April aimed at trimming at least $1 billion by 2024 off the group's annual expenditures.
If confirmed, the reductions would be equivalent to around 7.4% of Novartis' global workforce of around 108,000 people worldwide, and 11,600 in Switzerland, said a Reuters report, which indicated Novartis had confirmed the numbers.
The move comes on top of a possible divestment of Novartis' generics unit Sandoz, and will see changes to its organisational structure, including the merger of its pharmaceuticals and oncology businesses into a single unit with separate US and international commercial operations.
At the time, chief executive Vas Narasimhan said the layoffs would be in the order of "single-digit thousands", adding that the revamp would make Novartis "more agile and competitive, enhance patient and customer orientation, unlock significant potential in our R&D pipeline and drive value-creation through operational efficiencies."
The changes have already cost the jobs of three senior executives, namely chief medical officer John Tsai, head of Novartis oncology Susanne Schaffert, and Robert Weltevreden, president of the customer & technology solutions division.
TagesAnzeiger said that within Switzerland the cuts would be felt mainly in administration, operations, IT, procurement, quality control and production management, and marketing. R&D operations will emerge largely unscathed, it added.
A decision on retaining, selling or spinning out Sandoz – which has been suffering from pressure on sales and operating profits in the last few years – is however not expected until the last quarter of this year.
That could however add more windfall cash to the pot that Narasimhan can use for business development, coming after Novartis raised almost $21 billion last November from the sale of its stake in fellow Swiss pharma Roche, which has been used in part to fund a $15 billion share buyback programme.