Novartis' transplant drug hope iscalimab flunks mid-stage trial
News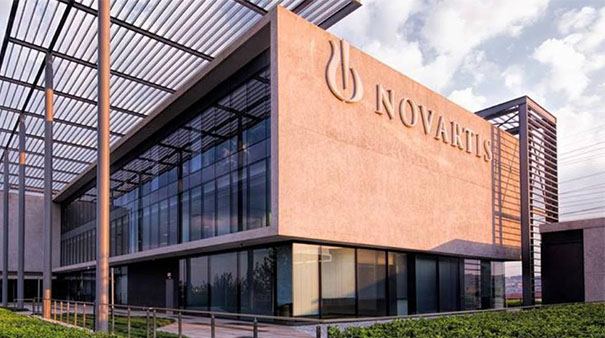 Novartis hopes of improving on tacrolimus as the standard drug for preventing organ rejection in transplant patients have been dashed after its iscalimab candidate failed a mid-phase trial.
An interim analysis of data from the CIRRUS-1 trial suggested that iscalimab (CFZ533) was less effective than tacrolimus at preventing rejection in kidney transplant patients when both drugs were added to standard immunosuppressive therapies like mycophenolate mofetil and corticosteroids.
The outcome is a big disappointment, particularly as Novartis had reported in earlier studies that iscalimab seemed to be much more effective than tacrolimus at maintaining the integrity of transplanted kidney cells, suggesting the drug could extend the life of transplanted organs.
Patients in those studies had kidney biopsies that were indistinguishable from healthy kidneys at around one year after transplant. As less than half of donated kidneys last 10 years, a therapy that could extend their life could have a dramatic impact on patients as well as the availability of donor organs.
With approximately 3.2 million people worldwide living with end-stage renal disease, there is immense pressure on healthcare systems with long waiting lists for kidney and liver transplants.
CIRRUS-1 involved 418 transplant patients and examined three different doses of iscalimab, a fully human antibody targeting the CD40 antigen that is designed to block the development of immune reactions to foreign transplanted tissue, and was due to continue until at least 2023.
Novartis isn't speculating yet about the future of iscalimab, but has previously indicated it has high expectations for the drug given the range of illnesses it has the potential to treat.
The antibody remains in the phase 2 CONTRAIL trial in liver transplant patients, as well as a host of other studies in autoimmune conditions including type 1 diabetes, lupus nephritis, Sjögren's syndrome and hidradenitis suppurativa.
Analysts at Jefferies said last year that iscalimab was one of four key Novartis pipeline drugs with combined peak sales potential of $14 billion, along with Ionis-partnered high lipoprotein cardiovascular disease drug pelacarsen, rare disease drug iptacopan and the leukaemia drug sabatolimab.