Novartis tightens up its COVID-19 vaccine policy for staff
News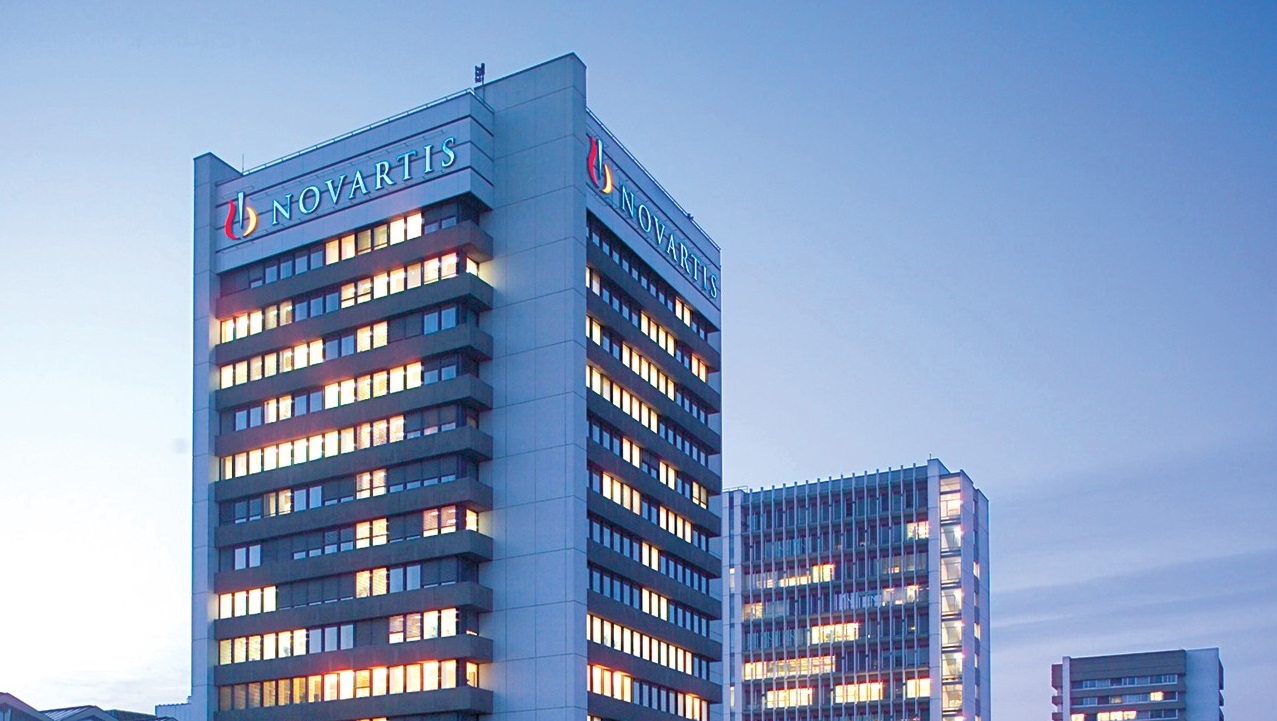 Novartis has joined a growing number of companies insisting that its workforce is double vaccinated against COVID-19 if they want to work at one of its sites.
The Swiss pharma group had earlier said it would require staff to either be vaccinated or have a negative COVID-19 test result within the last 14 days before visiting one of its facilities, but will now insist on a full primary course of shots or recovery from COVID-19 within the last six months.
That applies only where countries have sufficient vaccine stocks and the measure does not contradict local laws, according to Novartis, which confirmed it will implement the new policy from Monday 4 October.
Novartis joins a lengthening list of pharma companies that are mandating full vaccination – at least in some developed countries like the US.
That includes Gilead Sciences, Pfizer, Johnson & Johnson, Roche Diagnostics, and Genentech – which are all implementing policies in early October – as well as Eli Lilly which has set a date of mid-November.
Some firms are allowing exemptions for staffers who cannot be vaccinated for religious or medical reasons, provided they agree to other measure such as weekly testing, and all indicate that the situation varies depending on local regulations.
Since last year Novartis has insisted on five "golden rules" for employees wishing to work on-site – social distancing,  regular handwashing, face covering, cleaning workspaces after use, and staying at home if unwell.
Now, it says it must go further "to ensure we are doing everything we can to protect the safety and wellbeing of our associates."
The moves come against the backdrop of a wider debate about whether organisations in any sector can legally require their workers to be vaccinated.
In the UK, the government has launched a consultation on mandatory vaccination for frontline health and social care staff in England, while similar policies have been introduced in other European countries. In the US meanwhile, the White House introduced mandatory vaccination for federal employees last month.
President Joe Biden said the measure was required as a result of the highly contagious delta variant, which the predominant variant of the virus in the US and has led to a rapid rise in cases and hospitalisations.
Employment lawyers at Morgan La Roche recently suggested that the general message for UK employers is that an attempt to impose a mandatory vaccination policy for either existing staff or new recruits "would inevitably risk a number of legal claims and employee relations issues."