Novartis takes aim at MS blockbuster Tysabri in US and Europe
News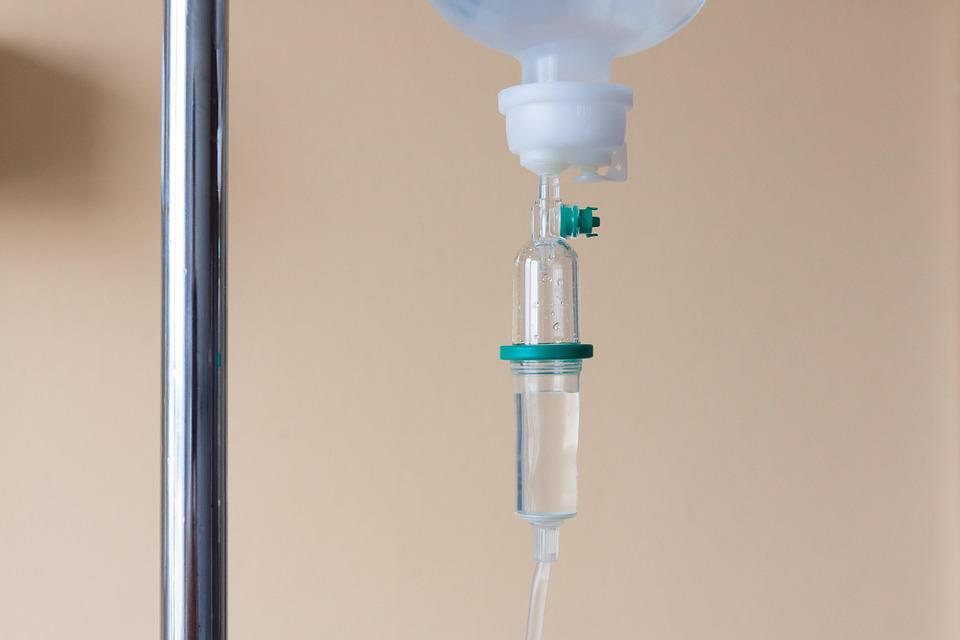 Regulators in the US and Europe have started to review Novartis' biosimilar version of Biogen's big-selling multiple sclerosis therapy Tysabri, which could reach the market next year.
If approved, the Tysabri (natalizumab) biosimilar – originally developed by Polpharma Biologics – will be sold by Novartis' Sandoz unit for all of the originator drug's indications in the two markets, which span relapsing-remitting MS (RRMS), active secondary progressive MS in adults, and Crohn's disease in the US, ad highly-active RRMS in the EU.
The looming competition piles further pressure on Biogen, whose MS franchise is already beset by generic competition to oral therapy Tecfidera (dimethyl glutamate), while its attempt to build a market for Alzheimer's therapy Aduhelm (aducanumab) has ended in failure.
Biogen reported second-quarter results last week, which revealed a small decline for Tysabri to $516 million, even ahead of biosimilar competition, caused by more intense competition from newer launches in the MS market.
There was also continued decline for Tecfidera, which have not been offset by follow-up Vumerity (diroximel fumarate), which has fewer side effects. Tecfidera's decline has made Tysabri Biogen's top-selling drug.
Last year, Polpharma Biologics and Sandoz won a patent challenge in Europe that resulted in revocation of a key patent on Tysabri in the EU, slashing Biogen's protection for the brand by more than five years. It had expected the drug would not face biosimilar competition in Europe until at least 2027.
It's worth noting that the biosimilar application covers a copy of the original intravenous formulation of Tysabri, which takes several hours to administer.
Biogen has been attempting to defend its franchise with a subcutaneous formulation given once a month, which was approved in the EU and UK last year but hasn't yet made it past the FDA in the US. The subcutaneous version still needs to be administered by a healthcare professional.
Sandoz licenses exclusive, worldwide commercial rights to the biosimilar natalizumab from Polpharma Biologics, which retains responsibility for development, manufacturing, and supply of the drug.
In Novartis' second-quarter results call, the company said Sandoz' biosimilar pipeline includes drugs targeting $80 billion in originator product sales, with natalizumab and a high-concentration formulation of AbbVie's immunology drug Humira (adalimumab) highlighted as those with the highest commercial potential.
The company is in the process of considering a possible sale of Sandoz, although it has stressed it may opt to retain the business or spin it out. A decision is due around the end of the year.
Natalizumab, meanwhile, is the second biosimilar to emerge from Polpharma Biologics' pipeline after ranibizumab, a copycat version of Roche's ophthalmic blockbuster Lucentis which has also been filed for approval in Europe.