Novartis reports two liver-related deaths with Zolgensma
News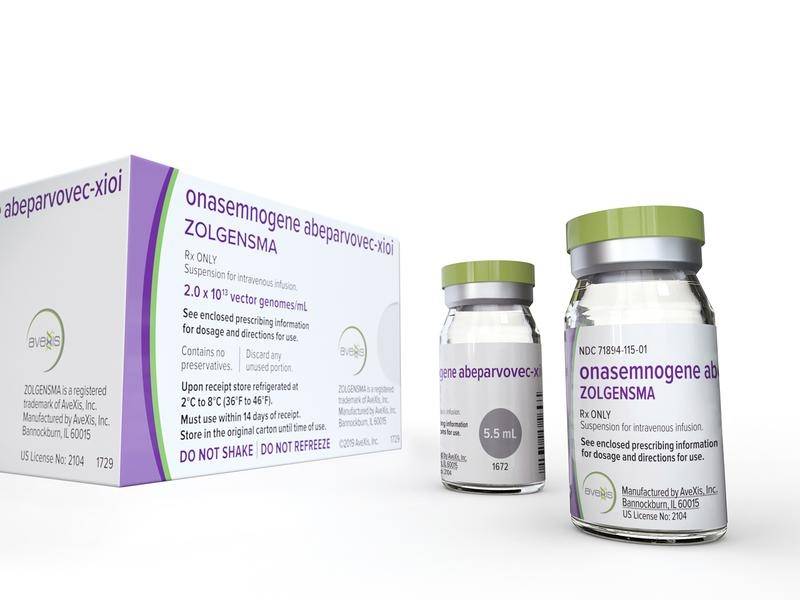 Concern about the safety of gene therapies has been thrust into the spotlight again with the news that two patients treated with Novartis' spinal muscular atrophy (SMA) treatment Zolgensma died as a result of acute liver failure.
The two fatalities were seen in children with the genetic neuromuscular wasting disease, according the pharma group, which said that the cases do not represent a new safety signal with Zolgensma (onasemnogene abeparvovec).
Novartis said it was updating the labelling for the treatment to reflect that it has been associated with cases of acute liver failure, adding that "we firmly believe in the overall favourable risk/benefit profile of Zolgensma." It has notified the authorities in markets where the $2.1 million therapy is sold. News of the fatalities was first reported by Stat.
The two deaths occurred in children in Russia and Kazakhstan, with the liver failure starting five to six weeks after administration of the adeno-associated virus-based treatment. Both children died after corticosteroid medicines used to reduce the risk of side effects after treatment started to be tapered off.
There's plenty of evidence that systemic administration of AAV vectors can cause damage to liver cells and inflammation, which is why drugs are given to try to prevent these side effects.
So far, more than 2,300 patients have been treated with Zolgensma, with growth in its use picking up as more and more countries where it is approved – 43 and counting – agree to reimburse treatment.
It has dramatic benefits when administered early, and Novartis has been working hard to encourage screening of newborns for the SMN1 gene mutation that causes SMA, in order to allow treatment to be carried out as early as possible when they have the greatest chance of normalising their development.
At the moment Zolgensma is administered intravenously, which means it is only an option for younger children under a certain weight. Novartis is exploring intrathecal dosing of the gene therapy, in which an injection is given directly into the cerebrospinal fluid through the lower back.
That version was placed on clinical hold by the FDA last year after inflammation was seen in the dorsal root ganglia of spinal nerves that was sometimes accompanied by neurodegeneration, although that was relaxed last August.
The new delivery method is being studied in a phase 3 trial in patients from 2 up to 18 years who have SMA type 2, who have never walked and who have never received a prior treatment for SMA, and if the results  are positive could lead to a regulatory filing in 2025.
Other AAV-based gene therapies have also run into problems with liver side effects, including Astellas' X-linked myotubular myopathy therapy AT132, which has been linked to four deaths.
Last September, an FDA advisory committee reviewed side effects associated with Zolgensma and another approved AAV-based gene therapy – Spark Therapeutics' Luxturna (voretigene neparvovec) for retinitis pigmentosa and Leber congenital amaurosis – but opted not to recommend restrictions on the treatments or research into new therapies.