Novartis posts modest growth as Narasimhan takes charge
News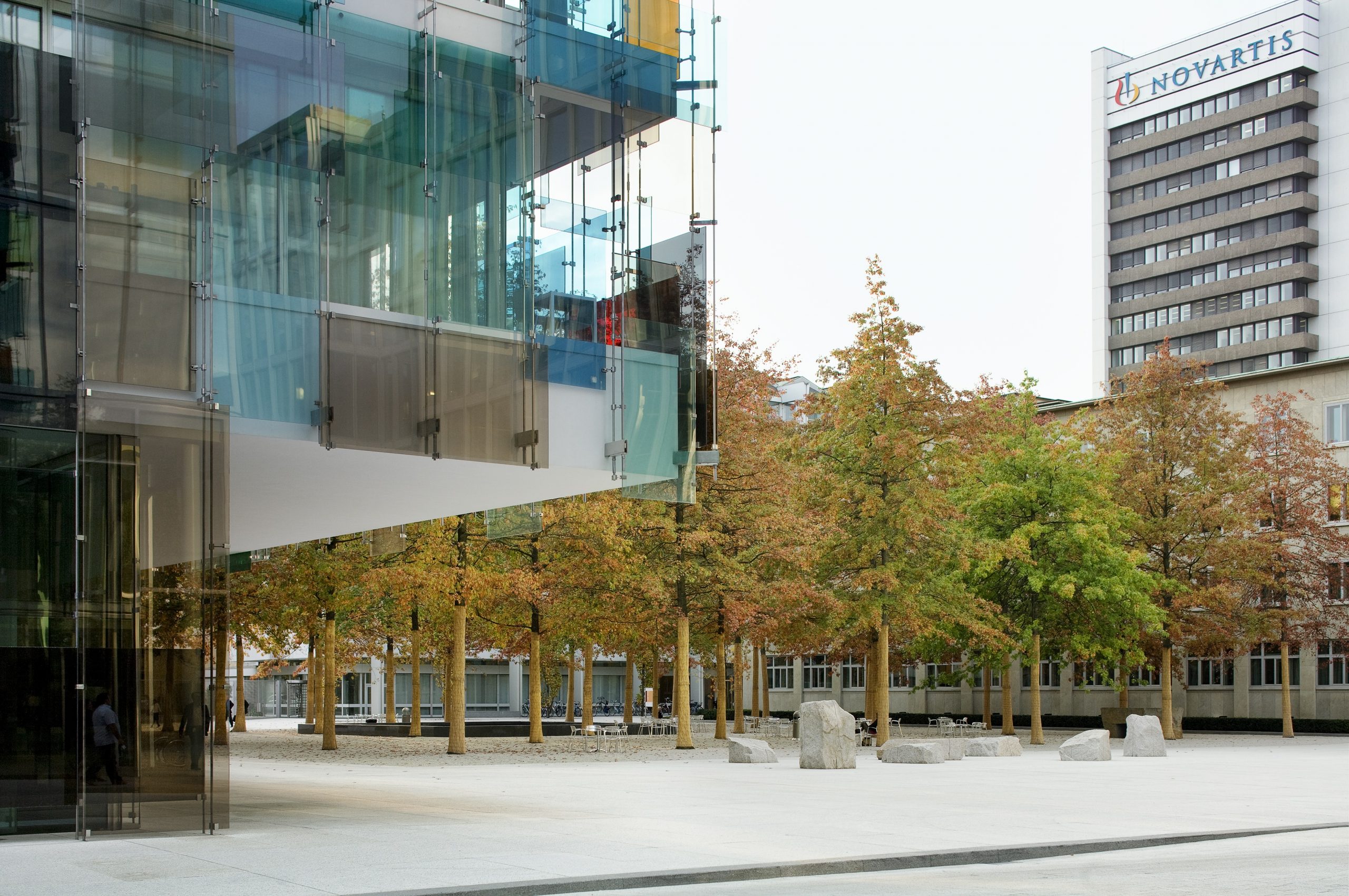 Swiss pharma giant Novartis saw modest growth of 2% in 2017, with growth in Cosentyx and Entresto offsetting generic erosion to its cancer blockbuster Gleevec/Glivec.
The company's oncology portfolio grew 10% over the year in constant currencies excluding Glivec, though groundbreaking CAR-T drug Kymriah is still to register sales after its approval in August.
This is a solid if unremarkable performance for the new chief executive Vas Narasimhan to inherit from Joe Jimenez, who hands over to his successor on 1 February.
[caption id="attachment_25259" align="alignnone" width="180"]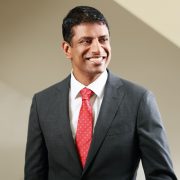 Vas Narasimhan[/caption]
Narasimhan has today promised to 'transform the culture' of the company – though it looks unlikely this will encompass a fundamental shake-up of divisions or a major M&A move.
Of more immediate focus for Narasimhan, who is currently head of the company's drug development operations, is a move towards new approaches in R&D and integration of new digital technology, as well as a push towards more outcomes-based pricing deals.
A heartening development for the company was the return to growth for its eye care division Alcon which saw its sales rise 4%, with core operating income up 5%. Novartis has made it clear that it is preparing it for a potential spin-off in 2019, but will need to see a sustained revival this year in order to fetch a good price for the division.
More worrying was a stalling of growth (and a -4% decline in constant currencies) for the firm's biosimilars and generics division Sandoz at $2.6 billion. This was due to an 8% price erosion, mostly in the US, and a 17% decline in US sales, which Novartis attributes to increased industry-wide pricing pressure and continued customer consolidation.
Innovative Medicines delivered net sales of $33.0 billion, up 1% in the full year, buoyed by strong growth of $2.1 billion for psoriasis treatment Cosentyx and heart failure drug Entresto.
The heart failure treatment reached $507m over the full year, and is beginning to live up to its reputation as a step change in therapy, after having a slow start since its launch in 2015.
The innovative medicines division grew 8% over the year, growth offsetting generic competition (-5%) and pricing (-1%).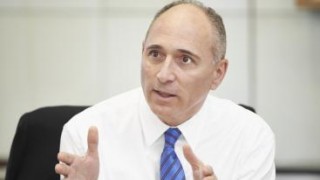 Commenting on the results, outgoing CEO Joe Jimenez said: "Novartis had a good year in 2017. Cosentyx reached multi-blockbuster status, Entresto delivered over $500 million in sales and Alcon returned to growth. It was a landmark year for innovation resulting in a rich late stage pipeline. With several key launches on the horizon and our new operating model in place, Novartis is poised for sustainable growth."
Vas Narasimhan added: "I want to thank Joe and the Board for their leadership and guidance as I transition to my new role. As CEO my priorities will be driving our next growth phase by strengthening operational execution, delivering more breakthrough innovation, pivoting to become a data centric, digitally enabled organisation, building trust and reputation and transforming our culture. I feel privileged to lead Novartis at this exciting time."
EPS grew a full 16% to $3.28 driven by net income growth and benefitting from a share buyback programme.
The picture in core operating income was more modest, declining 1% to $12.9 billion as sales growth and productivity just fell short of offsetting generic erosion and growth investments.
Core operating income margin in constant currencies decreased 0.3 percentage points, mainly due to generic erosion of Gleevec/Glivec, partly offset by growth drivers and productivity; currency had a negative impact of 0.3 percentage points, resulting in a net decrease of 0.6 percentage points to 26.2% of net sales.
Key events in 2018 for the company includes the anticipated approval of Kymriah in its second indication, Diffuse large B-cell lymphoma (DLBCL). This is key to the drug generating revenues, in competition with Gilead/Kite's Yescarta.
Also expected to gain approval this year are AMG334, the company's new migraine treatment co-developed and co-marketed with Amgen, and Lutathera, a first-in-class RadioLigand Therapy (RLT) product for neuroendocrine tumours.