Novartis planning thousands of job cuts, say reports
News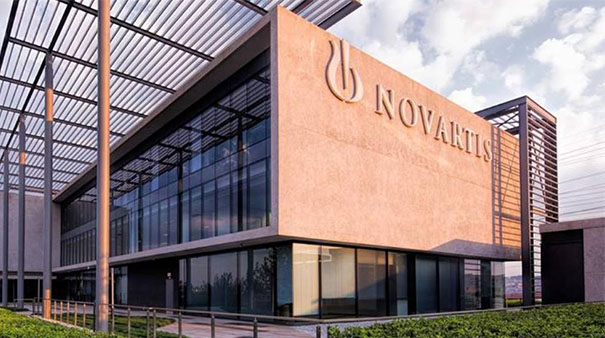 Novartis has confirmed it is planning to reduce its headcount as part of a restructuring initiative announced last week, but has declined to put a figure on the cuts, as various media outlets suggest it could involve thousands of positions worldwide.
The Swiss pharma group says it is "premature" to discuss the job losses until further progress is made on the reorganisation – which aims to carve $1 billion off Novartis' costs within the next two years – but acknowledged that it will "inevitably" have an impact on staffing levels.
A report in Swiss newspaper Tages-Anzeiger – citing anonymous sources – said there will be thousands of cuts worldwide and "three-figure" reductions within Switzerland, at Novartis' sites in Basel and Rotkreuz.
The restructuring will see a merger of Novartis' pharmaceuticals and oncology businesses into a single unit, with separate US and international operations, and the combination of its technical operations and customer & technology solutions units into a single operations unit.
Three senior executives have already lost their jobs as a result of the changes, including chief medical officer John Tsai, head of oncology Susanne Schaffert and Robert Weltevreden, president of customer & technology solutions.
Novartis says the revamp will now be completed by the end of this year, and will create a leaner operating structure at the group that will make it "more agile and competitive." At the end of 2021, Novartis employed more than 104,000 full-time equivalent employees worldwide.
Ultimately, the goal is to reduce costs whilst keeping sales growth at 4% or more between 2022 and 2026 and boosting margins to 40% plus in the long term.
The reorganisation comes as the fate of generics business Sandoz remains in the balance. A decision on retaining, selling or spinning out the business is however not expected until the last quarter of this year.