Novartis gets first OK for radioligand Pluvicto in prostate cancer
News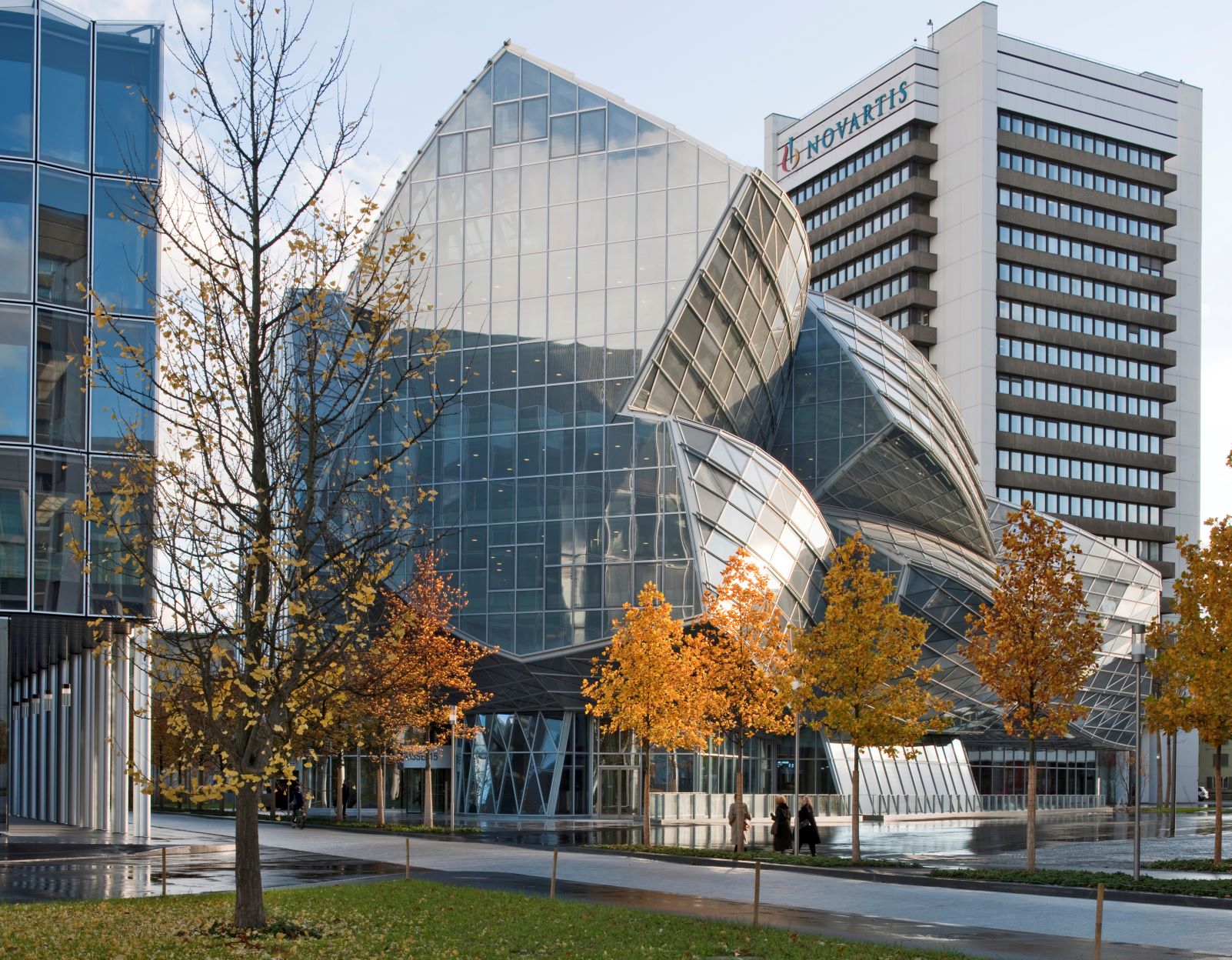 Novartis has been steadily investing in radiopharmaceuticals over the last few years, and one of those deals has just paid off with an FDA approval for Pluvicto, the first targeted radioligand therapy for prostate cancer.
Pluvicto (lutetium Lu 177 vipivotide tetraxetan) – formerly known as 177Lu-PSMA-617 – has been cleared in the US for previously-treated patients with PSMA-positive metastatic castration-resistant prostate cancer (mCRPC), a group with limited treatment options.
In the VISION study reported at ASCO last year, Pluvicto given on top of standard care reduced the risk of death by 38% compared to standard care alone in men with PSMA+ mCRPC who had progressed after three or more prior anti-androgen and chemotherapy regimens.
After a median follow-up of 20.9 months, patients on Pluvicto had radiographic progression-free survival (PFS) of 8.7 months, compared to 3.4 months in the control group, while overall survival came in at 15.3 and 11.3 months, respectively.
The drug was the lead asset in Novartis' $2.1 billion takeover of Endocyte in 2018, one of a series of recent deals made by the company in the radiopharma category, and is due to be launched within the next few weeks.
Novartis already sells one radioligand therapy – Lutathera (177Lu- oxodotreotide) for neuroendocrine tumours – which made $475 million last year, but Pluvicto has the potential to be a bigger product, with analysts at Jefferies predicting sales could reach $600 million in the current indication alone, with upside if it is approved for additional indications.
The radioligand – which combines a PSMA-targeting drug with a radiation-delivering payload – is also being tested as an earlier-stage therapy for metastatic prostate cancer, which currently has a five-year survival rate of less than 30%.
Studies are on the go in the pre-chemotherapy setting in CRPC, as well as in metastatic hormone-sensitive prostate cancer (HSPC) patients who are treatment-naïve or with only short-term use of standard first-line hormonal therapies. Approval in those settings could push Pluvicto into blockbuster territory, and Novartis is eyeing peak sales of more than $2 billion.
There had been debate about whether Novartis would go for an all-comer indication for Pluvicto, which has been approved alongside a companion diagnostic – called Locametz – that uses radiolabeling to identify PSMA-positive tumours via a PET scan.
High-level PSMA expression is seen in more than 80% of prostate cancers however, so going for the narrower label does not limit the potential of the radioligand much, and likely increased the chances of a positive review from the FDA.