Novartis blocks generic to MS blockbuster Gilenya in US patent dispute
News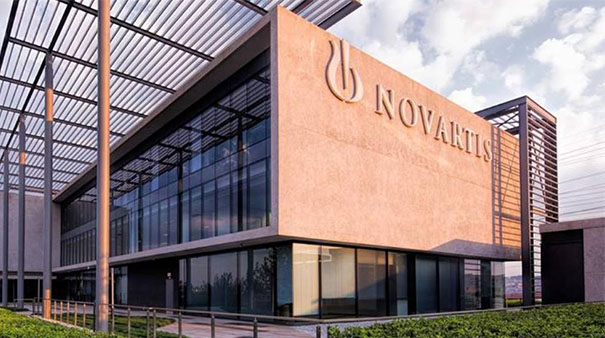 Novartis has blocked an attempt by Chinese drugmaker HEC Pharma to launch a generic version of its big-selling multiple sclerosis drug Gilenya in the US for almost six years.
An appeals court ruling has upheld the validity of a key US patent covering Gilenya (fingolimod), and issued a permanent injunction against HEC Pharma until it expires in December 2027.
Gilenya is the top-selling drug in Novartis' neuroscience franchise, brining in sales of more than $2.1 billion in the first nine months of 2021, albeit slightly down due to increased competition in the market. More than half that total came from the US market.
The ruling is a big victory for Novartis as HEC Pharma was the only remaining company challenging the patent, so the last threat to Gilenya's exclusivity in the US has been removed.
Generics could still appear on the US market before the end of 2027 however. The Swiss pharma major has previously entered into settlement agreements with a number of other generics companies looking for a share of Gilenya's market, deferring the launch dates of their rival versions of the drug.
Previous challengers – which included Dr Reddy's Labs, Mylan, Torrent, Aurobindo and others – have agreed to hold off on launches but not until December 2027. Novartis won't disclose the details of the earlier settlements but now says it doesn't expect generic competition for "at least the next two years."
That will give Novartis additional time to build market share for Gilenya follow-up Mayzent (siponimod), a newer oral therapy for MS which was approved by the FDA in March 2019.
Gilenya was first approved in 2010 and has been a big brand for Novartis, although it is facing strong competition from newer drugs such as Roche's Ocrevus (ocrelizumab), Merck KGaA's Mavenclad (cladribine), Bristol-Myers Squibb's Zeposia (ozanimod) and Johnson & Johnson's Ponvory (ponesimod).
Early loss of patent protection would have been a blow to Novartis, which is facing a $14 billion patent cliff as blockbuster drugs face generic competition in the coming years, although it is thought to be well placed to weather the storm thanks to a strong late-stage pipeline.