Novartis could face FDA action over Zolgensma 'data manipulation'
News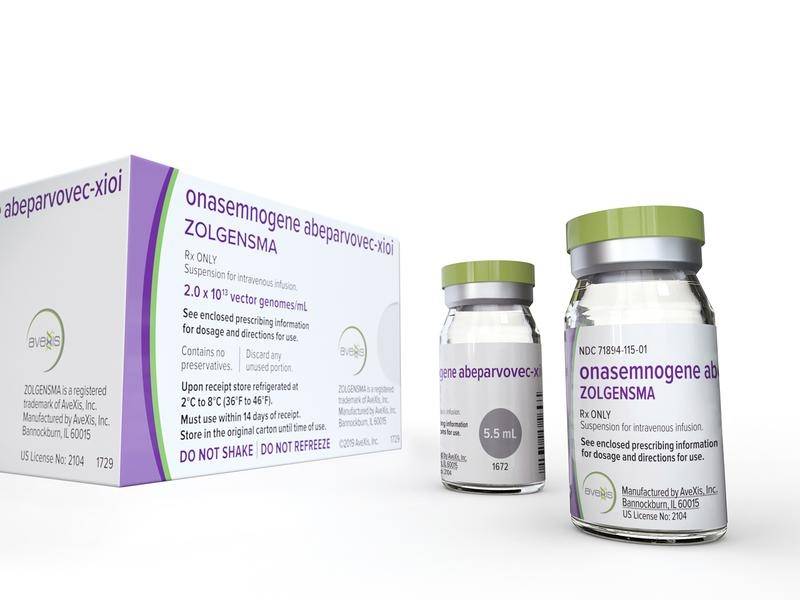 The FDA has said Novartis could face legal action, after it emerged that data filed to support approval of its spinal muscular atrophy gene therapy Zolgensma had been manipulated.
The US regulator said it had been informed on 28 June by AveXis – which originally developed Zolgensma and was bought by Novartis last year – that some of the animal testing data for the product contained in the marketing application was compromised.
Most seriously, it says the company was aware of the problem before Zolgensma (onasemnogene abeparvovec) was approved by the FDA in May, becoming the first gene therapy for SMA.
While the FDA says it "remains confident that Zolgensma will remain on the market", it isn't ruling out using its "full authorities to take action, if appropriate, which may include civil or criminal penalties," according to Peter Marks, the director of the agency's Centre for Biologics Evaluation and Research (CBER).
A 26 July memo from Wilson Bryan, director of the FDA's Office of Tissues and Advanced Therapies, suggests Novartis could have been aware of the data issue as early as 14 March, more than two months before Zolgensma's approval.
He recommends that the FDA should conduct an inspection of AveXis testing sites "to gather additional data on the nature and extent of the data manipulation."
For now, the FDA says its concerns are "limited to only a small portion of the product testing data that was contained in the marketing application," and it thinks the totality of evidence for Zolgensma "continues to provide compelling evidence supporting an overall favourable benefit-risk profile."
Novartis has issued a statement indicating that once AveXis became aware of "allegations of data manipulation in a specific animal testing procedure used in the development of the product...an investigation was immediately initiated to rapidly understand any implications and address the situation. Once we had interim conclusions from our investigations, we shared our findings with the FDA."
Zolgensma and Ionis/Biogen's SMA drug treatment Spinraza (nusinersen) have transformed the outlook for patients with the disease in the last couple of years, and there would be consternation if Zolgensma's availability were to be affected by the data integrity issue.
The gene therapy is predicted to become a $2.09 billion product in 2023, according to Clarivate, thanks in part to its $2.1 million price tag. Spinraza brought in $1.7 billion for Biogen last year.
"It is the manufacturer's responsibility to submit complete and accurate information in marketing applications for evaluation by the FDA," said the agency in its statement on the matter.
"Ensuring truthful, complete and accurate data in product applications is a critical component of industry's responsibility as they work to demonstrate the safety, purity, and potency of biological products."
Novartis also said that it "does not expect this to impact the timing of our ongoing Zolgensma regulatory filings and development programmes."