Novartis' Cosentyx didn't EXCEED Humira in psoriatic arthritis
News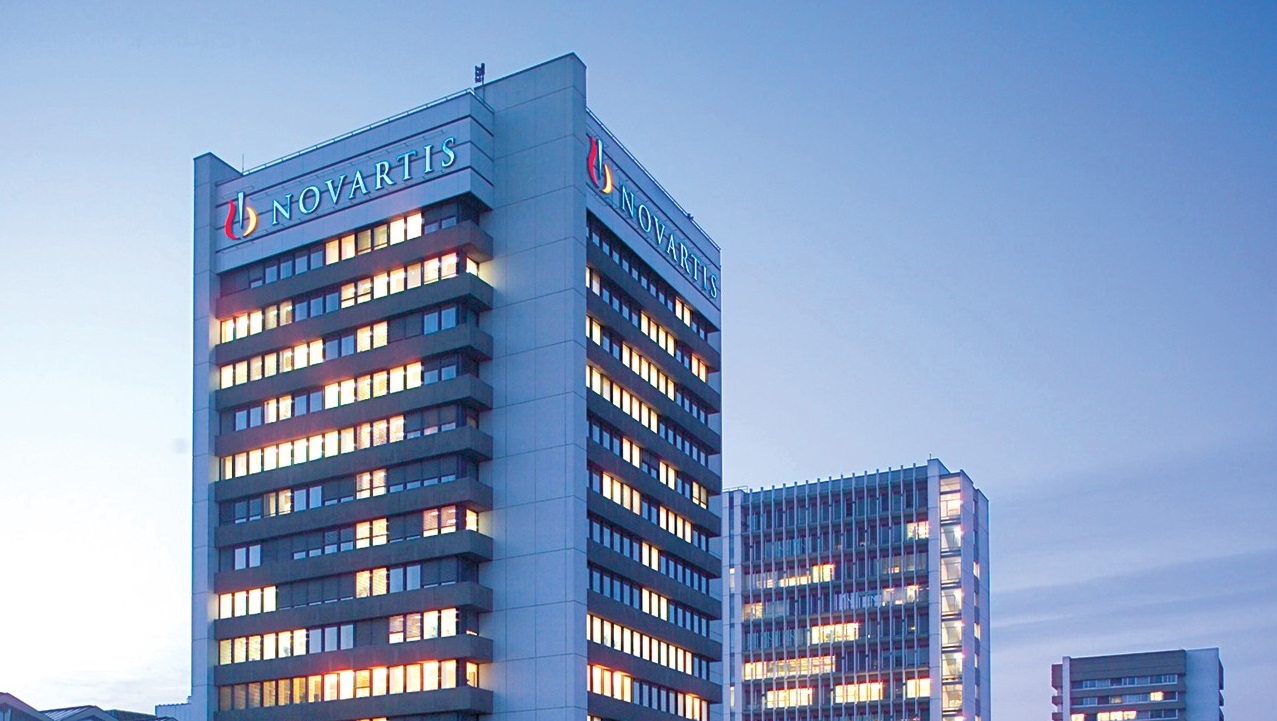 Beating AbbVie's TNF blocker Humira in a head-to-head trial has become a rite of passage for new interleukin-targeting drugs in the immunology market, but Novartis' Cosentyx has just fallen short on that measure.
Novartis billed the trial as a success, but said IL-17 inhibitor Cosentyx (secukinumab) "narrowly" missed showing a statistically significant improvement over Humira (adalimumab) in psoriatic arthritis (PsA) patients.
Specifically, Cosentyx was unable to top Humira on the ACR 20 score, which signifies a 20% improvement in symptoms, in the head-to-head EXCEED trial, although Novartis insisted that it beat AbbVie's $20bn-a-year drug on "PsA-specific endpoints."
The trial included 800 patients with active PsA who hadn't been treated before with biologic drugs and received either Cosentyx or Humira once a month after weekly lead-in dosing over a 48-week period.
ACR 20 at 52 weeks was the primary endpoint, but secondary endpoints included Psoriasis Area and Severity Index (PASI) 90, ACR 50, and physical function scores. Novartis isn't giving any details on the numbers yet, but says it will present the EXCEED data at a future medical conference.
"EXCEED is the first ever monotherapy head-to-head trial with a primary endpoint in psoriatic arthritis specific to joints," commented Eric Hughes, head of Novartis' immunology, hepatology and dermatology drug development.
Earlier this year, Eli Lilly said its IL-17 inhibitor Taltz (ixekizumab) outperformed Humira in active PsA in the SPIRIT-H2H trial, which had the combined ACR 50 and PASI 100 scores as its primary endpoint, although it only just managed to achieve statistical significance.
PsA is a form of arthritis that typically occurs in people with psoriasis, with pain, stiffness, and swelling of the joints often accompanied by a red, scaly rash on the skin.
TNF blockers like Humira are a staple of PsA treatment, and with cheaper biosimilars of Humira and other TNF drugs reaching the market, the somewhat lacklustre IL-17 inhibitor data is starting to make the indication look challenging.
Cosentyx is one of Novartis' top-performing drugs at the moment with sales growing 30% to $2.6 billion in the first nine months of this year from its approved uses in plaque psoriasis, psoriatic arthritis and ankylosing spondylitis.