Novartis' Cosentyx beats J&J rival in psoriasis
Novartis' psoriasis drug, Cosentyx (secukinumab) received a boost after data showed it is better at clearing skin than Johnson & Johnson's rival Stelara.
Cosentyx is one of several newer drugs that the Swiss firm is relying on to increase sales after big-selling cancer drug Gleevec (imatinib) faced US generic competition for the first time this year.
The results are further good news for Novartis and Cosentyx, which has got off to a flying start since its launch last year.
Cosentyx has now gone head-to-head with its two biggest encumbent rivals – Amgen/Pfizer's Enbrel (etanercept), and Stelara – and has now outperformed both in trials.
Sales of Cosentyx, administered with injections every four weeks, grew strongly in Q2 in its three indications, with sales of $260 million, and looks set for more rapid growth.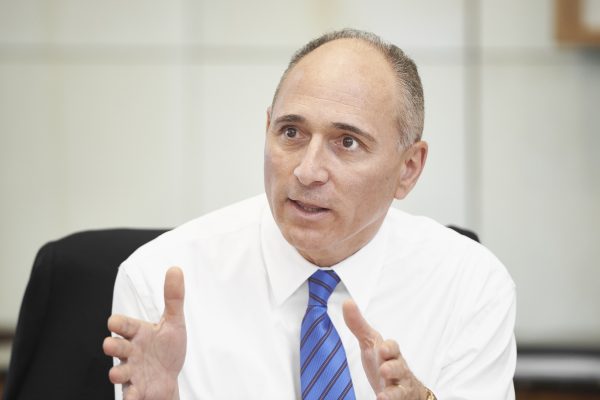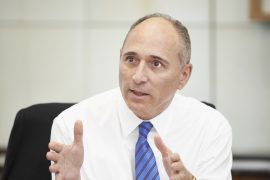 For that reason, Novartis chief executive Joe Jimenez has named Cosentyx as one of its two big catalysts for growth, alongside heart failure treatment Entresto.
The company is now forecasting that Cosentyx will reach peak sales of $4 billion.
However it faces competition from Celgene's oral drug Otezla, approved in the US for around two years in moderate to severe plaque psoriasis, and with similar sales of around $242 million in Q2.
The arrival of biosimilars is also complicating the market – Novartis' own biosimilars division Sandoz has gained approval for the first Enbrel biosimilar in the US, named Erelzi.
Data presented at the European Academy of Dermatology and Venereology (EADV) congress in Vienna, showed Cosentyx is significantly superior to J&J's Stelara (ustekinumab) in delivering long-lasting skin clearance in psoriasis over 52 weeks.
According to data published at the congress show Cosentyx delivers superior, long-lasting clearance versus J&J's Stelara for up to a year in patients with moderate to severe psoriasis: 76% for Cosentyx vs 61% for Stelara at 52 weeks.
This head-to-head CLEAR study was published in advance of the EADV congress in the Journal of the American Academy of Dermatology.
Further data published at the congress also showed long-lasting clear or almost clear skin in the vast majority of patients, with a favourable safety profile over four years.
Almost all response rates are maintained from year one to year four, according to data.
The four-year data was based on assessments using the Psoriasis Area Severity Index (PASI) 90 (almost clear skin), and PASI 100 (clear skin).
Clear or almost clear skin (PASI 90) was achieved by 68.5% of patients at year one and this rate was maintained to year four (66.4%).
In addition, 43.8% of psoriasis patients achieved completely clear skin (PASI 100) at year one and this rate (43.5%) was maintained to year four. The average improvement of psoriasis as measured by the PASI score was maintained at over 90% after four years of treatment.
The standard goal of treatment, PASI 75 response, was achieved by 88.5% of patients at year four, and Novartis said the drug's safety profile is consistent with earlier results.
Also presented at EADV were results demonstrating the longer-term efficacy (1.5 years) of Cosentyx in treating psoriasis of the hands and feet (palmoplantar), which are considered difficult areas to treat on the body.
Don't miss your daily pharmaphorum news.
SUBSCRIBE free here.