Novartis ranked top for corporate reputation in dermatology
News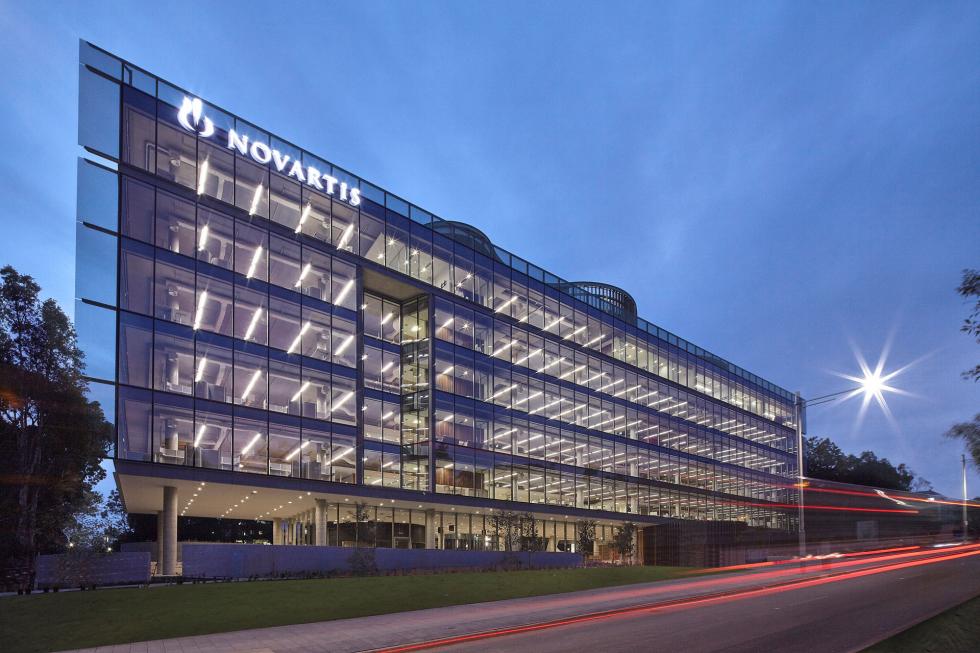 Novartis has been ranked the top pharma company in dermatology in a corporate reputation survey of skin condition patient groups.
PatientView surveyed patient groups specialising in skin conditions from November 2017 to February 2018 and then analysed 15 companies within the sector.
The work focused on 12 indicators such as patient-centred strategy, information, safety, quality of products, pricing policies, transparency, integrity, patient partnerships and patient engagement.
Novartis achieved the highest scores in nine of the indicators. AbbVie, Celgene and Janssen were ranked highest in one of the categories each.
Sanofi made the biggest leap up the corporate reputation in dermatology rankings, moving up six positions to ninth position in the latest survey following their heavy investment into the sector.
Companies with new biologic skin-condition products such as Novartis and Janssen, or those expanding their investments in the therapy area, fared well for corporate reputation among skin patient groups.
PatientView stated: "The percentage of skin patient groups believing that the pharma industry's corporate reputation was 'Excellent' or 'Good' has increased in the last few years - from 45% in 2015, to 60% in 2017."
The reason for these positive views has much to do with some pharma companies' latest R&D output in the field of dermatology.
Respondents representing 52 skin patient groups indicated the need for a more holistic approach to skin diseases, more convenient methods of administering dosage and pricing as the top indicators in improving the corporate reputation.
Patients also suggested they'd like to see the creation of more advocacy boards, through which they could provide their feedback regarding the development of pill bottles, blister packs and aids to help opening the above items.
Many patients with a skin condition are seeking assurance that a product does not contain allergens and want access to continuously-updated patient-safety information, above and beyond what is contained in the medicine's patient-information leaflet.
Top pharma companies' corporate reputation in dermatology, ranked by skin patient groups
| | | | |
| --- | --- | --- | --- |
| | Rank 2017 | Rank 2016 | Difference |
| Novartis | 1 | 2 | 1 |
| Janssen | 2 | 3 | 1 |
| LEO Pharma | 3 | 5 | 2 |
| AbbVie | 4 | 1 | -3 |
| Celgene | 5 | 8 | 3 |
| Boehringer I. | 6 | 10 | 4 |
| Pfizer | 7 | 6 | -1 |
| Eli Lilly | 8 | 8 | 0 |
| Sanofi | 9 | 15 | 6 |
| GSK | 10 | 4 | -6 |
| Bayer | 11 | 12 | 1 |
| Amgen | 12 | 11 | -1 |
| Roche | 13 | 7 | -6 |
| AstraZeneca | 14 | 14 | 0 |
| Merck & Co | 15 | 16 | 1 |