Novartis to buy ophthalmology firm Encore Vision
News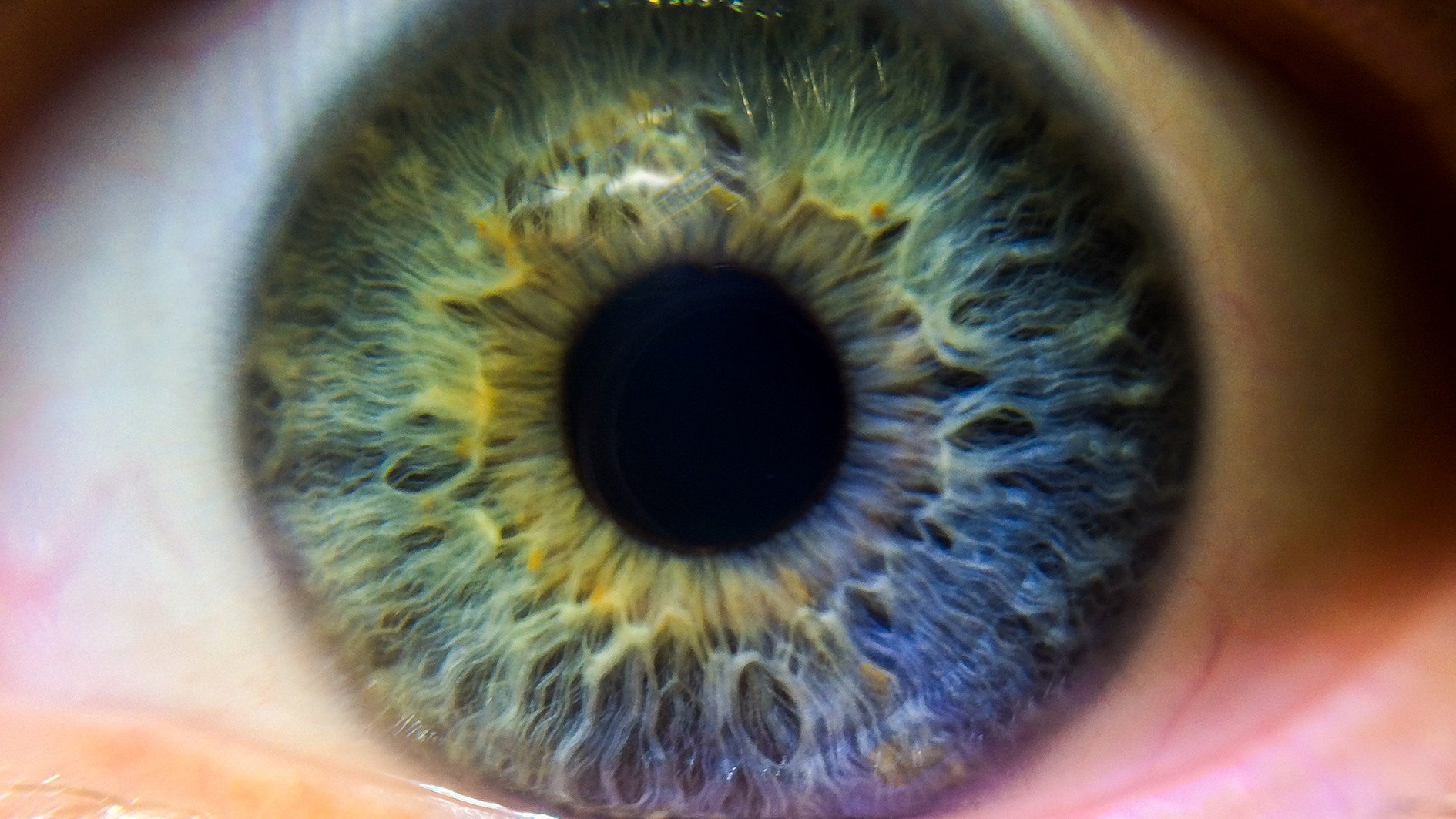 Novartis has bought ophthalmology biotech Encore Vision and its drug to treat presbyopia, a common age-related loss of near distance vision.
The acquisition of privately-held Encore brings with it EV06, a first-in-class topical treatment for presbyopia, to its pipeline.
Presbyopia is a common age-related loss of near distance vision characterised by a progressive inability to focus on objects nearby, making everyday activities - such as reading - challenging. It is estimated that more than 80% of adults over the age of 45 develop the condition.
There are no safe, effective and well-tolerated topical treatments available that could stop progression of or even reverse this condition, Novartis noted.
In a phase 1/2 masked, placebo-controlled proof of concept study, 50 patients were treated daily for 90 days with topical EV06 and 25 patients with placebo.
EV06 showed a statistical significant difference to placebo in distant corrected near vision at all time points measured (from day 8); at day 90, 82% of participants treated with EV06 had 20/40 near vision versus 48% in the placebo group. Near vision of 20/40 allows for majority of near vision tasks in most people.
Novartis did not reveal financial details of the acquisition, which must be approved by financial regulators.
The move makes sense for Novartis, which already has a strong ophthalmology business built around drugs such as its Lucentis (ranibizumab) for age-related macular degeneration and other diseases.
But the Swiss pharma suffered a setback in ophthalmology earlier this month after its pegpleranib, in combination with Lucentis and developed in partnership with Ophthotech, failed to improve on Lucentis monotherapy in wet AMD.
Senior figures at Novartis have admitted in press interviews that the company is also considering selling its loss-making Alcon ophthalmology division.
Alcon is more focused on medical and surgical devices, after Novartis moved its eye drugs into the main pharmaceuticals business.