Novartis, BMS, Janssen unveil R&D deals
News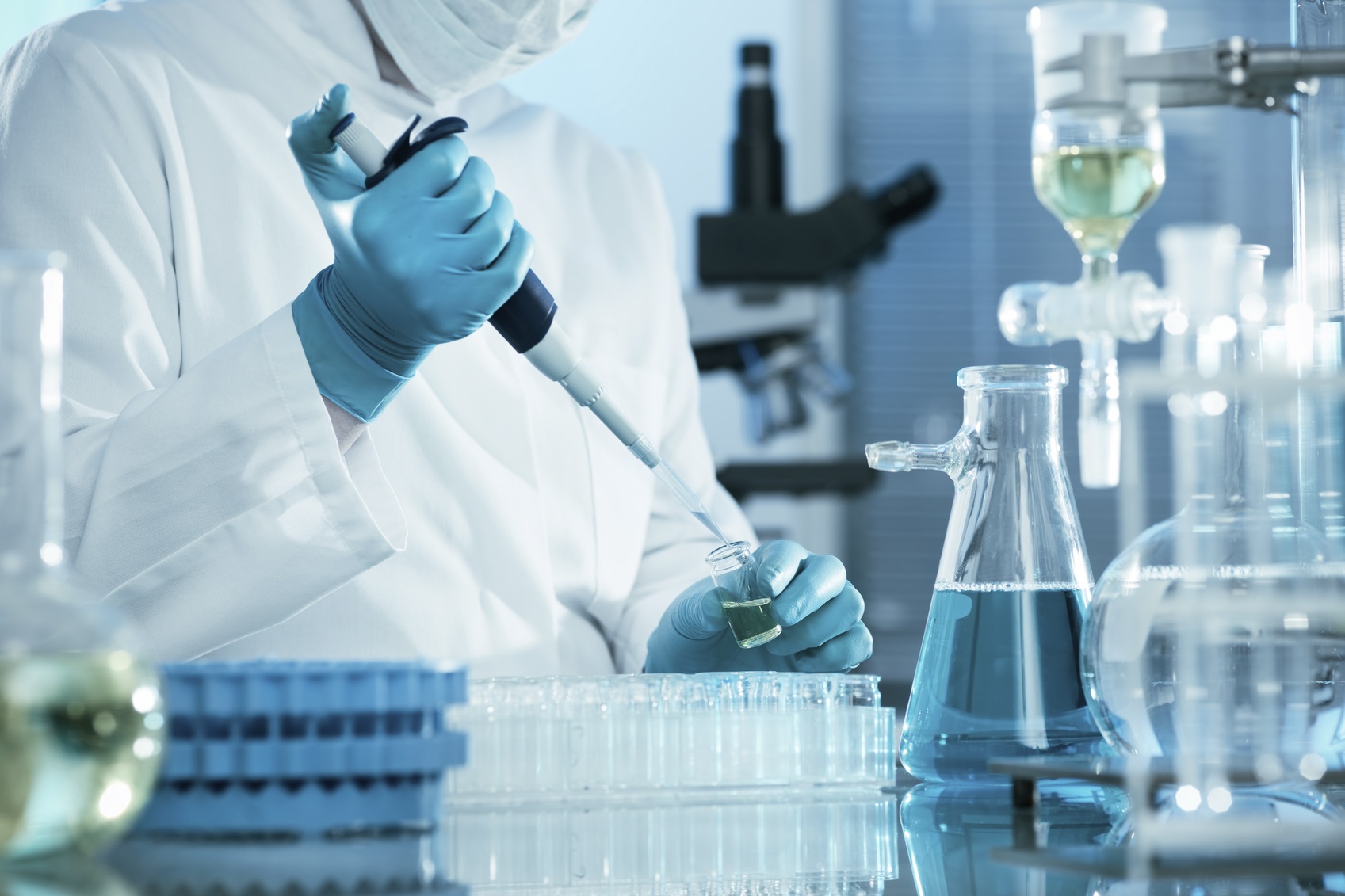 There's been the usual flurry of announcements in the build-up to JP Morgan's Annual Healthcare Conference, where pharma leaders will pitch their pipeline ideas to investors.
While some companies will choose to make waves with big announcements at the San Francisco conference itself, Novartis, Bristol-Myers Squibb and Janssen decided to reveal eye-catching deals before proceedings begin on Monday.
Novartis is to work with Ionis Pharmaceuticals – recently in the news for co-developing a spinal muscular atrophy drug with Biogen that's just been approved by the FDA – to licence and develop two cardiovascular drugs.
They could be used to treat people with high-risk atherosclerosis/dyslipidaemia.
The deal involves an exclusive option agreement with Ionis and its affiliate Akcea, to develop two antisense therapies developed by Ionis – called AKCEO-APO(a)-LRX and AKCEO-APOCIII-LRX.
According to Ionis, the deal involves an upfront payment of $75 million and near-term payments of $225 million including a $100 million investment by Novartis in Akcea. If both drugs are licensed and marketed and all milestones are met, the deal could be worth more than $1 billion.
The drugs have the potential to significantly reduce cardiovascular risk in patients suffering from high levels of lipoproteins known as Lp(a) and ApoCIII.
They have the potential to lower both lipoproteins up to 90% and significantly reduce cardiovascular risk in high-risk patient populations, Novartis said.
Ionis' antisense technology is currently the most effective way to inhibit synthesis of both lipoproteins in the liver said Novartis, citing data published in The Lancet.
Novartis will be able to exercise its options to license and market AKCEO-APO(a)-LRX and AKCEO-APOCIII-LRX following the achievement of specified development milestones and before phase 3 studies begin.
Upon in-licensing, Novartis will be responsible for worldwide development and marketing of both drugs.
Novartis already markets recently-approved Entresto (sacubritil+valsartan) to treat heart failure, and diabetes drug Galvus (vildagliptin) through its  cardio-metabolic division, and is looking to expand its offering in this area.
Bristol-Myers Squibb and Janssen said in a separate announcement that they are to collaborate to evaluate their two big cancer drugs, Opdivo and Darzalex, in multiple myeloma and solid tumours including non-small-cell lung cancer, colorectal cancer, triple negative breast cancer, and head and neck cancer.
The phase 1b/2 studies build on experience gained from an ongoing BMS phase 1 study, which began last year and was expanded to include the combination of Opdivo and Darzalex. The additional studies will begin in 2017.
Opdivo (nivolumab), is a human antibody to alleviate immune suppression, while Darzalex is a cytolyic antibody believed to induce tumour death through several mechanisms, and also targets immune-suppressive cells surrounding tumours.