Novartis-backed project mobilises patient power against heart disease
News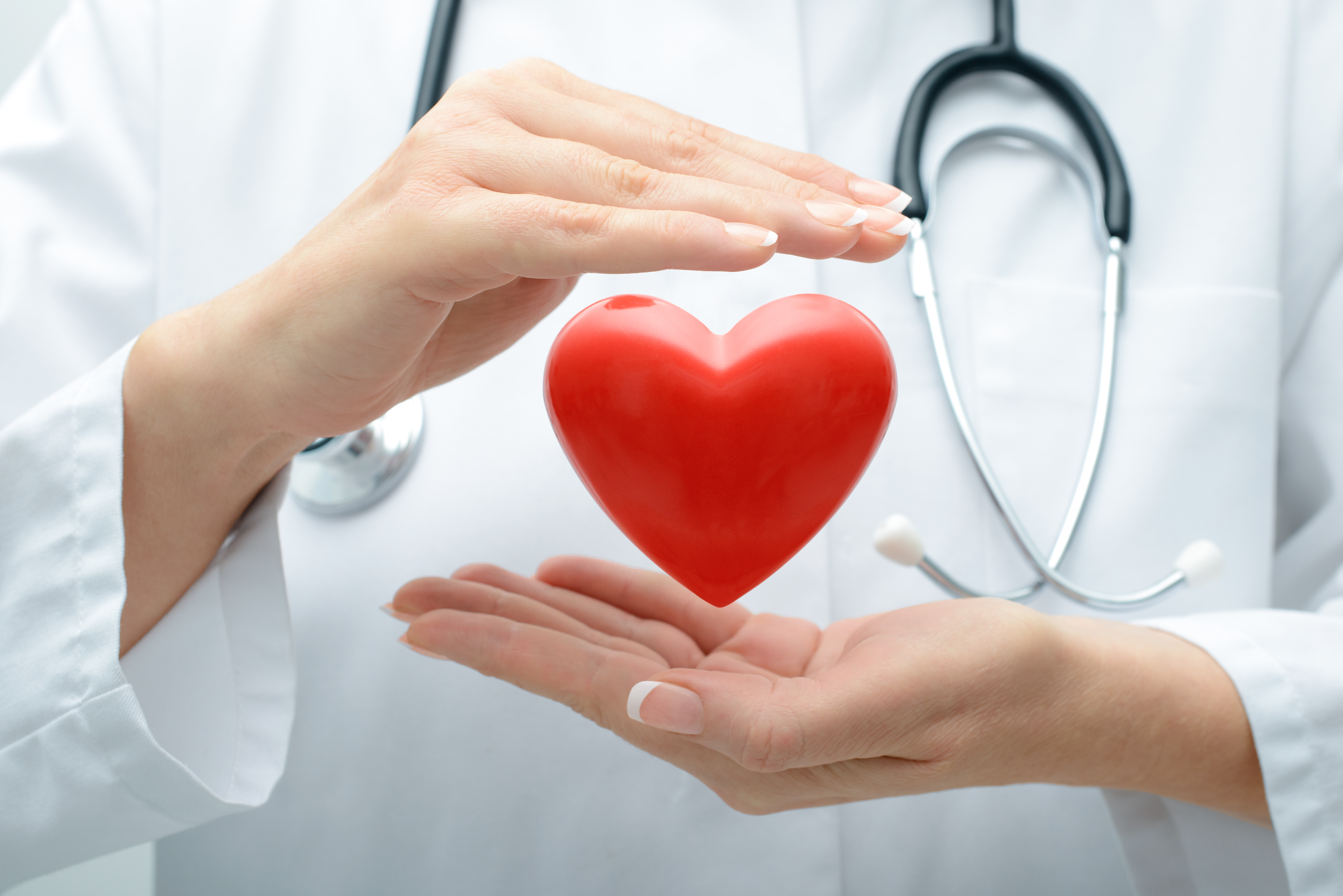 Novartis has joined forces with a group representing cardiovascular disease patients organisations to push for changes in how health systems handle the world's number one killer.
The Invisible Nation partnership with Global Heart Hub aims to reduce 15 million deaths that occur each year due to atherosclerotic cardiovascular disease (ASCVD), according to the Swiss pharma group.
Novartis said that while most deaths due to ASCVD are preventable, most countries around the world are not doing enough to meet the World Health Organization (WHO) goal of a 25% reduction in cardiovascular mortality by 2025.
That failure could have a big impact on healthcare systems, given estimates that the cost of treating cardiovascular disease has been predicted to rise to $1 trillion by 2030, said the drugmaker.
The Invisible Nation programme aims to effect change by policymakers, healthcare systems and other groups to change the way ASCVD is identified and managed, with a view to ultimately preventing the disease.
A key element of that will be to lobby for "high-level government commitments" to tackle ASCVD, said Novartis. Part of that will be improving access to interventions that can reduce cardiovascular mortality.
https://www.youtube.com/watch?v=6kKqjvnz2f8
The pharma group is a major player in cardiovascular disease with drugs like Entresto (sacubitril and valsartan) for heart failure and Leqvio (inclisiran), its new drug for cholesterol reduction that requires dosing just once every six months.
Novartis has already secured a major access agreement to Leqvio with the UK government, although its planned rollout of the drug in the US was stalled last year after the FDA rejected the marketing application for the drug due to manufacturing concerns. Novartis refiled it in the summer.
The lobbying activity for Invisible Nation will be led by Ireland-based Global Heart Hub, which has been set up to provide a platform for heart disease-focused patient organisations so they can unit on advocacy and share resources.
The group's executive director, Neil Johnson, said that millions and millions of people die each year from ASCVD, and many people are surprised when they realise that the loss of life is roughly 60% higher than the number of deaths attributed to cancer.
"This is a shocking fact, when you consider that up to 80% of [cardiovascular] events could be prevented," he added. "Increased awareness is the first step in activating change."
The first step in the initiative is to develop an action plan and agree specific initiatives to help governments and health systems reach the WHO's cardiovascular mortality target.
Novartis said it will assist the project "by helping coalition members access the information and evidence needed to engage with local health systems, health authorities and policymakers."