Novartis/Amgen's migraine drug hits market at lower than expected price
News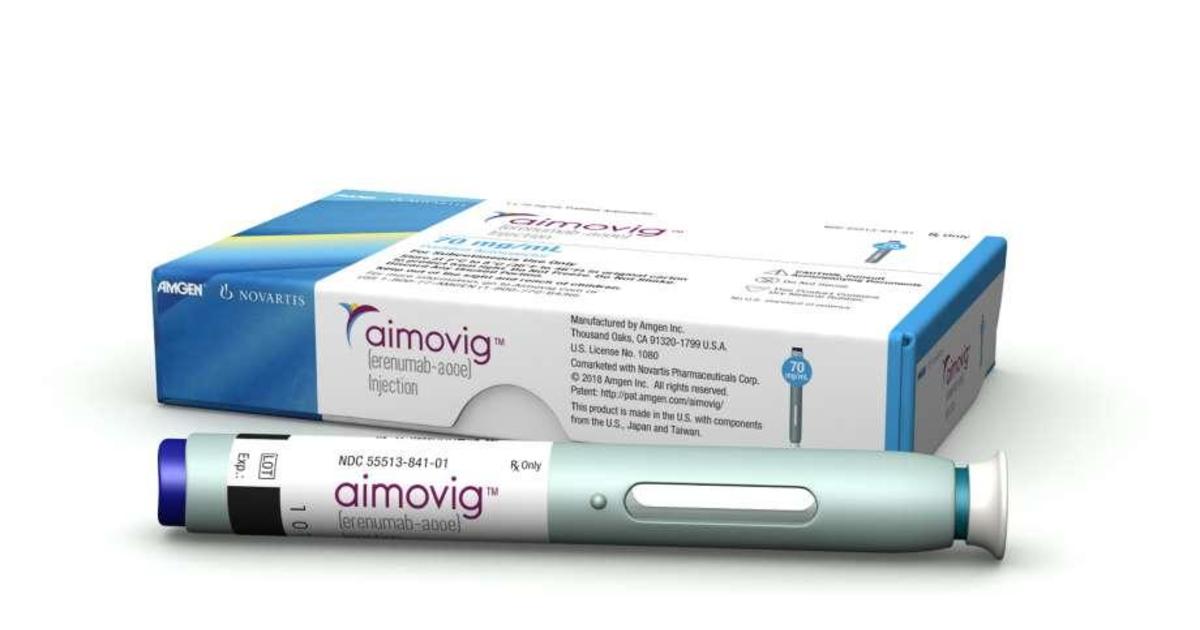 The FDA has approved the first in a new class of migraine drugs, Novartis and Amgen's Aimovig, and at a lower than expected list price of $6,900.
Aimovig's price in is almost $575 a month, or $6,900 a year, still a considerable amount for patients whose health insurance does not cover it.
However the companies said that a copay scheme may be able to reduce a patient's out-of-pocket costs to as little as $5 per month when the drug becomes available in around a week's time.
But the price is below early predictions of between $8,000 - $10,000 per year, and below a cost-effectiveness calculation of $8,500 per year by the US body, the Institute for Clinical and Economic Review (ICER).
https://twitter.com/aBigMess/status/997284023838957568
https://twitter.com/headachedoc/status/996870873930981376
The price immediately attracted attention from the twitter community, with patients noting that the price may undercut that of another commonly-prescribed migraine treatment, Botox.
Another plus for patients could be the method of administration – Aimovig is delivered via an insulin-style injector pen just once a month.
Aimovig is the first in a clutch of four calcitonin gene-related peptide (CGRP) drugs to be approved by the FDA.
Teva, Eli Lilly and a small biotech called Alder Biopharmaceuticals are also developing rival CGRP drugs, and the FDA is to make a decision on the first two later this year.
The FDA's approval of Aimovig (erenumab-aooe) was based on data from three clinical trials – the first involved 955 participants with a history of episodic comparing Aimovig with placebo.
Over the course of six months, Aimovig-treated patients experienced on average one to two fewer monthly migraine days than those on placebo.
The second three-month trial included 577 episodic migraine patients, where  patients experienced on average one fewer migraine day per month than those on placebo.
In the third study with 667 patients with chronic migraine, patients treated with Aimovig experienced on average 2.5 fewer monthly migraine days than those on placebo.
The most common side effects were injection site reactions and constipation.