Normunity de-stealths, launches Series A immune normalisers
News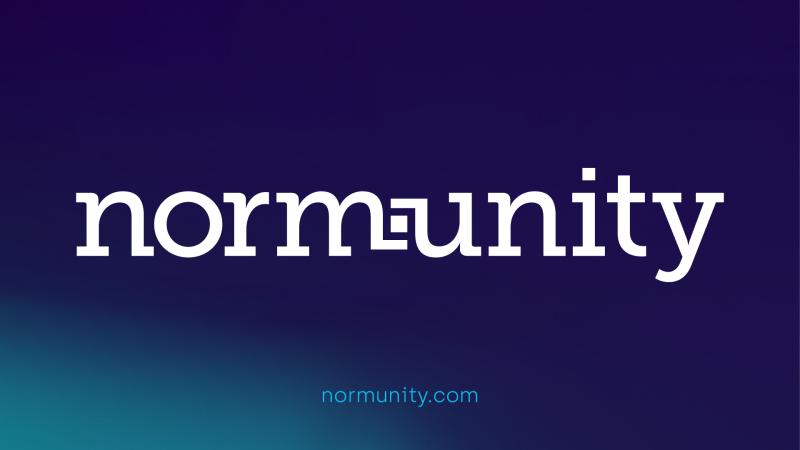 Biotech start-up Normunity, Inc. has exited stealth with a $65 million Series A to create a new class of medicines that target novel I-O mechanisms, which free the body's normal immunity against cancer. Called "immune normalisers", these targets are drawn from an ongoing and interactive academic-biotech research alliance within the Yale School of Medicine.
The stream of novel targets will leverage the proprietary discovery platforms of Normunity's scientific founder Dr Lieping Chen, an immuno-oncologist who was one among other contributors within the field to identify PD-L1 (B7-H1). Nonetheless, the Nobel Prize in 2018 went to James Allison and Tasuku Honjo for this research, which set the path for modern-day cancer immunotherapy.
Dr Chen, who is also UTC Professor in Cancer Research and Professor of Immunobiology, of Dermatology, and of Medicine (Medical Oncology) at the Yale School of Medicine, said: "The normal immune system is a powerful anti-cancer force, and effective immune-stimulating strategies can result in long-lasting cancer remissions, even cures. Yet, today's immunotherapies don't capitalise on the full anti-cancer potential of the normal immune system, and most cancer patients do not respond to available treatment options. This leaves an untapped immune biology that we have begun to uncover."
The $65 million Series A financing – led by Canaan Ventures and including participation by Sanofi Ventures, Taiho Ventures, and Osage University Partners – will permit Normunity's first precision immuno-oncology pipeline programmes, focused on novel mechanisms of tumour T-cell exclusion, which aim to deliver an active and effective immune system into "cold" tumours. The emerging targets will be interrogated and validated together pre-clinically and clinically.
Dr Tim Shannon, general partner at Canaan Ventures and chair of Normunity's board of directors, said: "It is so clear to everyone involved in launching Normunity that there is remarkable potential to translate the Lieping Chen lab's leading-edge discoveries into breakthrough cancer immunotherapies […] and advance a novel class of drugs that can potentially set a new standard in the immuno-oncology landscape."
Dr Rachel Humphrey, founding CEO of Normunity, added: "Normunity is leading the way in establishing a new roadmap for I-O drug discovery with a simple and powerful premise: to free the immune system to work with maximal potential against cancer."
Dr Chen has also been involved in the first-in-human trial for Opdivo (nivolumab), and invented PD-L1 clinical measurement tools. Working with him on the first pipeline of precision immune-oncology programmes will be Dr Humphrey, who led the development of the cancer immunotherapies Yervoy (ipilimumab) at BMS and Imfinzi (duvralumab) at AstraZeneca, in addition to the tyrosine kinase inhibitor Nexavar (sorafenib) at Bayer.
Operations will be collaborative with Dr Chen's Yale lab, but based out of Normunity's locations in Boston and New Haven, Connecticut.
Also just emerged from stealth mode is the cancer immunotherapy company VacV Biotherapeutics, which will use novel Vaccinia virus technology to target a range of cancers. Based out of Queen Mary University of London and the Barts Cancer Institute – one of the top cancer research centres in the UK – VacV BioTx has a $3 million investment from Proxima Ventures.