Nordic Nanovector board resigns en masse as merger bid fails
News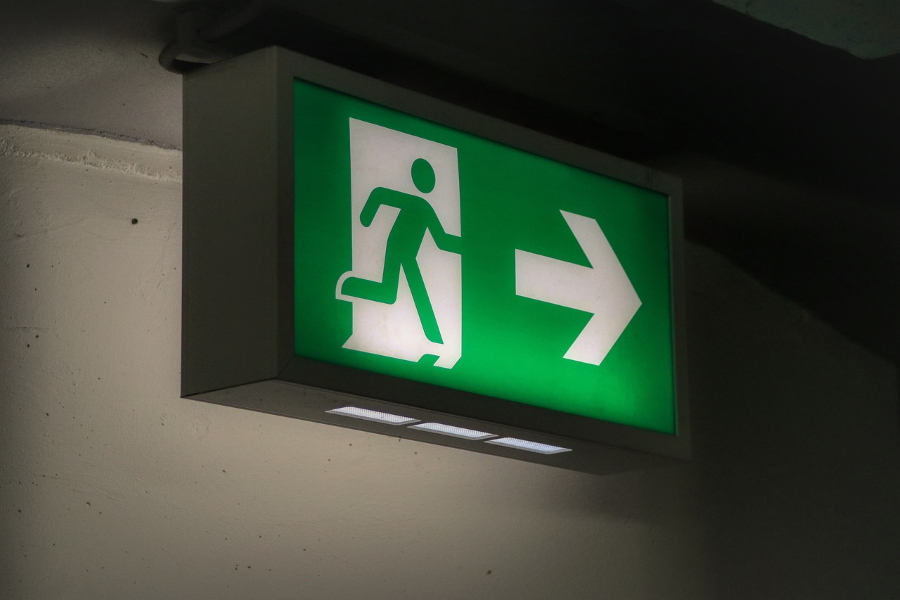 Nordic Nanovector's plan to emerge from its current troubles by merging with APIM Therapeutics has hit an insurmountable hurdle – in the shape of its own shareholders.
The troubled Norwegian biotech announced its intention to undertake a reverse merger with APIM last month, a few months after giving up on its experimental radionuclide therapy Betalutin for follicular lymphoma, and convened an extraordinary general meeting (EGM) to run the deal by its investors.
They were, however, unimpressed, voting the merger down, and as a result the entire board of directors of Nordic Nanovector has decided to resign. Moreover, interim chief executive and chief financial officer Malene Brondberg will leave the company "to further preserve cash reserves."
The decisions leave the company in limbo, waiting for the nomination of a new board and the search for a new CEO, and without a plan to take forward. A new EGM is due to be scheduled this week to propose a new board.
"While the board believed that the proposed merger with APIM was in the best interests of all shareholders, we did not receive the required level of shareholder support for this transaction," said outgoing chair Jan Egberts, who thanked Brondberg for her "support of the company."
Nordic Nanovector pitched the APIM merger as a swift way to transition to a clinical-stage cancer-focused biotech with a pipeline headed by ATX-101, a peptide-targeting PCNA in trials for platinum-sensitive ovarian cancer and sarcoma. It would have also provided operational funding into 2024.
The biotech is trying to pick itself up in the wake of the failure of the PARADIGME study of Betalutin (177Lu lilotomab satetraxetan) – an anti-CD37 antibody radionuclide conjugate being tested as a third-line therapy for follicular lymphoma (FL) – which was abandoned on lacklustre efficacy data.
The trial also suffered from recruitment issues, which Nordic Nanovector said was in part due to excitement surrounding bispecific antibodies for FL, which have been prominent at the ongoing ASH congress.
Losing Betalutin left Nordic Nanovector with a clutch of earlier-stage anti-CD37 candidates, including follow-up radionuclide Humalutin, none of which have yet advanced into the clinic. It is also running low on cash reserves, which were NOK 287 million (around $29 million) at the midpoint of the year and have been predicted to fall below NOK 100 million by the end of the year.
Image by Alexander Fox | PlaNet Fox from Pixabay