Nkarta leaps on early CAR-NK data in blood cancers
News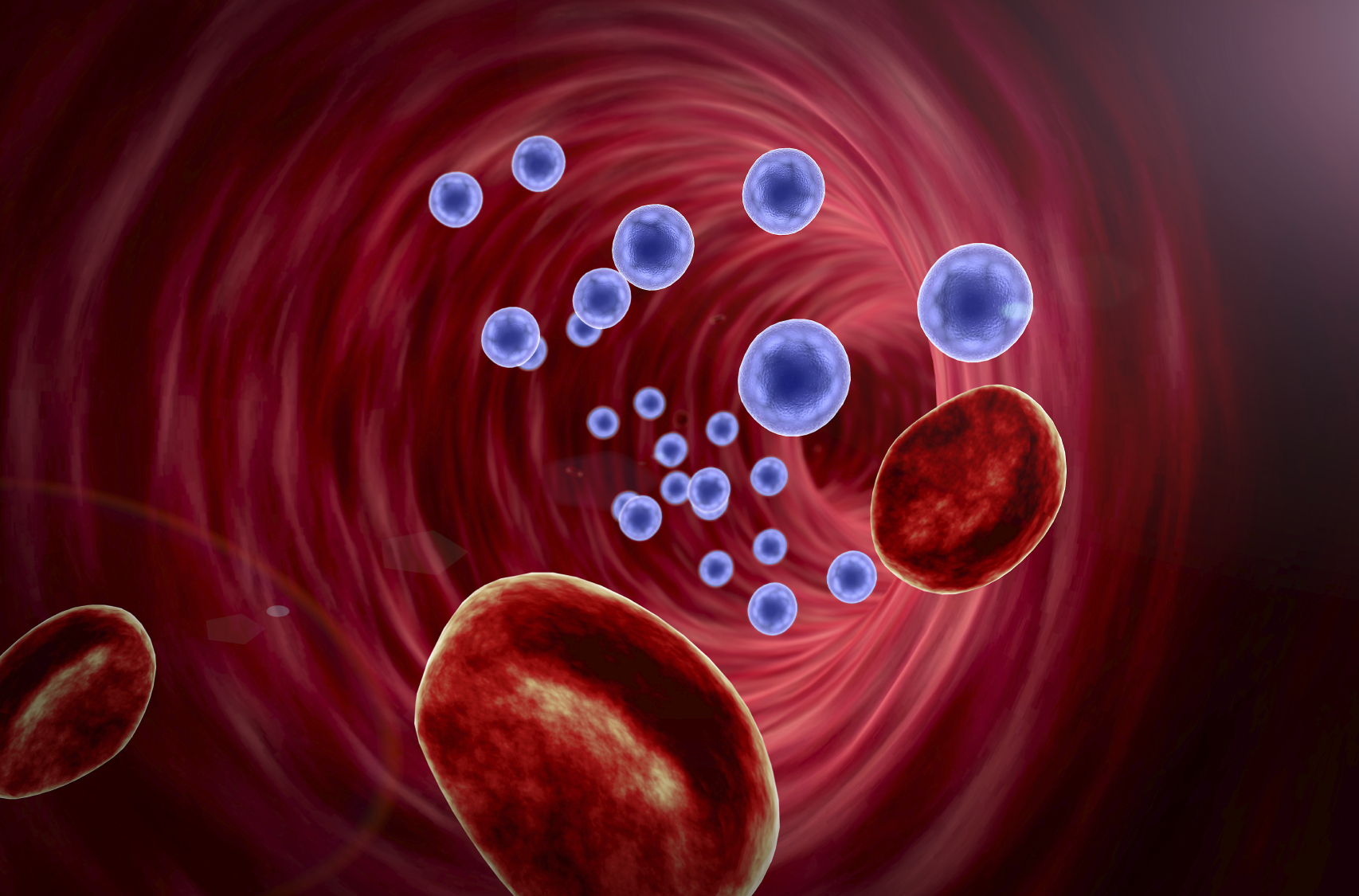 Shares in Nkarta more than doubled yesterday on the results of early-stage clinical that suggested it could be on to a winner with its natural kill (NK) cell therapy platform.
The two phase 1 trials of the California biotech's lead CAR-NK candidates showed that the therapies were able to induce complete responses in two groups of patients with hard-to-treat, heavily pre-treated blood cancers, and appeared easier to tolerate than current CAR-T therapies.
The data is in just 34 patients so still very preliminary, but its notable that both CAR-NKs were able to achieve complete responses in a very sick patient population with few remaining treatment options, backing up early positive results from rival CAR-NK player Fate Therapeutics.
They are also standardised "off-the-shelf" products, which do away with the cumbersome cell harvesting, production and re-infusion process required with current CAR-Ts.
One study tested NKX101, a CAR-NK targeting the NKG2D receptor, in patients with relapsed/refractory acute myeloid leukaemia (AML) and myelodysplastic syndrome (MDS), with an overall response rate of 47%.
Nkarta has singled out a group of five patients previously treated with a median of three prior therapies for AML, who were treated with the highest level of NKX101 (three doses at 1.5 billion NK cells per dose).
Three of them (60%) had a complete response with haematological recovery, meaning the disease had gone into remission, and in two of them there was no evidence of residual disease – a promising result in a group with no approved standard therapies.  So far however there have been no responses in the four MDS patients treated to date.
The second study evaluated NKX019, which like approved CAR-Ts such as Gilead's Yescarta and Novartis' Kymriah targets CD19. Three of six patients (50%) with relapsed/refractory B cell malignancies who received the highest dose group achieved a complete response.
Nkarta CEO Paul Hastings pointed to the tolerability of the therapies, noting the treatments were "without the side effects associated with CAR-T cell therapies," with the potential to dose higher in future to try to drive efficacy upwards.
In both trials, no dose limiting toxicity was seen and there were no CAR-T-like adverse events such as cytokine release syndrome (CRS), neurotoxicity or graft versus host disease (GvHD), according to the biotech.
The key questions now for Nkarta are whether the responses prove to be durable, whether driving up the dose could improve efficacy, and crucially how its CAR-NKs compare to candidates from other companies like Fate.
The company has just announced an upsized public offering of common stock with gross proceeds of around $200 million that will be used to fund the continued development of NKX101 and NKX019, as well as for preclinical research and building manufacturing capacity.