Nimble Therapeutics spins out of Roche to focus on peptide R&D
News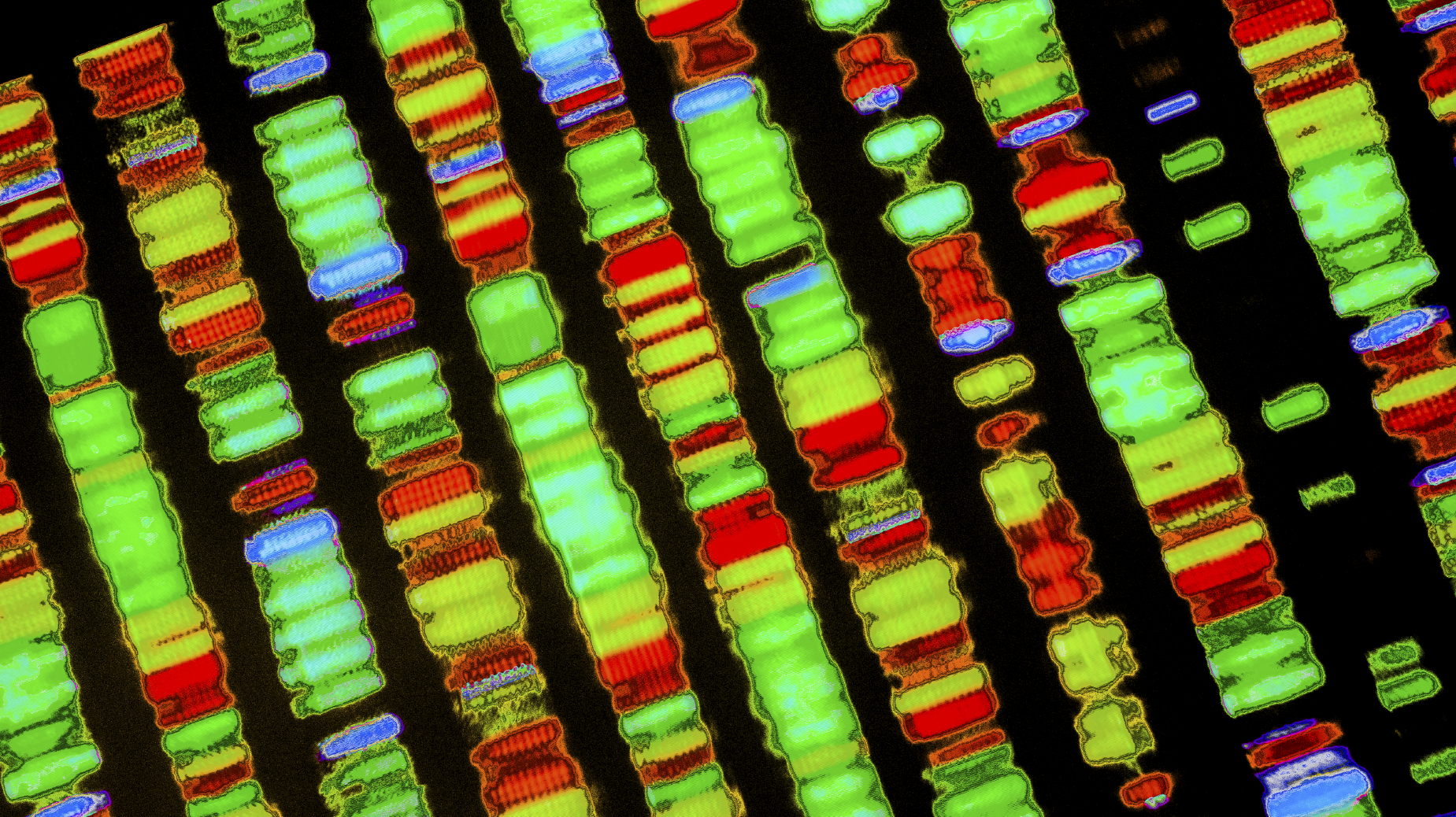 US biotech Nimble Therapeutics has announced it is operating as a standalone business after spinning out from Roche, focusing on drug R&D based around peptides.
Acquired by Roche Diagnostics in 2007, the pharma giant had considered the unit surplus to requirements, but its management has secured the financial backing to go it alone.
Nimble has hired the former Roche team that helped to develop its chemical synthesis technology for drug discovery.
Also helped by a first round of funding led by Telegraph Hill Partners, Nimble aims to use its technology to quickly develop novel therapeutics.
Dr Jigar Patel led the development of the technology and will serve as CEO of the company.
Patel said: "As a fully independent company, Nimble Therapeutics will establish strategic partnerships with pharmaceutical companies to jointly develop unique drug candidates more efficiently across many therapeutic areas."
The company said its technology is able to synthesise millions of unique natural and modified peptide-based molecules simultaneously.
These can be efficiently screened and optimised to identify novel entities with desired characteristics.
The plan is to expand its existing collaborations and develop new relationships in key therapeutic areas.
According to Nimble, the company already has more than 20 collaborations in place.
R&D will be led by Lauren Goodrich, formerly a scientist working with Roche Sequencing Solutions.
Brad Garcia, who also worked at Roche Diagnostics, is vice president for corporate development, while John Tan is director of informatics and operations.
Dr Deval Lashkari, senior partner at Telegraph Hill Partners and board director at Nimble Therapeutics, said: "The Roche team saw the value in separating the business to enable it to expand its platform and work on a variety of therapeutic areas with strategic partners.
"Nimble's capabilities are truly revolutionary and we are excited to work with the company in a shared vision to grow the business into a leading drug discovery partner for the pharmaceutical industry."