NIH starts trial of Pear, Chess apps for opioid use disorder
News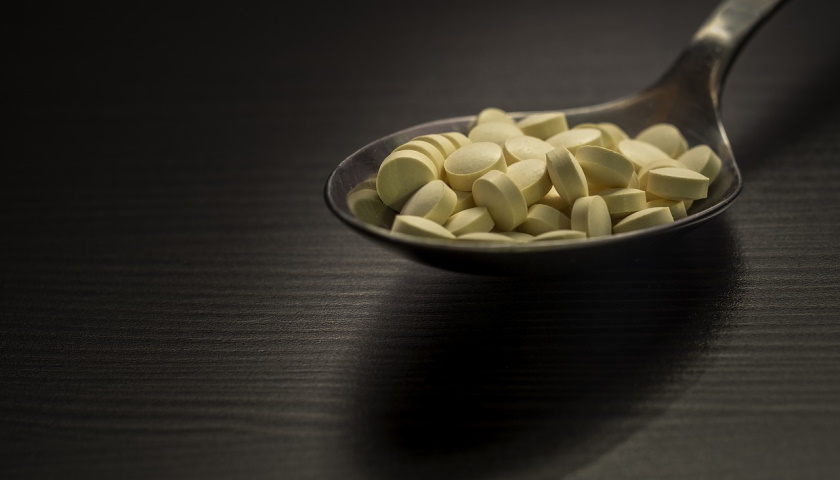 Patient recruitment has begun in a National Institutes of Health (NIH) trial of two digital therapeutics (DTx) for people with opioid use disorder (OUD), developed by Pear Therapeutics and Chess Health. 
The CTN-0100 study is test strategies to help keep people with OUD on drug treatment, improve the chances that those stabilised with drug treatments for OUD can come off medication without relapsing, as well as to find ways to predict the risk of relapse based on patient characteristics.
The study is testing various drug regimens along with Pear's prescription app reSET-O and Chess Health's free Connections app, given on top of standard medical management for OUD.
The digital apps are based on cognitive behavioural therapy (CBT) and are intended to be used alongside standard treatment for OUD – including pharmacological therapy with drugs like buprenorphine – to reduce opioid use and boost retention with treatment.
In CTN-0100, reSET-O and Connections will be given alongside either Indivior's Suboxone (transmucosal buprenorphine), Braeburn/Camurus' Brixadi (injectable buprenorphine), or Alkermes' Vivitrol (injectable naltrexone), according to the study protocol.
Final results are not due until 2026, according to the entry for the trial on the clinicaltrials.gov database, although interim results may be available sooner.
The trial is part of the NIH Heal initiative, which was launched in 2018 to fund scientific approaches to solving the US opioid overdose crisis, including improved treatment strategies for pain as well as OUD. In 2019, the NIH allocated $945 million in funding for the scheme.
Both reSET-O and Connections were included in an assessment by the influential Institute for Clinical and Economic Review (ICER), which concluded that neither of the apps – or another DTx from DynamiCare Health – have data from a randomised clinical trial showing they can enhance long-term abstinence or retention rates.
Of the three, ICER was able to develop a cost-effectiveness model only for reSET-O, which was approved by the FDA in 2018, as there wasn't enough clinical data on the other two to make an assessment.
From 1999–2019, nearly 500,000 people died from an overdose involving any opioid, including prescription and illicit opioids, according to the latest figures from the US Centre for Disease Control and Prevention (CDC).
In 2019, more than 70% of the 70,630 deaths recorded in that year involved an opioid.
Image by Antonios Ntoumas from Pixabay