NIH hands out seven digital health contracts to fight COVID-19
News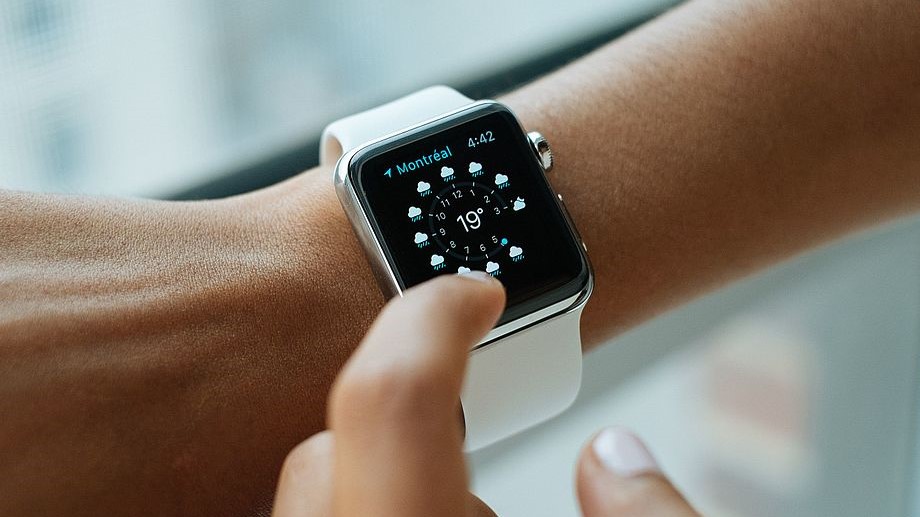 The US National Institutes of Health has awarded seven contracts to companies and academic institutions to develop digital health solutions to help fight the COVID-19 pandemic.
According to the US-government funded NIH, the work could lead to user-friendly tools like smartphone apps, wearable devices, and software that can identify and trace contacts of infected individuals, keep track of verified COVID-19 test results, and monitor the health status of infected and potentially infected individuals.
The NIH's The National Cancer Institute (NCI) and the National Institute of Biomedical Imaging and Bioengineering (NIBIB), selected the seven projects from nearly 200 ideas.
Contracts are being awarded in two phases – initial awards will go to pilot projects to demonstrate feasibility, after which the NIH has an option to provide additional funding for further development.
If all seven projects move into the second phase, the total value of the contracts will be $22.8 million. Awardees have a year to complete both phases.
The seven projects include a platform analysing patient data from Evidation Health from sources such as wearables to detect COVID-19 and differentiate it from the flu.
IBM is to investigate a contact tracing and health status reporting scheme and a smartphone-based platform from iCrypto could provide irrefutable proof of testing, serologic and vaccination status for individuals.
An artificial intelligence data analytics and cloud computing platform from physIQ that uses smartphone data to monitor a patient's health could indicate a change in health status for patients who have tested COVID-19 positive.
A smartphone-based platform from Shee Atiká Enterprises aims to support people with symptoms who may need testing, and those who have already tested positive.
The University of California in San Francisco is working on a GPS-based retroactive contact-tracing tool for alerting users about contact with SARS-CoV-2 infected people.
And Vibrent Health has won a contract with the US National Institutes of Health to develop a large-scale digital contact-tracing service.
Vibrent will expand and improve its privacy-protected secure contact tracing technology, to identify outbreaks and advise actions to protect people from COVID-19 exposure.