NICE says statins should be used more widely in NHS
News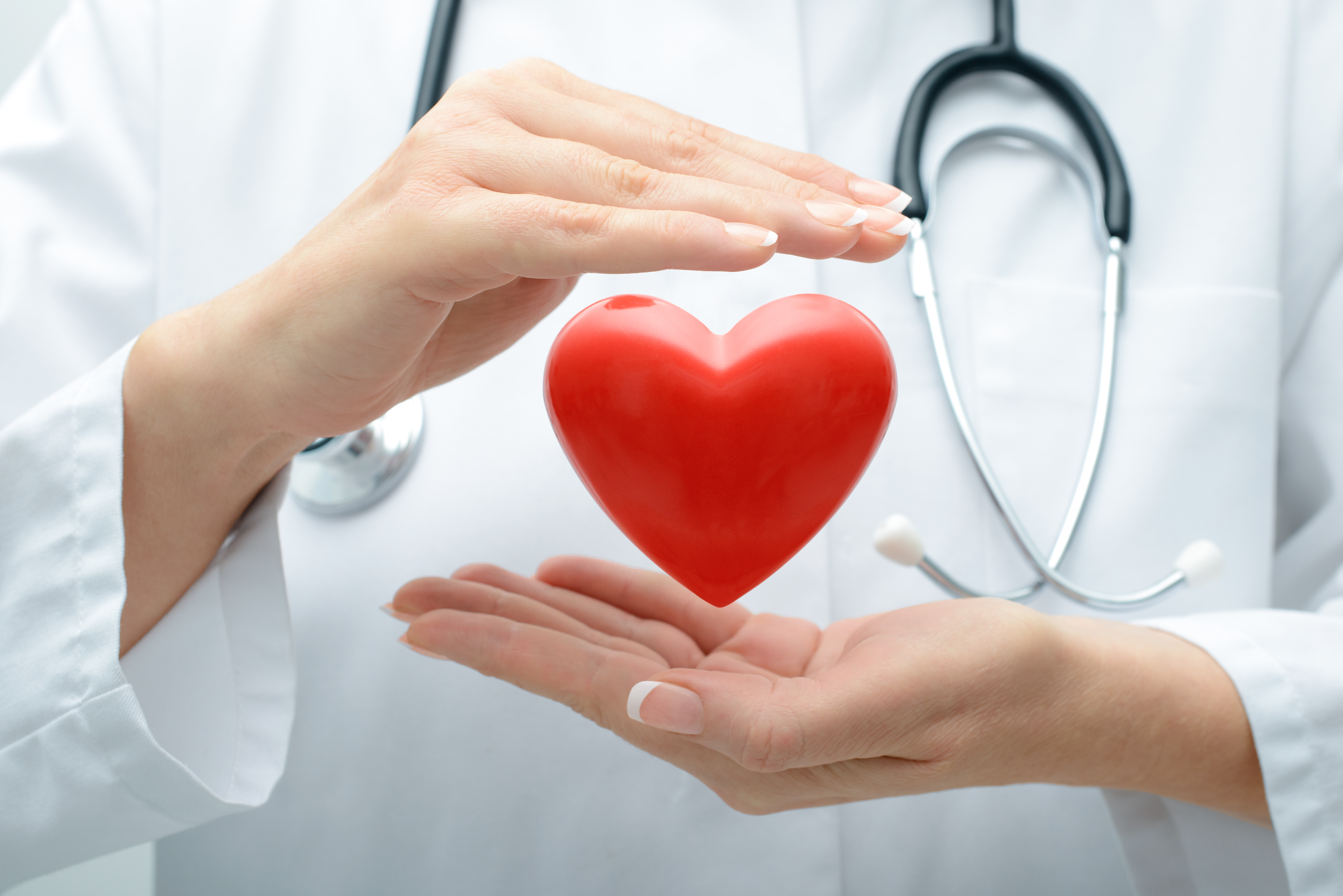 Cholesterol-lowering statin drugs could be available to millions more patients in the UK, if new recommendations from health technology assessment (HTA) organisation NICE are implemented.
The new draft guidance introduces some flexibility into the assessments that doctors currently use to decide whether a statin should be prescribed, based on new data reinforcing the safety of the widely-used drug class, which are known to reduce the risk of cardiovascular disease when used for primary prevention.
At the moment, the threshold for prescribing these drugs to a patient is a 10% or greater risk over 10 years of a cardiovascular event, such as a heart attack or stroke.
The new guidance, however, suggests they could be an option for patients with lower than 10% risk of a cardiovascular event over 10 years – as part of a shared decision-making process "where the person is happy to take a statin or there is concern that the person's risk of a cardiovascular event may be underestimated."
NICE warned that potential recipients of statins need to be carefully assessed, as the drugs have potential side effects such as myopathy and muscle pains, and stressed that they should not be viewed as a substitute to lifestyle changes, such as a healthier diet and more exercise.
A daily 20 mg does of atorvastatin – available as a low-cost generic – is the statin of choice for primary prevention, according to the document.
"What we're saying is that, for people with a less than 10% risk over 10 years of a first heart attack or stroke, the decision to take a statin should be left to individual patients after an informed discussion of benefits and risks," said Paul Chrisp, director of the Centre for Guidelines at NICE.
"The evidence is clear, in our view, that for people with a risk of 10% or less over 10 years, statins are an appropriate choice to reduce that risk."
Cardiovascular disease is the leading cause of death and disability in the UK, causing around 7% of deaths each year, and high cholesterol a significant risk factor for it, said NICE. Up to 60% of adults have cholesterol levels above the recommended range. The new guidance means that around 15 million people in England alone could be eligible for treatment.
NICE estimates that under this new recommendation, for every 1,000 people with a risk of 5% over the next 10 years who take a statin, about 20 people will not get heart disease or have a stroke because they take a statin.
Current modelling suggests 40 avoided cardiovascular events in patients with risk between 10% and 20%, and 70 for those above the 20% threshold. It is the second time that NICE has lowered the threshold for statin prescribing, after cutting it from 20% to 10% in 2014.
The change in approach was welcomed by Professor Sir Nilesh Samani, medical director at the British Heart Foundation, who said it reflects research indicating that statins are "largely safe".
He added, however, that the decision to start medication of this kind, which has to be taken on a long-term basis, is "very much a personal choice" and "should be based on a conversation with your GP [and] combined with other measures, such as eating a healthy diet and exercising regularly to get the most benefit."
Prof Naveed Sattar, professor of metabolic medicine at the University of Glasgow, also warned that more needs to be done to help people live healthier lives, and not just live longer with more diseases.
"Parallel work to help people improve their lifestyles, walking more, eating better, is needed to maximise health gains," he said. "More people on statins alone will not be enough to meaningfully improve the health of the nation."