NICE says 'no' to Pfizer's Vyndaqel for rare heart condition
News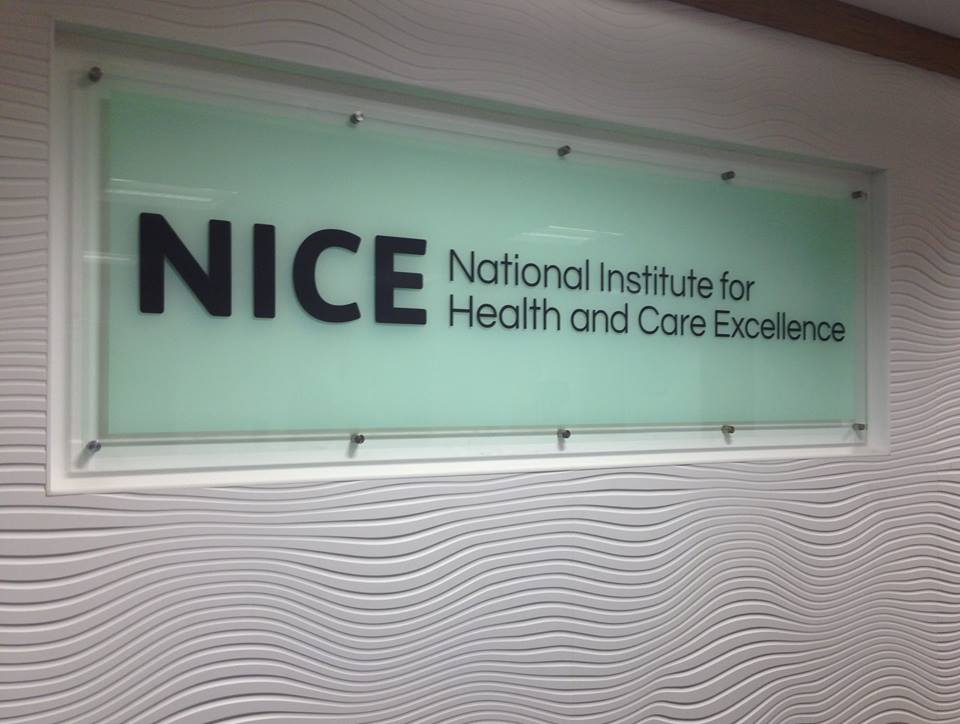 NICE has rejected regular NHS funding for Pfizer's Vyndaqel (tafamidis) for a rare heart condition, although it has left the door open for negotiations if the pharma decides to drop its price.
Pfizer had appealed against draft guidance from NICE that rejected Vyndaqel for transthyretin amyloidosis with cardiomyopathy (ATTR-CM) on cost grounds.
The pharma unsuccessfully appealed against the decision in first draft guidance issued last year, along with patient associations Cardiomyopathy UK and the British Society for Heart Failure.
But in a statement NICE said it is willing to conduct a rapid review of the guidance if NHS England and Pfizer are able to agree on a new "value proposition that might make this a cost-effective use of NHS resources."
In other words, a price cut would make Vyndaqel acceptable to NICE, allowing patients access to the treatment for the life-limiting condition caused by a build-up of the protein amyloid in the heart.
The life-limiting condition affects around 800 people in the UK, with symptoms starting in adulthood and getting worse over time, causing the heart tissue to thicken and stiffen.
ATTR-CM can lead to heart failure, but current treatment options are limited to managing symptoms and best supportive care, such as diuretics.
NICE rejected funding for Vyndaqel because there is not enough evidence to back Pfizer's claim that Vyndaqel could reduce delays in diagnosis and avoid healthcare costs and anxiety caused.
The cost-effectiveness body added that there is uncertainty about how long the benefit from the drug lasts after it is stopped in its final guidance.
Pfizer responded with a tersely-worded statement.
"Pfizer is extremely disappointed that the NICE FAD does not recommend tafamidis for reimbursement," a spokesperson said in an emailed statement.
"As the only authorised treatment for the condition, Pfizer strongly believes that tafamidis' routine reimbursement will serve an important unmet need for patients in UK.
"NICE also chose to not uphold the appeal points submitted by Cardiomyopathy UK and the British Society for Heart Failure. We view the value assessments and clinical conclusions detailed in the report as out of step with consensus from clinical experts in this area.
"Pfizer has worked closely with NHS England and NICE throughout this submission. We remain steadfast in our commitment to finding a solution to make this important medicine available to eligible UK patients as quickly as possible.
"We believe today's decision is an example of the need for NICE's existing evaluation methods to evolve in order to address the barriers in place which currently hinder equal access to rare disease medicines in the UK."
NICE made its ruling just after the Scottish Medicines Consortium published its monthly round of decisions on which new medicines will be funded by Scotland's devolved health service.
It included a "yes" for Alexion's long-lasting Ultomiris for treatment of the rare disease atypical haemolytic uremic syndrome, moving faster than NICE and allowing Scots earlier access than patients in England.
Updated to include Pfizer's statement