NICE says no to Lynparza in prostate cancer, creates UK access divide
News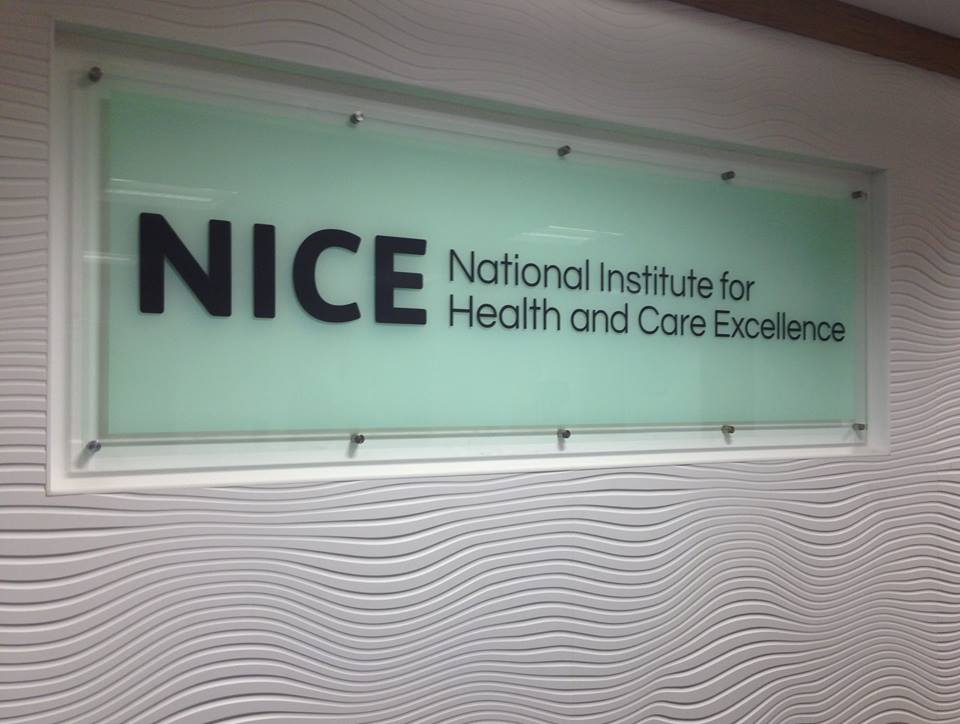 NICE has said it is unable to recommend NHS use of AstraZeneca's Lynparza for some patients with prostate cancer, after failing to reach an agreement on price with the drugmaker.
The health technology assessment (HTA) authority said that the PARP inhibitor "is not cost-effective at its current price" as a treatment for BRCA-positive prostate cancer that has spread to other parts of the body and relapsed after prior hormonal therapy.
NICE rejected Merck & Co/MSD-partnered Lynparza (olaparib) for this indication in 2021 and again earlier this year, mainly on cost grounds, as the agency said clinical evidence supported the overall efficacy of the drug in relapsed, BRCA-positive prostate cancer.
At a stroke, it has created a north-south divide in access to the drug, as it will not be an option for men with prostate cancer in England and Wales, but was given a green light last year for use in Scotland by the SMC, NICE's equivalent north of the border.
Lynparza was approved for relapsed BRCA-positive prostate cancer in 2020 on the back of the phase 3 PROfound trial, which showed it reduced the risk of disease progression or death by 78% and improved overall survival compared to a fresh round of hormonal therapy.
NICE maintains that the clinical evidence for Lynparza in this setting is "uncertain". However, re-treatment with hormonal therapies like abiraterone or enzalutamide is not standard care in the NHS.
Instead, it tends to use chemotherapy with Sanofi's Jevtana (cabazitaxel) or docetaxel, or Bayer's radiopharma drug Xofigo (radium233-dichloride) in these patients.
NICE noted there is an option to "look again at the drug through its rapid review process, whereby olaparib could be reviewed again under a revised price."
The decision has drawn a swift response from the London-based Institute of Cancer Research (ICR), which said it was concerned about some of the criteria used by NICE in its approval of the drug. In particular, the ICR claims NICE's review committee factored in the cost of testing for BRCA mutations in its calculations.
"Tests for BRCA1 and BRCA2 are already included on the NHS testing directory – and the ICR believes that 'double counting' the costs is acting as a penalty for innovation," it said in a statement.
"I would urge NICE and the drug's manufacturer to immediately return to the negotiating table and work towards an agreement that can make olaparib available on the NHS at an acceptable price," commented ICR chief executive, Prof Kristian Helin.